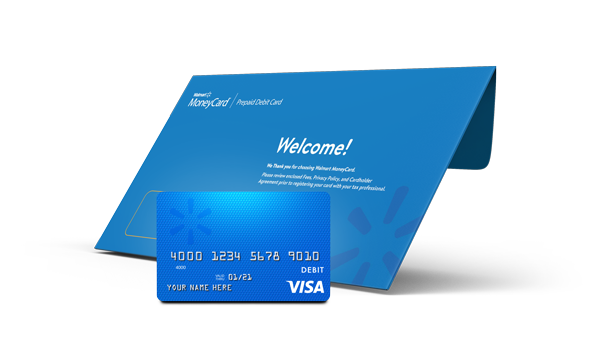 Reduce wasted office traffic by up to 75%
As tax time approaches national franchises are already advertising their taxpayer advance products. Having experienced  PATH Act refund delays, taxpayers are now turning to advance products to help bridge the financial gap during the start of tax season. We only expect demand to increase as national franchises build awareness of advance loan products and PATH Act refund delays are all too familiar to millions of taxpayers that waited weeks for their refund.
More options and more disbursements
Tax professionals looking for aggressive growth find taxpayer advance loans are a vital tool to attract new clients and compete with larger players. TPG helps tax professionals compete with two advance products that offer a $2,500 advance amount to all who qualify. Taxpayers may get up to $1,500 with FastCashADVANCE and an extra $1,000 if they need it with AdvancePLUS. 
More traffic from repeat visits
While this is great news for taxpayers, with cash flow to help with the post-holiday shopping bills, it also means more return office visits with taxpayers returning to pick up paper checks or calling to ask about their advance or refund. 
Some taxpayers may receive as many as 4 disbursements




Reduce unnecessary office traffic by 75%
Dramatically reduce call volume and excess office traffic this tax season with the Walmart MoneyCard. Enroll with TPG and offer a card taxpayers want. Cut your office flow down to 1 visit per client if you prepare their return on the initial visit.
Plus you can earn $10
In addition to reducing office traffic, you receive $10 for every refund loaded to the card.¹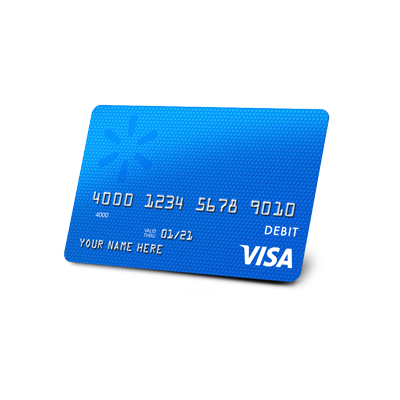 Compare the difference
Taxpayers that request a paper check require more work
4
"Your check is ready" calls

0
"Your check is ready" calls²
Number of office visits assumes return prepared upon taxpayer's initial office visit.

Streamline your office workflow
If your client receives 4 disbursements you can reduce unnecessary office traffic by as much as 75% with Walmart MoneyCard.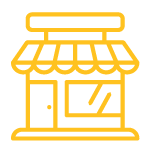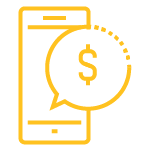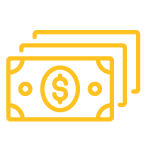 Tax return prepared & client exits office with a Walmart MoneyCard
Client receives notification when funds are ready
Your client can access their money right away 
Your clients also win with the Walmart MoneyCard