No cost tax preparation software loan
Purchase tax preparation software without paying up-front1

Purchase software today
With a $0 cost/0% interest software loan
Must process 20+ Refund Transfers (RTs) with 85%+ funding rate to qualify*
Available May 1 - January 1**
* To qualify you must have 20 or more taxpayers that applied for the Refund Transfer with 85% or more of those Refund Transfers receiving IRS and/or State funding.
** Check with transmitter for availability.
Lock in your tax software purchase
You may qualify if you processed 20+ RTs last tax season
Apply for a loan to purchase tax preparation software with Software Purchase Assistance (SPA). The loan is repaid from the tax preparation fees withheld from IRS or State funded Refund Transfers.
Biggest discount - some software providers offer discounts for purchasing software early
Peace of mind -  eliminate worry by securing your software today
No cost - this is a $0 loan - seriously!
Convenience - software purchase is conveniently repaid during tax season
Get software early - receive your tax preparation software with the initial release
2 year renewal - lock in your software cost for 2 years2
Applying is easy
Don't pay more by waiting to purchase your software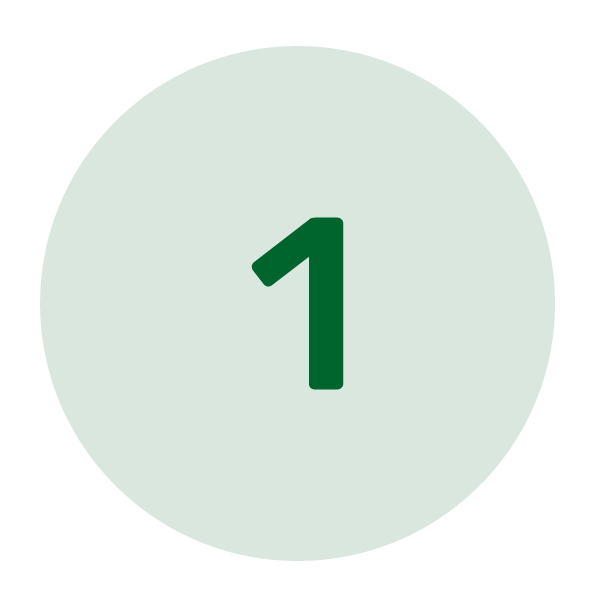 Confirm availability
Contact your software provider
Confirm you are using Santa Barbara TPG and want to purchase software using Software Purchase Assistance.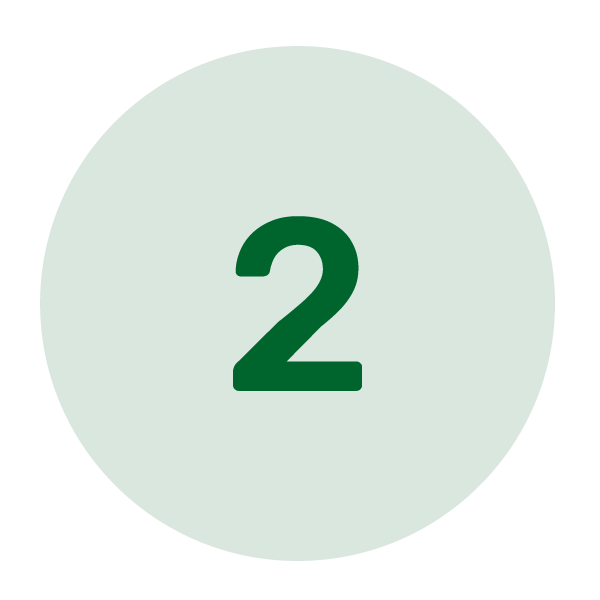 Apply
Complete a short application
Complete the brief application provided by your software provider and they will submit the completed application to TPG.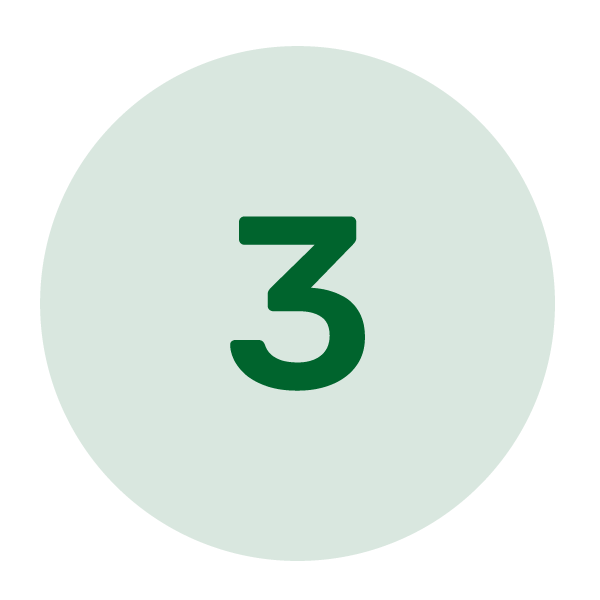 Get a Decision
Receive notification of loan decision
You will be notified of the loan decision within 7 business days. You'll receive software with the initial release.
1 Advance is subject to approval. Must enroll in Standard Refund Transfer program to qualify; all discount programs offered through TPG are excluded from this program. Software Purchase Assistance advances provided by Green Dot Corporation. Check with transmitter for availability.
2 Check with your software provider for availability.
All third-party names and logos are trademarks of their respective owners. These owners are not affiliated with TPG or GO2bank and have not sponsored or endorsed TPG or GO2bank products or services.