Must process 35+ Refund Transfers with 85%+ funding rate to qualify*
Available June 1 - January 1
* To qualify you must have 35 or more taxpayers that applied for the Refund Transfer with 85% or more of those Refund Transfers receiving IRS and/or State funding.
INDUSTRY'S LOWEST MINIMUM RT VOLUME REQUIREMENTS
Lock in the best price
Take advantage of discount prices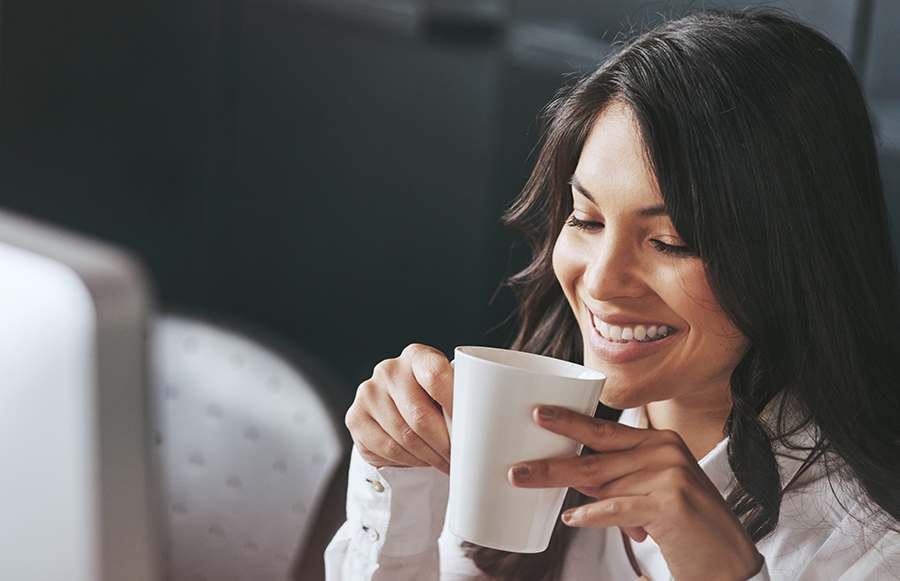 What you get
Apply for a loan to purchase tax preparation software with Software Purchase Assistance (SPA). The loan is repaid from the tax preparation fees withheld from IRS or State funded Refund Transfers.
+ Biggest discount - get the largest discount by purchasing software early
+ Peace of mind -  eliminate worry by securing your software today
+ No cost - this is a $0 loan - there's no catch!
+ Convenience - software purchase is conveniently repaid during tax season
Applying is easy
Don't pay more by waiting to purchase your software

Contact
Contact your software provider
Let them know you are using Santa Barbara TPG next tax season and want to purchase software using Software Purchase Assistance.

Apply
Complete a quick application
Complete the brief application provided by your software provider and they will submit the completed application to TPG.

Get a Decision
Receive notification from TPG
You will be notified of the loan decision within 7 business days.* You'll receive software with the initial release.