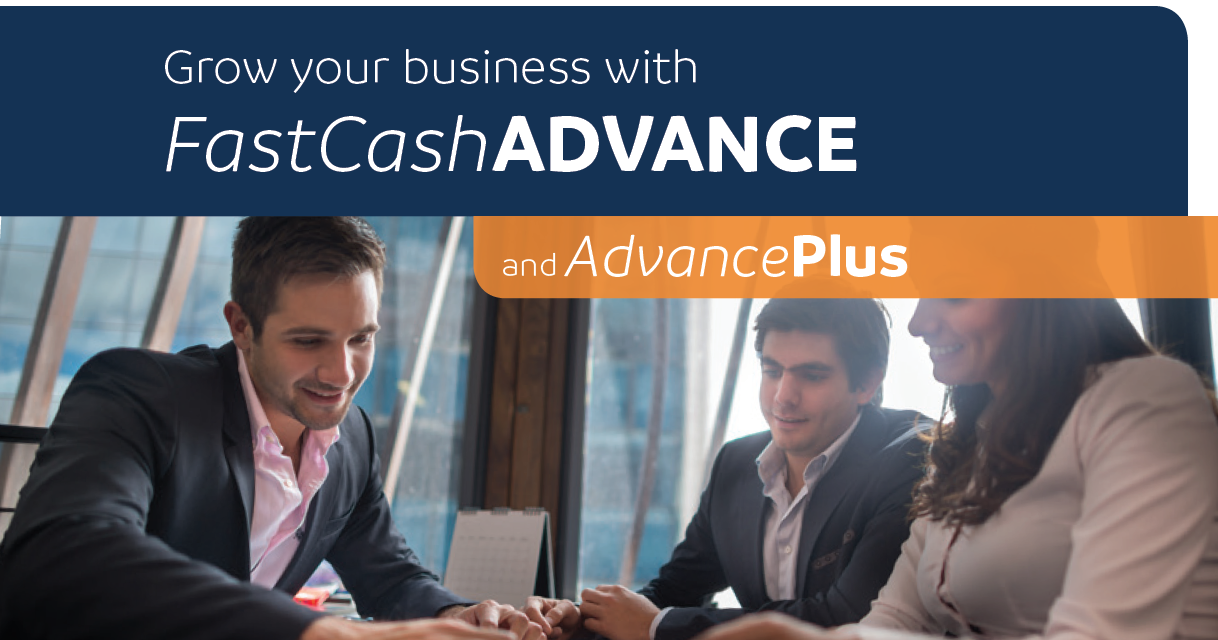 Offer taxpayer advances with more value
Don't settle for your "average" taxpayer refund advance product. Get the program that offers you the best in customer service, competitive rates, and the largest offering of free marketing media to grow your business.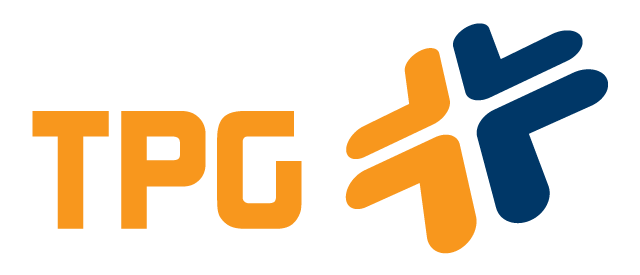 $45
Lowest flat fee for advances up to $2,500*
$77
Fees up to $77 on a $2,500 advance amount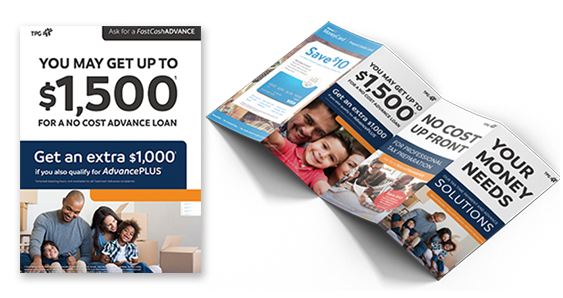 Limited materials available from one company 
Grow your business with taxpayer advance products from TPG
Enroll with TPG and opt-in to FastCashADVANCE¹ and AdvancePLUS² today to offer clients advance loans from $500- $2,500.