Marketing for tax professionals
More resources for growing your tax practice
What our partners receive
Enroll in our Standard Refund Transfer program and we'll set you up with tons of free marketing resources.
* Available to returning clients with 100+ applied Refund Transfers.
Let TPG Advertise for you
Returning clients in our Standard Refund Transfer program enjoy exclusive access to FREE personalized advertising.
TPG helps you retain clients with more free resources.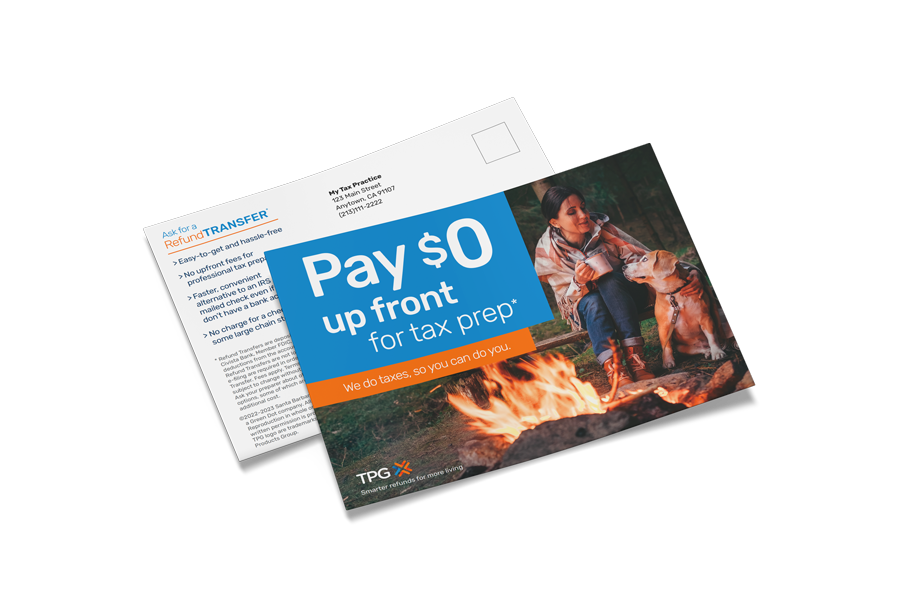 Personalized direct mail postcards
Opt-in by Dec. 15
Personalized postcards are addressed to clients with your contact information including a reminder to return to your office at tax time*
* Available to returning clients enrolled in our standard Refund Transfer program with 100+ applied Refund Transfers.
Free Premium Marketing Kit
Process at least 40 Refund Transfers and get upgraded to a premium marketing kit.†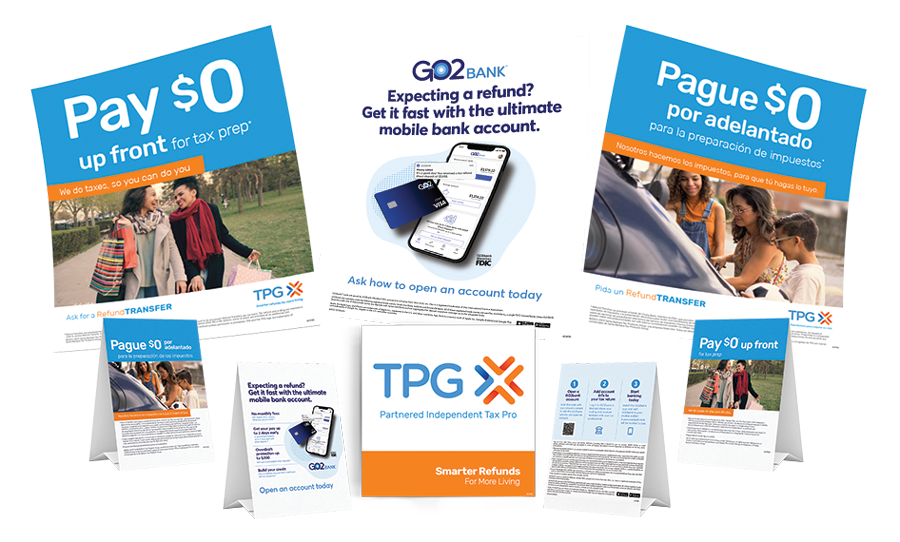 † Must opt-in to Fast Cash Advance program to receive Fast Cash Advance marketing kit.
Upgrade to Premium Marketing
High profile marketing materials also available for purchase
Outdoor banners
Attract taxpayers to your office with grommeted, vinyl banners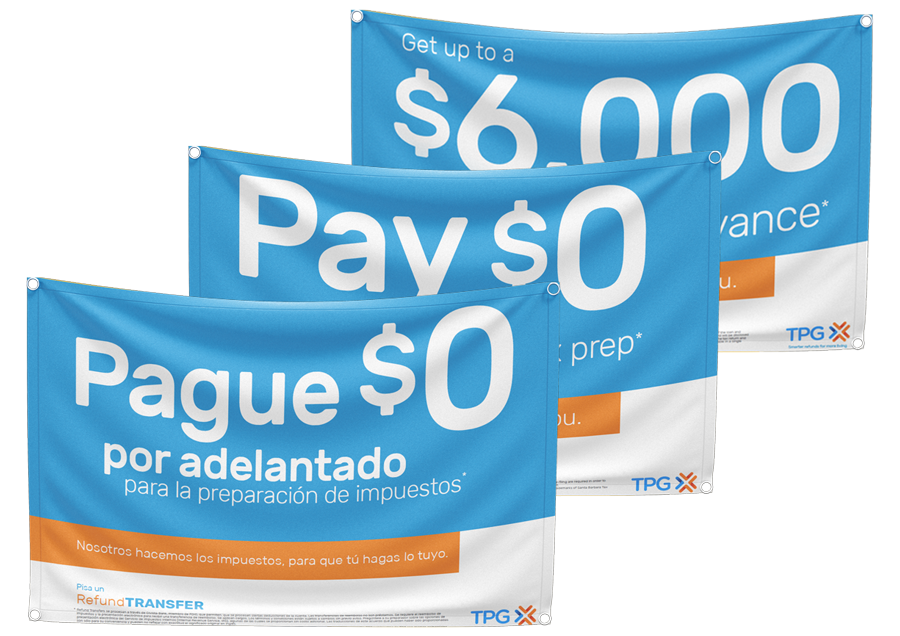 Grow with the marketing platform for tax pros1
Get pre-built marketing tools and content designed just for tax professionals and start promoting your tax practice like a pro.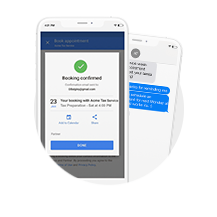 Text message & email notifications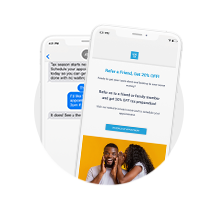 Promotional email & text message templates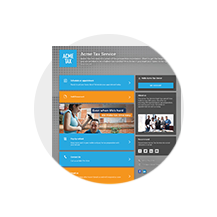 Website landing page & secure client portal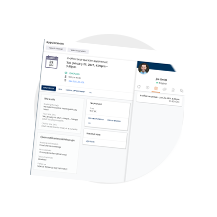 Client management & online appointment scheduling
Digital and Social Ads
Enroll with TPG and get access to a library of free videos and digital ads
Variety of content
Download a variety of promotional content
Refund Transfer

Fast Cash Advance

GO2bank™

Tax preparation
Designed for social
NEW! Video content now resized for multiple social media channels.
Youtube

Instagram

Facebook

TikTok
It's easy to use our free digital content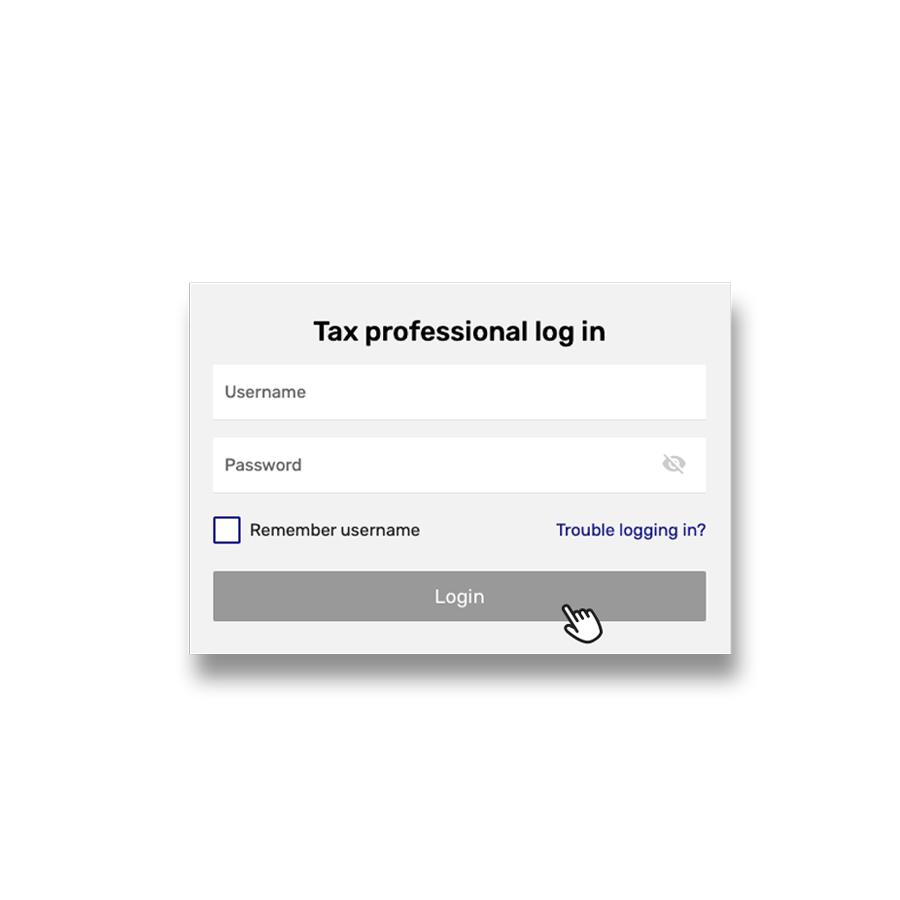 Login to the TPG website
After enrolling with TPG visit our Supplies page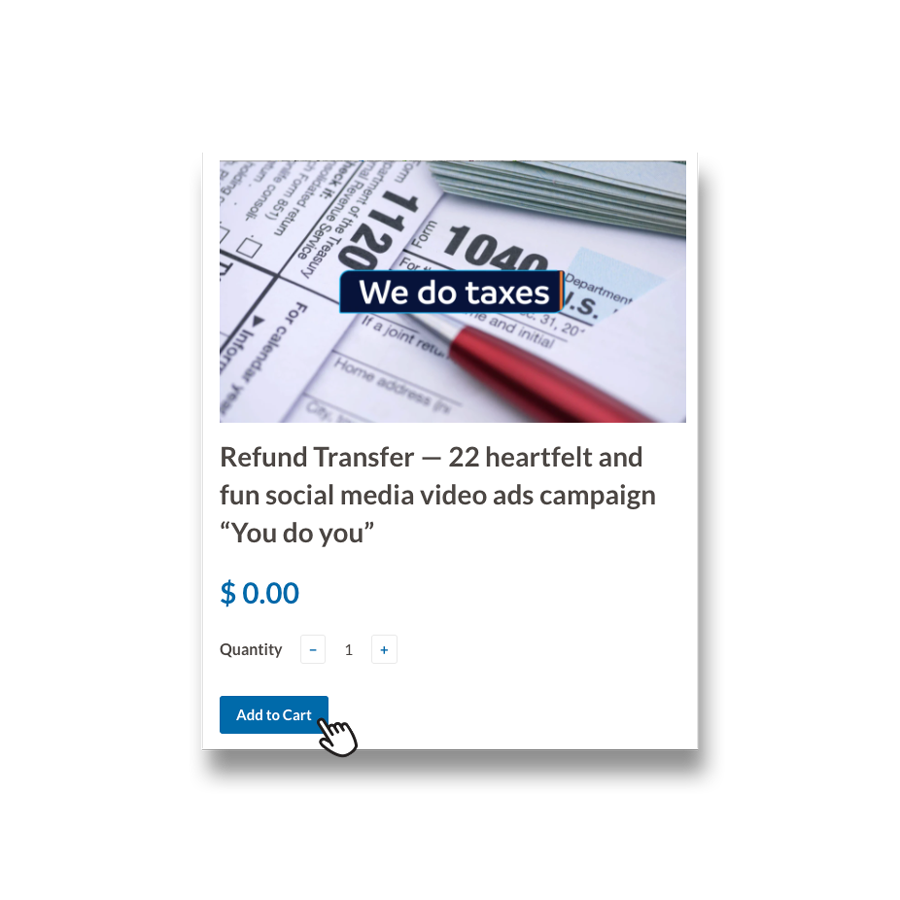 Download free video content
Choose from dozens of free videos and digital ads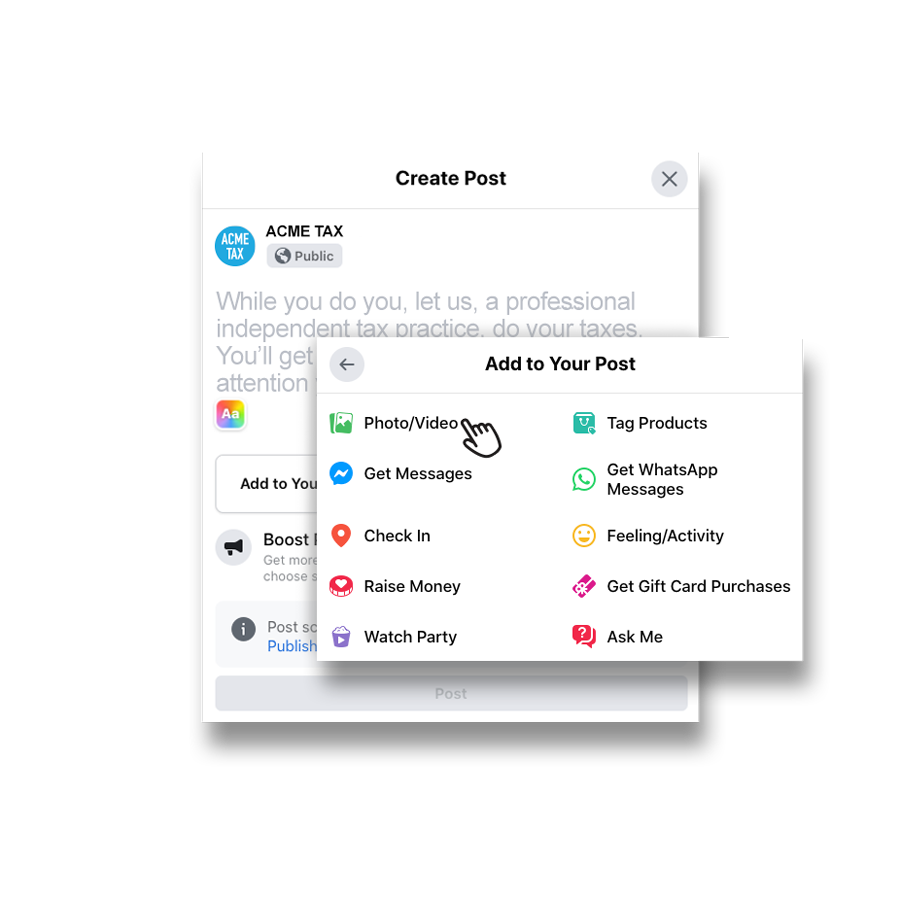 Upload to your social media page
Instructions are included with free video and digital ads
What people think
See how TPG marketing resources help our clients
Join TPG today
Get the resources you need to succeed
1 Separate fees apply for the Marketing Pro service.