Cash flow to help you get ready
Get everything you need to prepare your office for tax season
Up to $40,000 per office available starting in November*
Opt-in deadline extended thru Jan. 31st
Get what you need
Let TPG help you prepare for tax season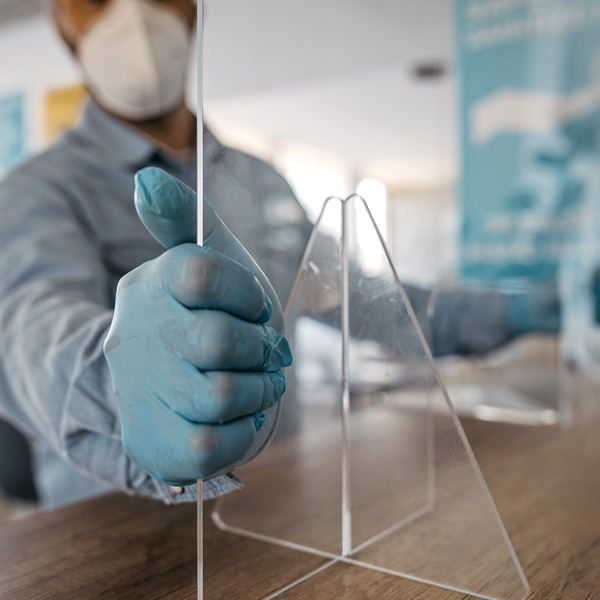 Supplies
From replacing an old printer to purchasing a new computer, make sure you're set for the first day of tax season.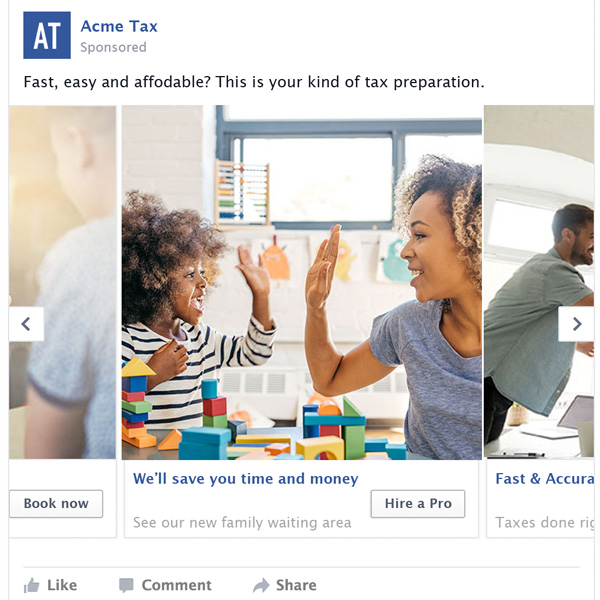 Advertising
Purchase local advertising at tax time to attract taxpayers. Use TPG materials to stretch your dollars.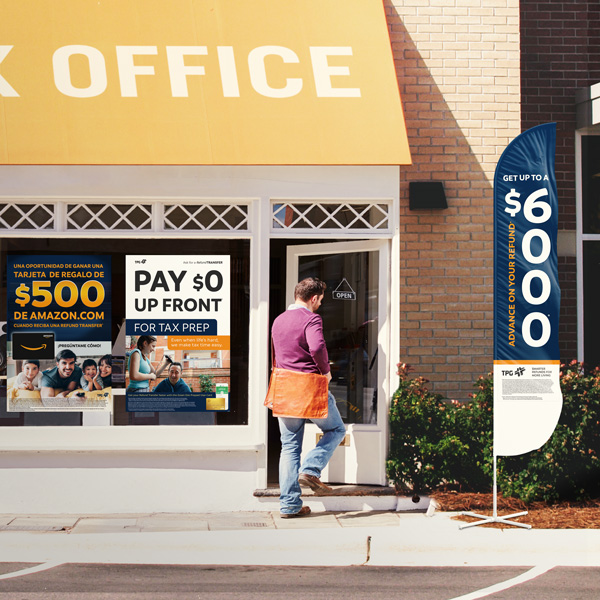 Storefront
Whether updating a waiting room, paying rent, or moving to a better location, you'll be ready for January.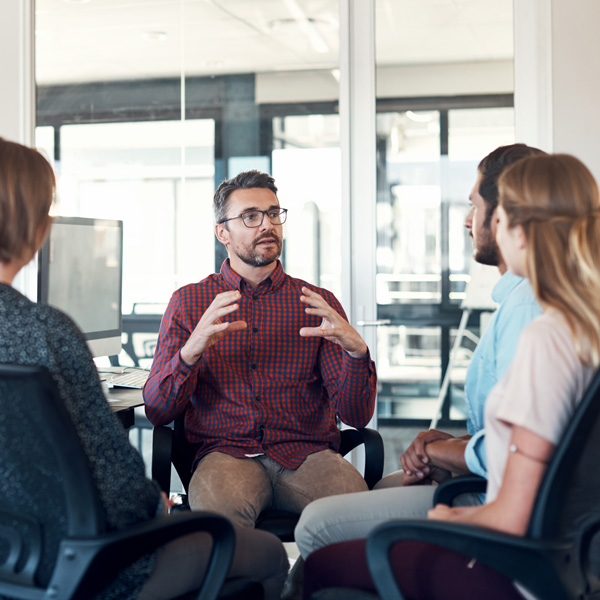 Staffing
Make sure you have the right team in place when tax season starts with funds to help you hire seasonal staff.

Need cash flow during tax season? Get paid early with our Simply Paid fee advance.*