Get the latest from TPG
TPG news for tax professionals
Cash to fund your business
Cash flow for Tax Pros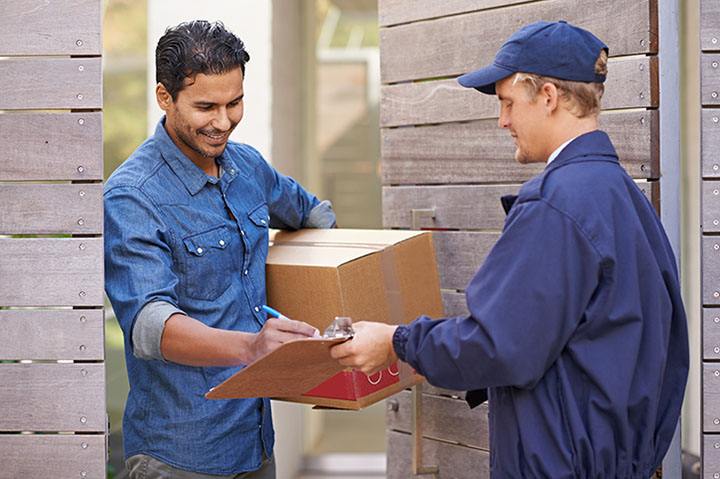 PreSeasonFUNDS
Pre-season cash flow help available Dec. 1
Up to $18,000 in cash flow help available to tax professionals like you. Get one lump sum deposit as early as Dec. 1st to help with advertising, payroll and office setup expenses before tax season begins.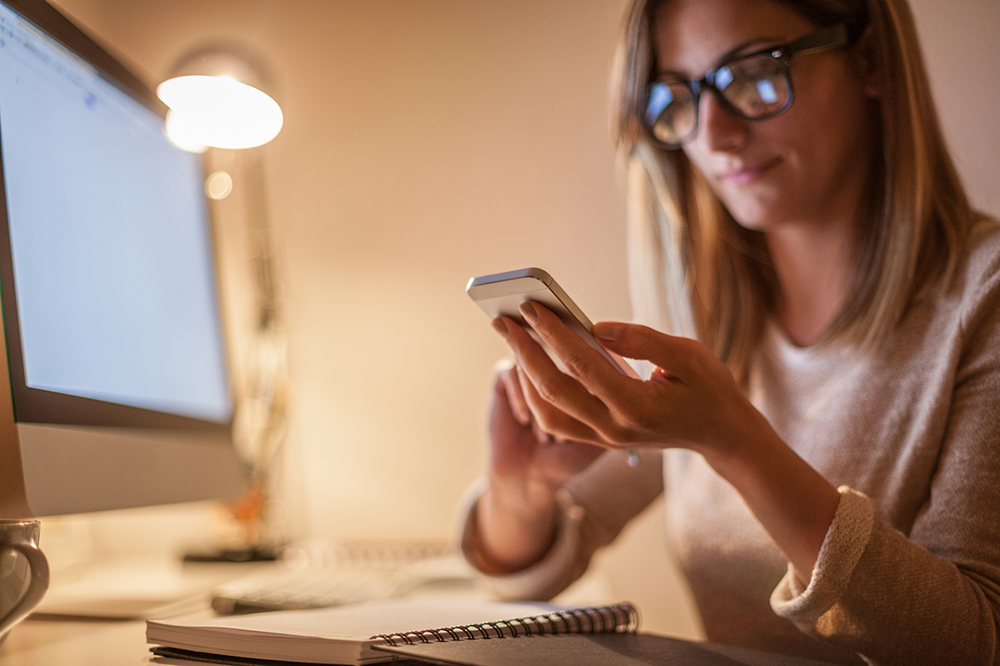 SimplyPAID
Get paid right away during tax season
Why wait to get paid? The in-season fee advance will advance your tax preparation fees upon IRS acknowledgment so you get paid in days, not weeks. TPG will advance 70% of your requested fees (up to $420 per return).
Join TPG today
Get the resources you need to succeed