The refund advance loan that helps you attract more clients
OFFER CLIENTS $500 -$6,000
FOR AN ERO FEE OF

ONLY $20
Taxpayers may receive $500 - $6,000 1
Low ERO cost - only $20 when loaded on a Walmart MoneyCard 2
Taxpayers may get 25% of refund amount for no cost - for loans up to $2.000**
* Pre-ACK Fast Cash Advance available Jan. 2. In-season Fast Cash Advance available first day of filing.
* Loans of 50% or 75% of expected tax refund have an APR of 36%.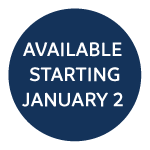 GET HELP ATTRACTING NEW CLIENTS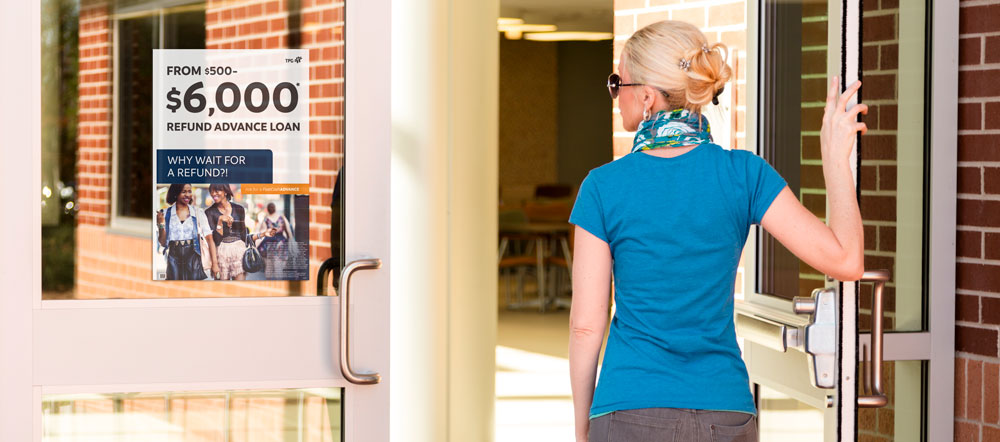 Free marketing materials give you a boost
Enroll in our Standard Refund Transfer program, opt in to FCA, and get the marketing materials you need.*
+ Free Fast Cash Advance marketing kit
+ Free digital ads available to power your social media efforts
+ Free Walmart MoneyCard marketing kit
+ Free Refund Transfer marketing kit
* Available while supplies last.
GET LISTED IN THE TAX PRO DIRECTORY
Help taxpayers find you
Our free online directory helps taxpayers find your office. You control the information displayed in your online listing and you can list the products you offer.