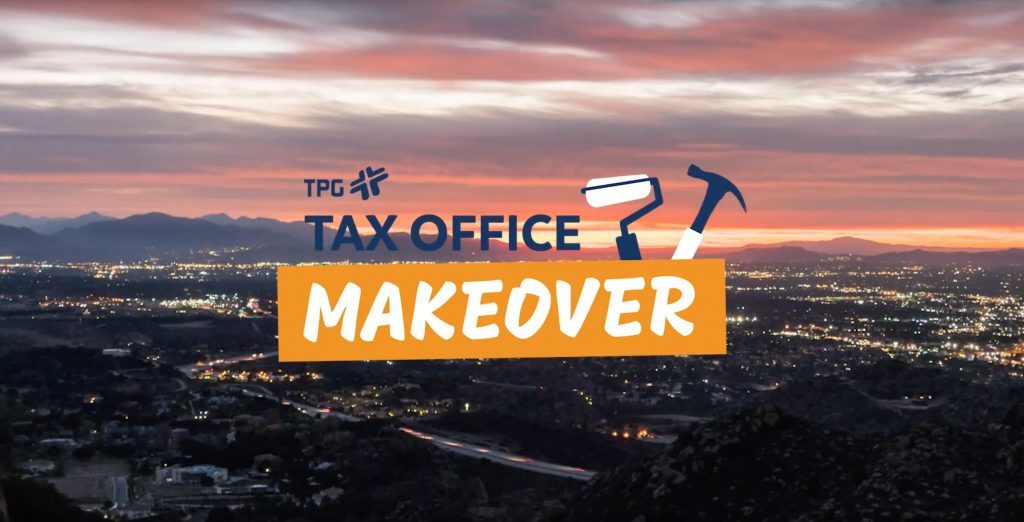 Learn from marketing experts in Office Makeover Episode 2
Experts share insights for improving the office and digital experience
Get easy-to-use tips for a more effective website
In episode #2 of our Tax Office Makeover video series, our host sits down with digital and UI designer McKenzie Records to understand components of an effective website. What are some pitfalls to avoid and simple changes you can make to improve your own site? Watch this episode and learn from TPG's own design expert.
Get a behind the scenes look at an agency planning the makeover
In this episode get a behind the scenes glimpse of Grafico Marketing discussing the changes that need to be made to the office environment. You'll get a sneak peek into some of the upcoming changes that we'll reveal in episode #3. Hear Grafico founder Lou Costantini talk through the changes that will transform our winner's office environment.
Enter to Win a $25,000 Office Makeover
You could be our next winner!