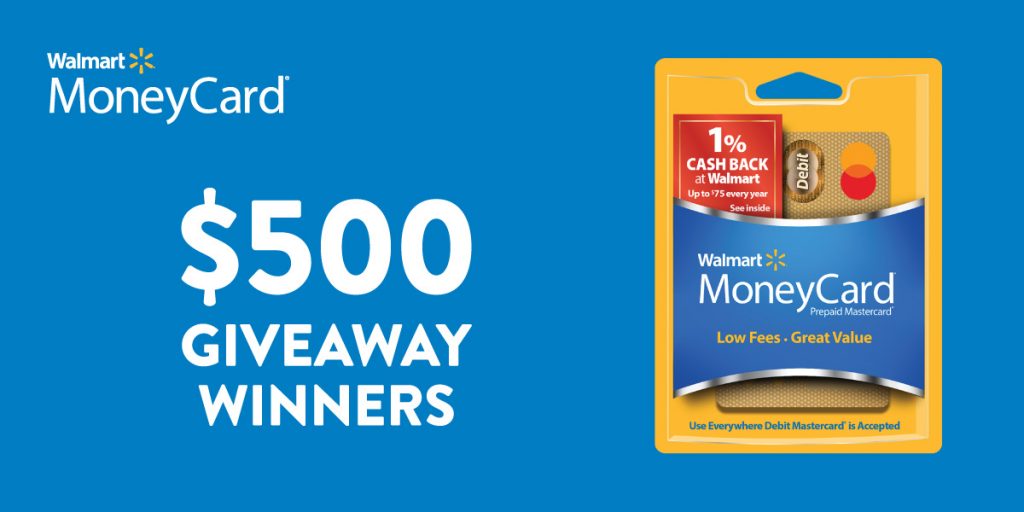 Congratulations to our $500 Walmart MoneyCard Winners
Santa Barbara TPG and Walmart are giving away $500 Walmart MoneyCards at Latino Tax Fest and all of the IRS shows, so make sure to visit our booth and enter your name. Congratulations to our winners!
You can win with Walmart MoneyCard
Learn more about the card that saves you time, plus you can earn up to $25 per client when clients receive their Refund Transfer and Fast Cash Advance on a Walmart MoneyCard. It pays to offer Walmart MoneyCard.
$500 Walmart MoneyCard Winners
Griselda Alvarez
P. Alvarez Associates
 IRS Tax Forum - Washington DC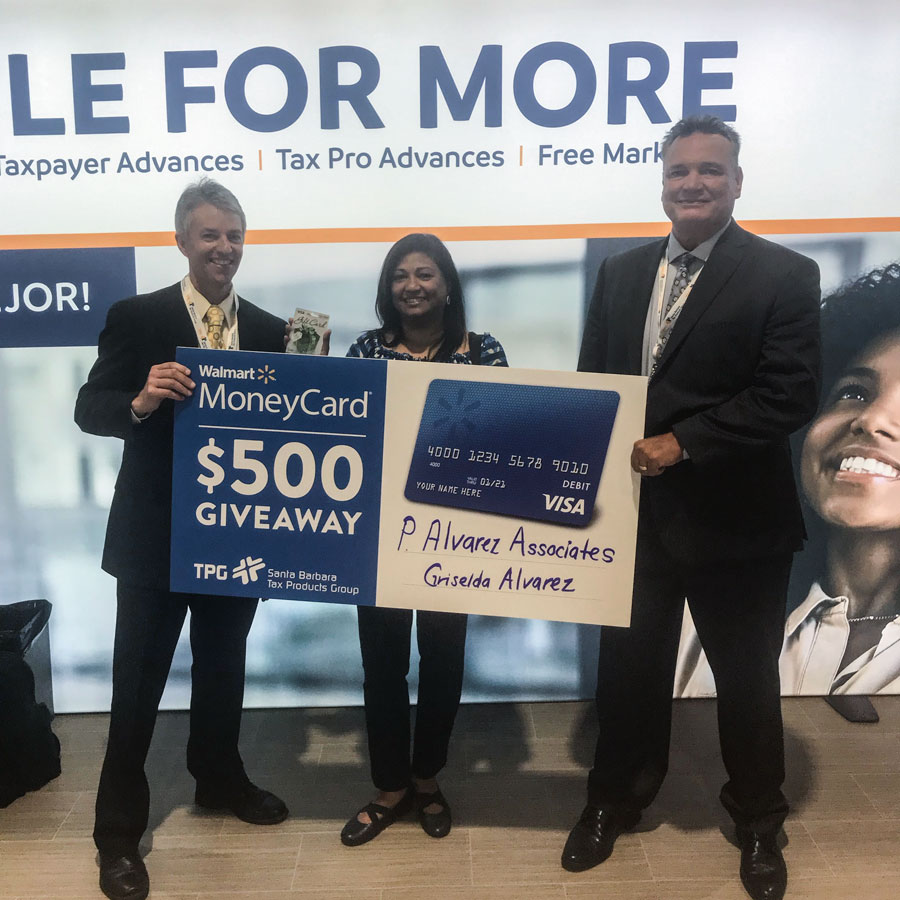 Jasmine Dabbs
Wizard Tax Software
Latino Tax Fest - Las Vegas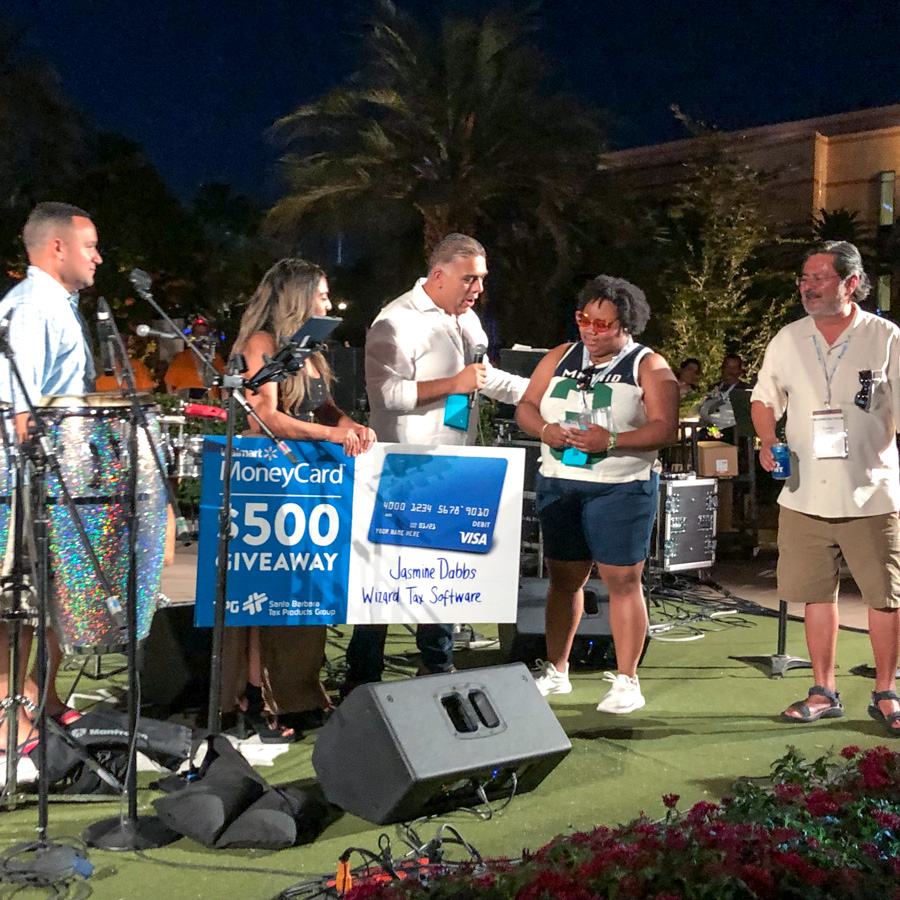 Theresa Anderson
Financial Plus
IRS Tax Forum - New Orleans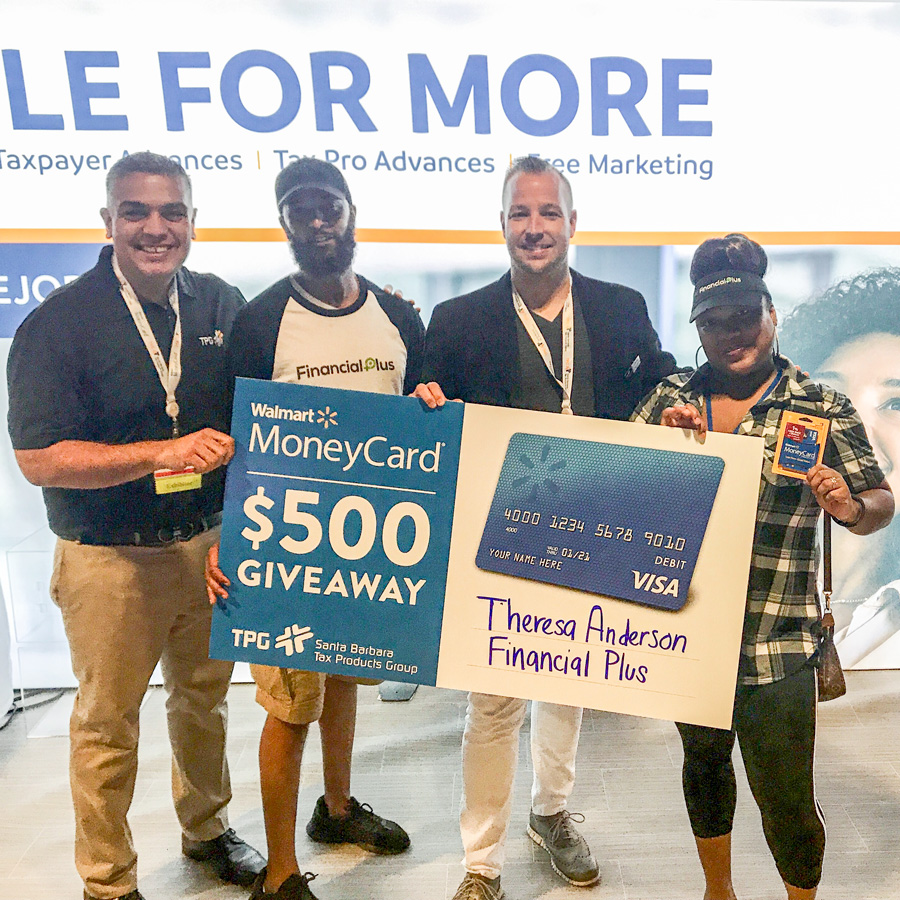 Latrice Butler
B&G Tax Service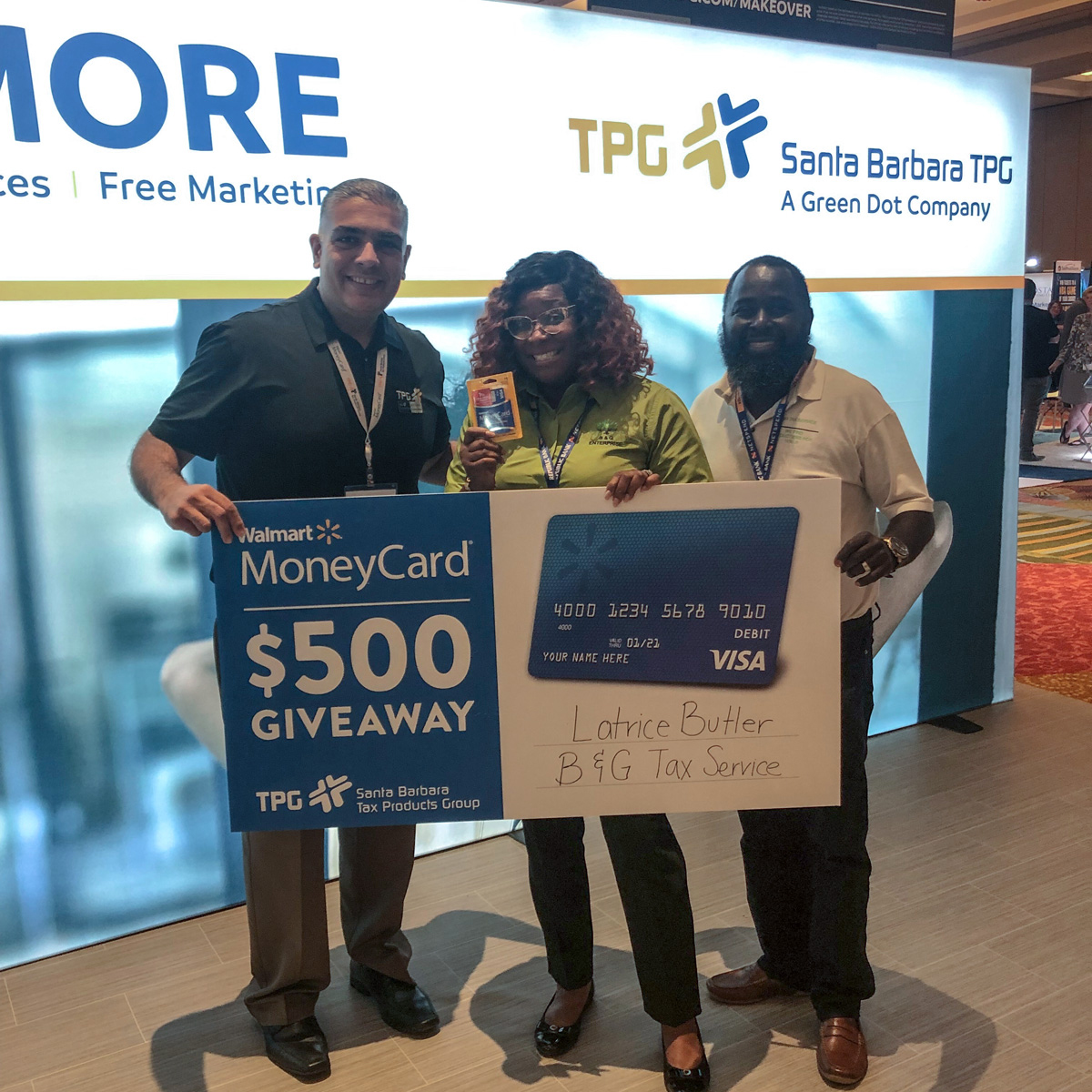 IRS Tax Forum - San Diego