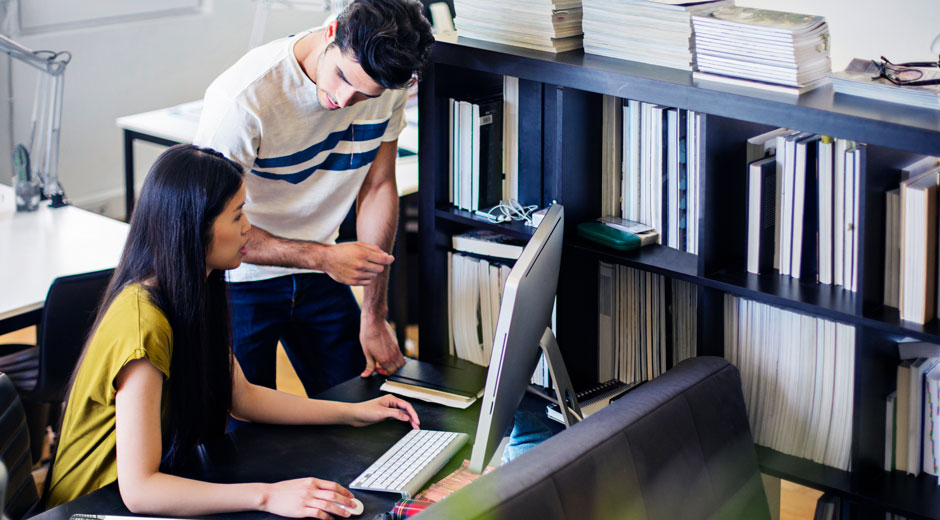 How to manage your tax practice during a crisis
Our business continuity guide
As all of our lives have been disrupted by the novel coronavirus (COVID-19) outbreak, it has created an opportunity to reveal areas where businesses can improve. This quick guide provides resources to help you maintain operations and use these unprecedented circumstances as a learning opportunity.
Healthy and Office Safety
As information about COVID-19 is changing rapidly please refer to the CDC website and your state and/or your local healthy authority for the most up-to-date guidelines on how to respond to the COVID-19 outbreak.
Create a business continuity plan
While larger organizations including Santa Barbara TPG and our parent company Green Dot have dedicated business continuity resources focused on maintaining business operations during unplanned events, small and mid-sized businesses may not have the need for extensive business continuity planning. It' s wise to have at least some level of planning.
Creating even a simple plan can help take the guesswork out of how to respond given a crisis situation. While the current situation is unique, crisis planning for natural disasters including floods, tornadoes, earthquakes, fires, power outage or blizzards is prudent depending upon where you are located.
Free resources
Having a documented plan helps reduce reaction time, eliminating 'what should we do?' guesswork which can chew up valuable time. Here are free resources you can use to plan for the future.
Run exercises to test your plan
If you have a team, staging business continuity exercises and rehearsals helps everyone understand their role in a crisis situation. Creating mock scenarios and talking through the steps each individual needs to take in response to a crisis will help crystalize the plans you have in place.
Here are examples of scenarios you can walk through with staff to document your process for responding to a crisis.
Scenario: An ice storm is forecast for mid-January. Power may be out for days, in the middle of peak season.
How do we prepare our office? What can we do to communicate with clients?  What steps can we take to minimize the impact to clients and our business? How can we continue preparing returns if power to the office is out for weeks?
Scenario: A fire just destroyed our office building and nothing can be salvaged.
What steps do we take next? How do we notify clients? How do we recover client documents? How do we assure clients that their information is not lost?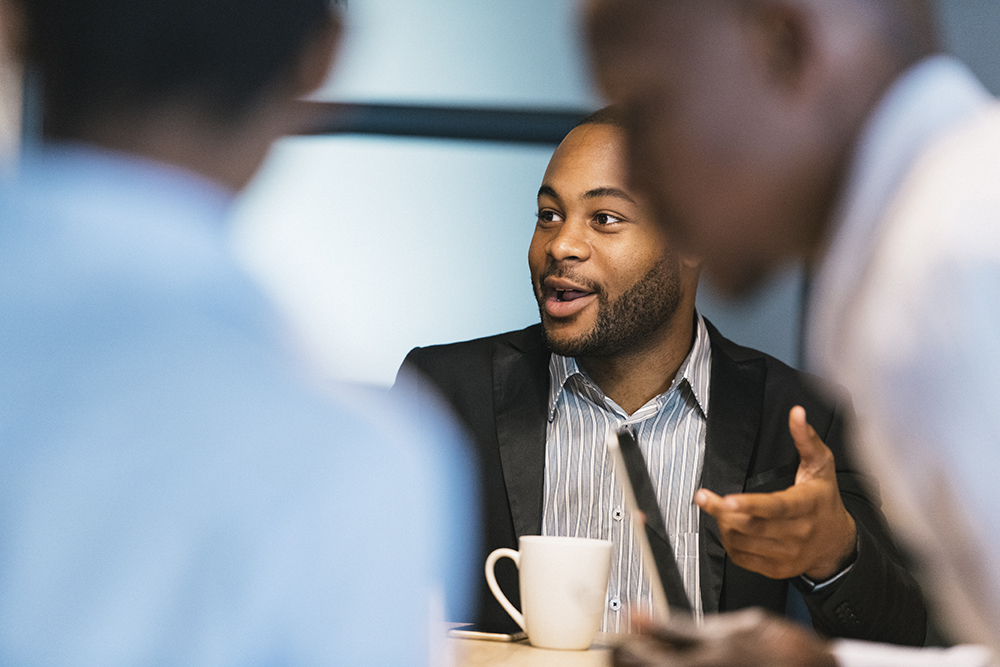 3 must-have digital tools
If the coronavirus outbreak has done anything, it has provided a reminder that a digital strategy is critical for maintaining operations during a crisis. Here are just a few essential components of a digital strategy. This is just a start, but at the very least you need these essential components.
Secure client portal
Do you have a website with a secure client portal where clients can upload and sign tax-related documents? Some software providers include a secure portal that can be branded and used to pass information to/from clients. Having digital storage where you can securely store, share and manage digital files in a cloud based environment gives you the flexibility of accessing files from anywhere. You have the added benefit of protecting client information in the event of a natural disaster. Capturing digital signatures also helps you continue operating in situations where clients are unable to visit you physically.
CRM and external communications
A client relationship management (CRM) system is a digital rolodex and a cloud-based tool that allows you to manage client information from anywhere. Store contact information, services provided to your client, historical client information including communication with your client, and any information that you need to effectively support your client.
A CRM is the backbone of your marketing and communication strategy. Client list data from a CRM integrated with an email marketing service, provides all you need to quickly and easily communicate with clients. Whether your CRM and email marketing service are separate tools integrated together or an all-in-one solution, your CRM and email marketing service enables real-time communication with all of your clients.
Rather than creating a group email in Outlook, or contacting clients individually, create a single communication and send the update to your entire client list with a one click. Whether it's promotional communications, regular reminders or critical updates, your CRM and integrated email, SMS or push notification tool lets gives you the ability to send outgoing communications quickly and easily.
Web-based tax preparation software
By now most tax preparation software providers have converted to a cloud-based Software as a Service (SaaS) model and for good reason. With SaaS tools, you can prepare returns and manage your business from any internet-connected web browser. Rather than being restricted to a computer where software is locally installed, you can manage your business securely from any web browser.
When your client data, documents and software are all stored securely in the cloud, all you need is an internet connection to keep working.
Stuck at home? Brush up on education
If you are self isolating during this coronavirus outbreak, use the downtime to brush up on education. In the spirit of charity, many companies and educational organizations are providing free resources to help people looking for more than just TV shows to binge. Capitalize on the opportunity to learn more about a particular topic.
Our Tax Pro Marketing Course is still available. Get 2 free weeks of marketing training tailored specifically to tax professionals, covering topics from branding, social media, marketing campaigns and more.
The first Tax Office Makeover video series is complete. If you missed it, watch the video series to see how TPG and our partner Grafico Marketing transformed  our winner's office and entire brand. It's not just about the winner's makeover, but watch and get tips on things you can do to improve your own office, website and more.
Working Remotely
GoToMeeting - Remote Work Toolkit
Zoom - free videoconferencing
Slack - free team communication