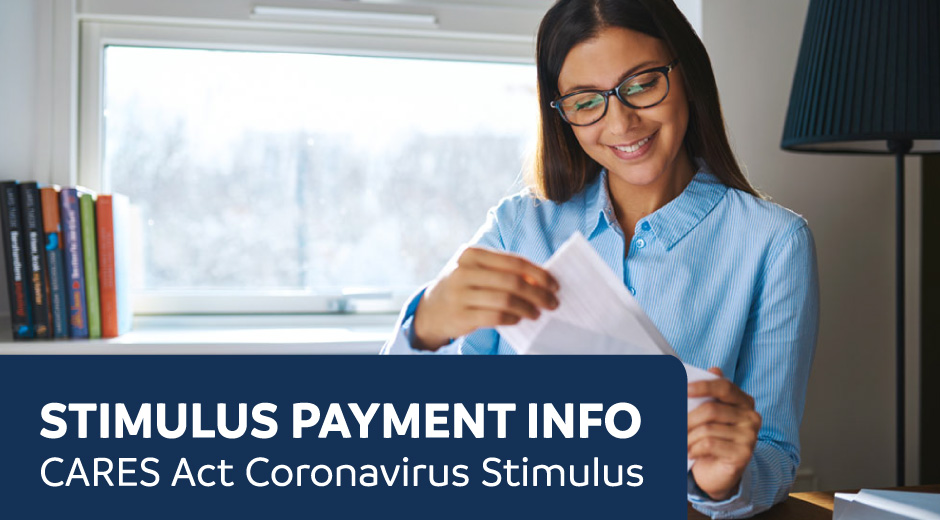 Coronavirus Stimulus Payment Info
With the signing of the CARES Act into law, TPG has created a CARES Act Update page to keep tax professionals and taxpayers informed on the most up-to-date information about stimulus payments.
At the time of this writing, we do not currently have details on how the IRS will issue stimulus payments to taxpayers, including those that selected the Refund Transfer payment option through Santa Barbara TPG. The CARES Act page will be updated with information as soon as it's available.
Related info for tax professionals
Get more information about business continuity planning, free resources, and steps you can take to grow as a business leader during the COVID-19 outbreak.