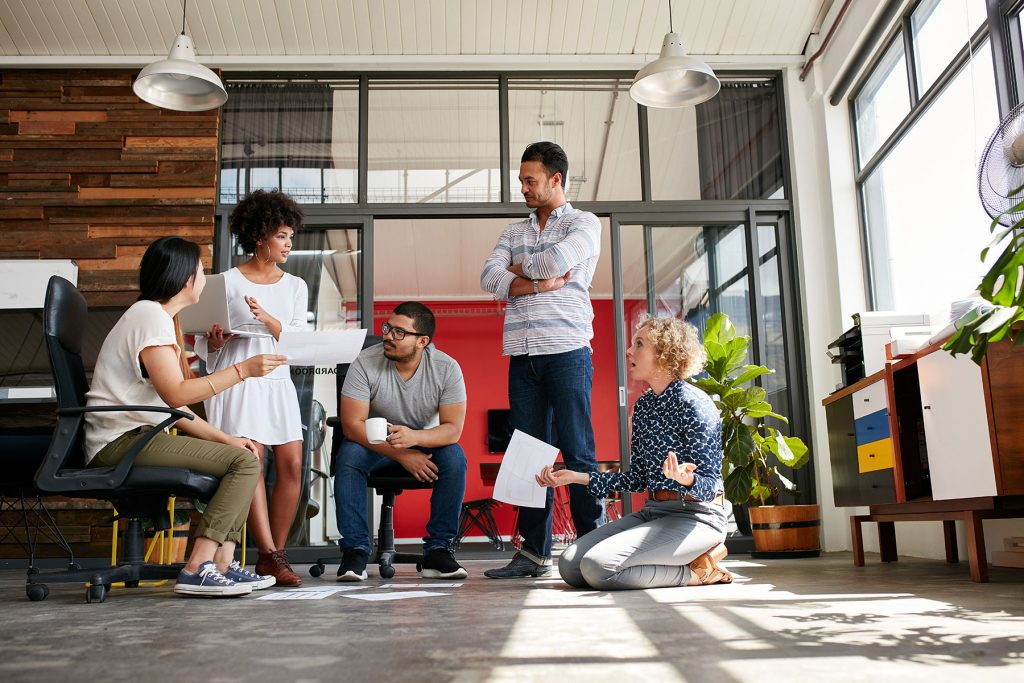 Introducing our 2nd Tax Office Makeover
Amount increased to $25,000 for 2020
Santa Barbara TPG is pleased to announce our 2nd annual Office Makeover contest for tax professionals. We increased the prize amount to help us do even more for one tax professional.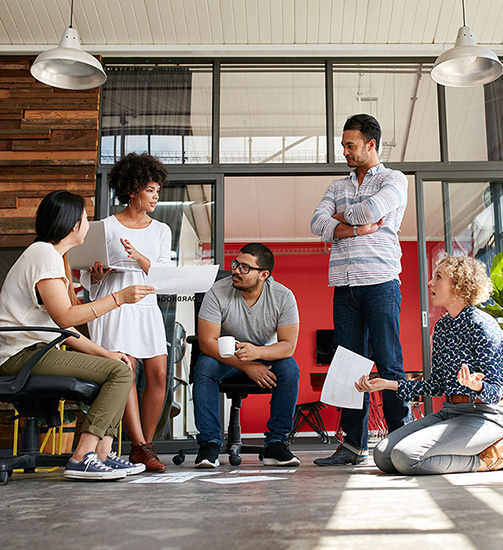 Watch the video series and get tips to transform your office As we release our video series documenting our first Tax Office Makeover, watch and see this dramatic transformation of our winner's office, including practical tips that can be used to transform your own tax office.
Use these tips to submit a great entry
The Tax Office Makeover winner will be selected by a group of judges, so bring your creativity, entrepreneurial ambition and growth potential to the table. We're seeking the tax pro that has the most potential to grow with a $25,000 office makeover contest.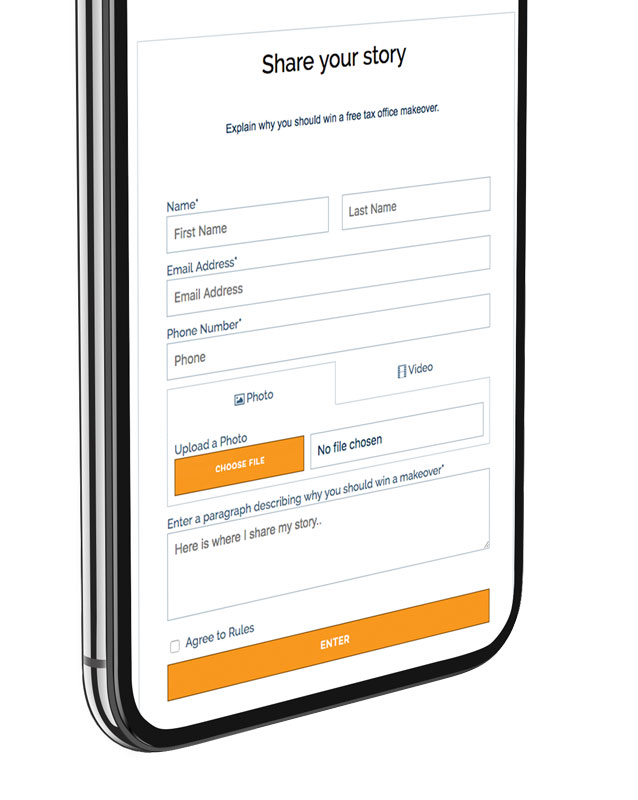 Share your story
Visit the contest page & share why you should be selected to win
Where can you use help?
How would you like to improve your office?
What are you doing now that you could do even better with more resources?
What sets you apart from other contestants?
Be yourself - share your story in your own unique way
Upload a photo or video
Help others see the opportunity if you are the winner
Share a picture of you and your staff in your tax office
Use an image that shows the potential opportunity
Record a brief video instead of a photo to create even more impact
Use photo or video to show your current efforts and how you can do even more with an office makeover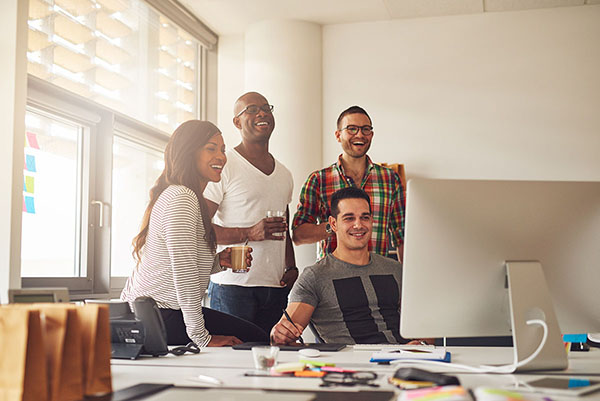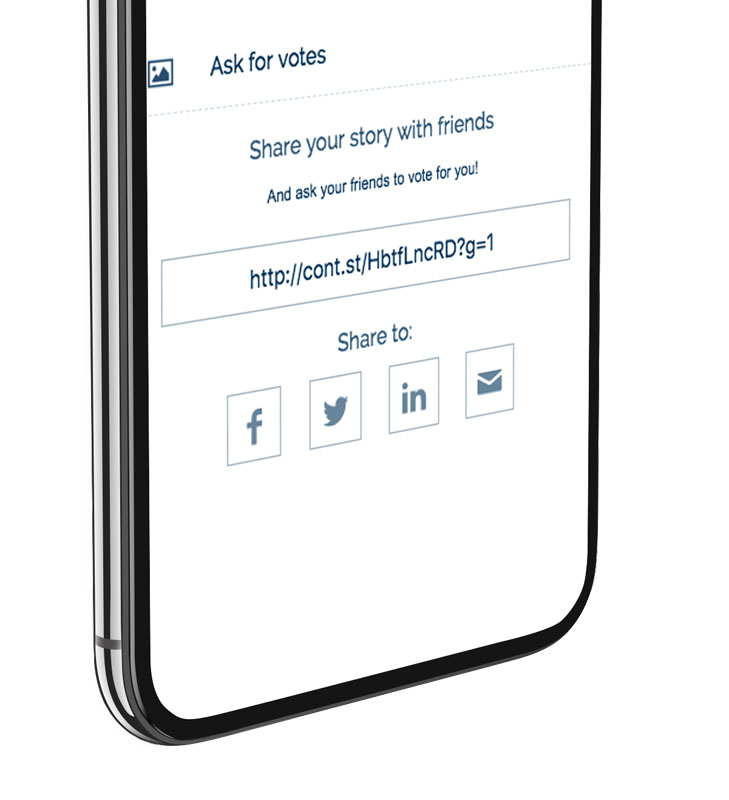 Promote your entry
You'll receive a unique URL once your entry is approved
Share your unique URL on Facebook or LinkedIn and ask friends to vote for your story
Votes help your story stand out and capture the judges' attention
Creativity in promoting your own story helps you stand out as a tax pro that has potential for growth
Entry period has ended
The contest's entry period ended Feb. 1, 2020.
See our contest entries
Click photos to see why other tax professionals need an office makeover