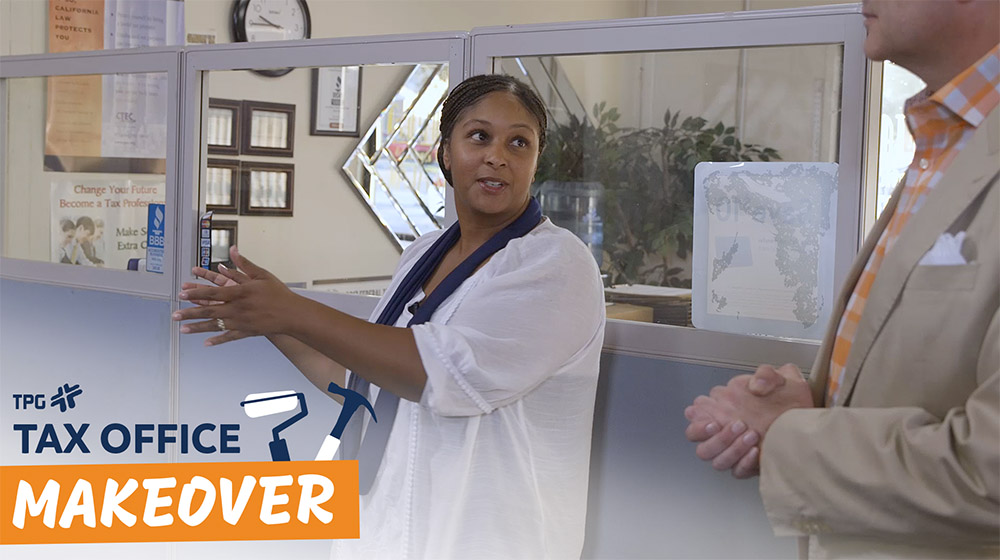 Watch episode one of our Tax Office Makeover
The first in our highly anticipated video series
Hear Karyn's story and the challenges many tax practices face
We're excited to release episode 1 of our Tax Office Makeover video series. As a tax professional you'll appreciate the challenges Guardian Tax has faced as an independent tax practice. Hear Karyn's personal story and the struggles she faced opening her tax practice. From overcoming unimaginable tragedy to finding creative solutions to outfit her office, you're sure to relate to Karyn as we uncover the story behind our winner.
Get 5 tips you can use
In this episode Industry experts will share their insights including 5 critical elements for any successful retail environment as they get ready to transform this tax professional's office. Stay tuned for future episodes where we begin to reveal the transformation process.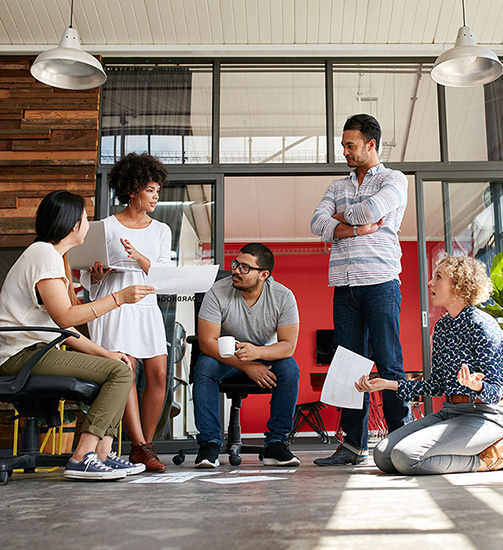 Enter to Win a $25,000 Office Makeover
You could be our next winner!