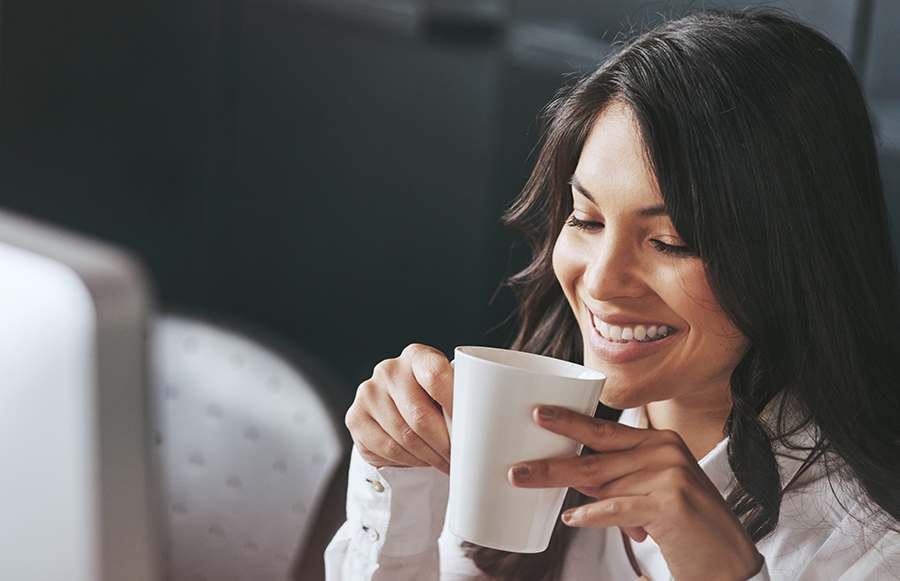 TPG can help you purchase tax software
We're making it easy to get ready for 2020
Santa Barbara TPG is giving peace of mind to tax professionals stressed about how they can purchase or renew their tax preparation software for 2020. With Software Purchase Assistance TPG helps tax professionals purchase software now with a no-cost loan.
Don't miss out on the best price
Purchase your tax preparation software today
Most tax preparation software providers offer the deepest discounts right after tax season ends, with prices that increase throughout the year until you pay full retail price by purchasing software at the start of tax season.
Some tax professionals shop for the best price, so they use their credit card to purchase software right after tax season ends. If they don't pay their credit card bill off, they end up cutting into their savings by racking up interest.
Software Purchase Assistance lets you make your tax software purchase now so you enjoy the deepest discounts. Since there's no cost for Software Purchase Assistance you never run the risk of racking up credit card debt.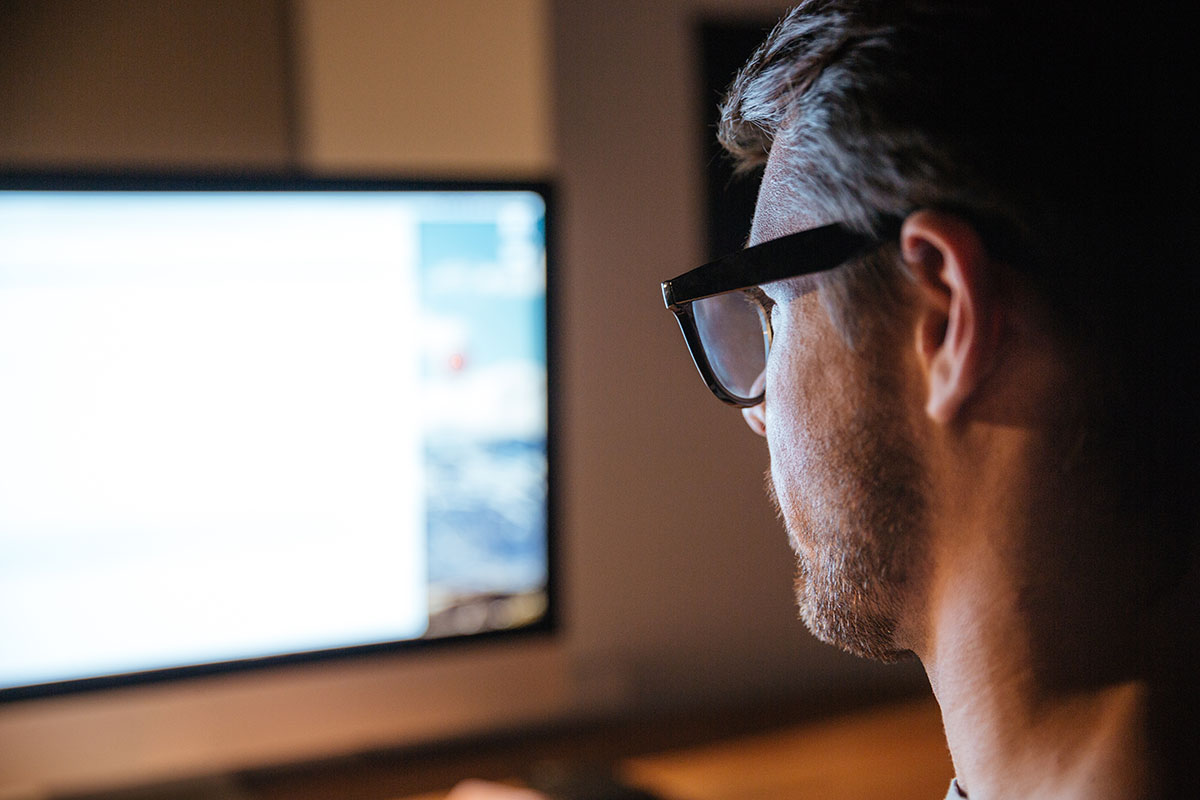 How it Works
Once your loan for purchasing tax preparation software with Software Purchase Assistance is approved, you will receive your software with the initial release. As you prepare returns and submit applications for Refund Transfers on behalf of your clients, the loan is repaid from the tax preparation fees withheld from IRS or State funded Refund Transfers.

Contact
Contact your software provider
Let them know you are using Santa Barbara TPG next tax season and want to purchase software using Software Purchase Assistance.

Apply
Complete a quick application
Complete the brief application provided by your software provider and they will submit the completed application to TPG.

Get a Decision
Receive notification of loan decision
You will be notified of the loan decision within 7 business days.* You'll receive software with the initial release.
* To qualify you must have 35 or more taxpayers that applied for the Refund Transfer with 85% or more of those Refund Transfers receiving IRS and/or State funding.
Software Purchase Assistance advance is subject to approval. Must be enrolled in Standard Refund Transfer program to qualify; all discount programs offered through TPG are excluded from this program. Software Purchase Assistance advances provided by SD Financial Services, LLC, a TPG affiliate. Check with transmitter for availability.