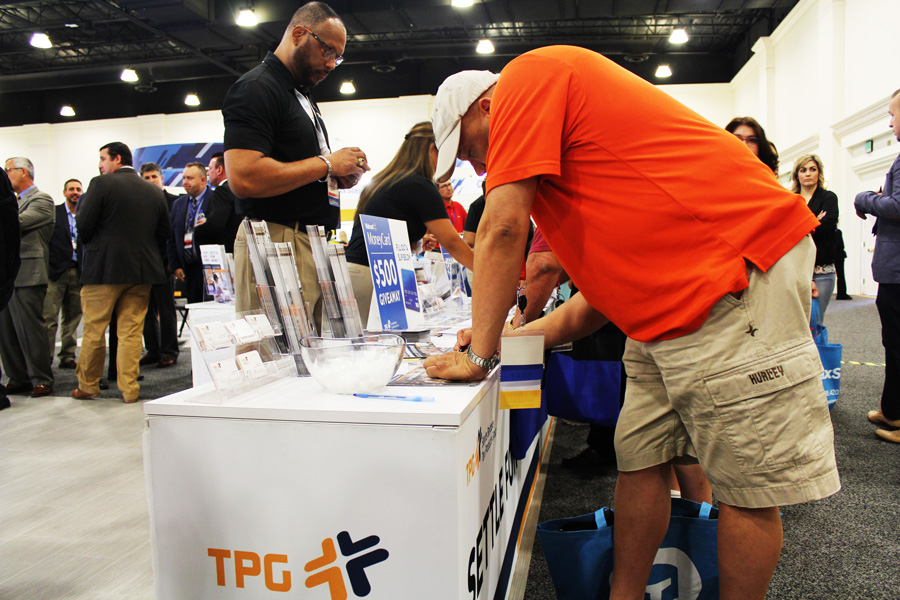 2019 TPG conference schedule
Visit us at the IRS Tax Forum and Latino Tax Fest
Summer is the time of year to celebrate the completion of another tax season. Who better to celebrate with than other tax professionals? Plus you can earn Continuing Education credits while you attend workshops and seminars.
TPG will be exhibiting at tax-related trade shows and conferences all summer and we'd love to meet with you. This is a great opportunity to ask questions and get answers from a team of subject matter experts that are attending events nationwide.
You could win $500
We'll be giving away a $500 Walmart MoneyCard at Latino Tax Fest and all of the IRS shows, so make sure to visit our booth and enter your name. The winners will be announced at the events.

The longest running conference circuit for tax professionals is still the IRS-hosted IRS Nationwide Tax Forum. From seminars, workshops and courses, plus the chance to meet IRS representatives for case resolution, the Tax Forum is another great way to earn CEs and get a tax update. Plus they are going back to New Orleans this summer!
Washington DC - July 9-10
Chicago - July 23-24
New Orleans - August 6-7
Orlando - August 13-14
San Diego - September 17-18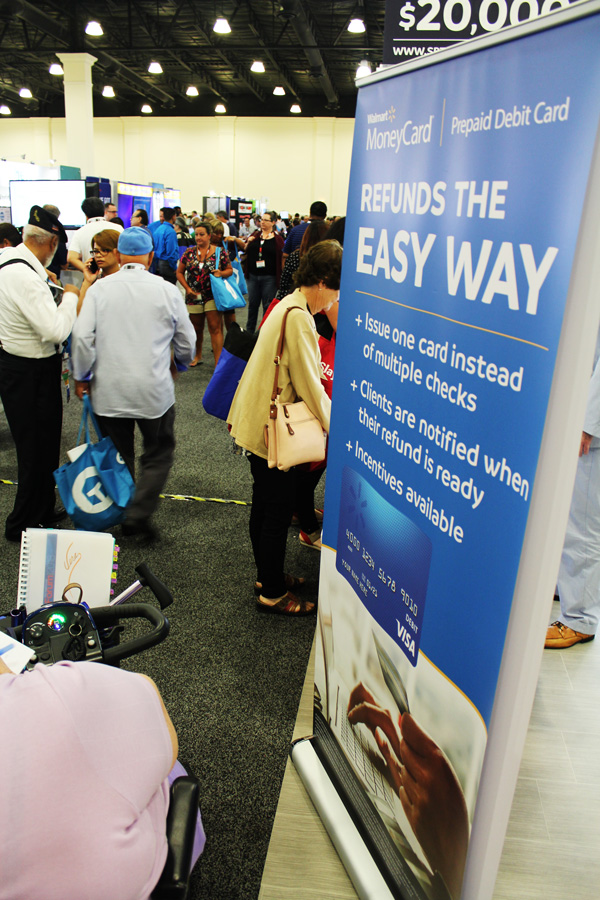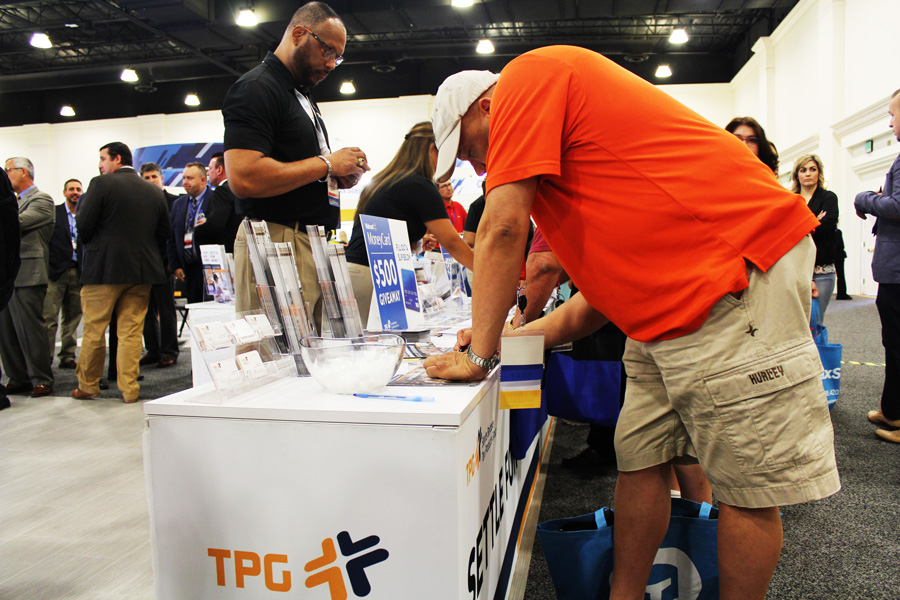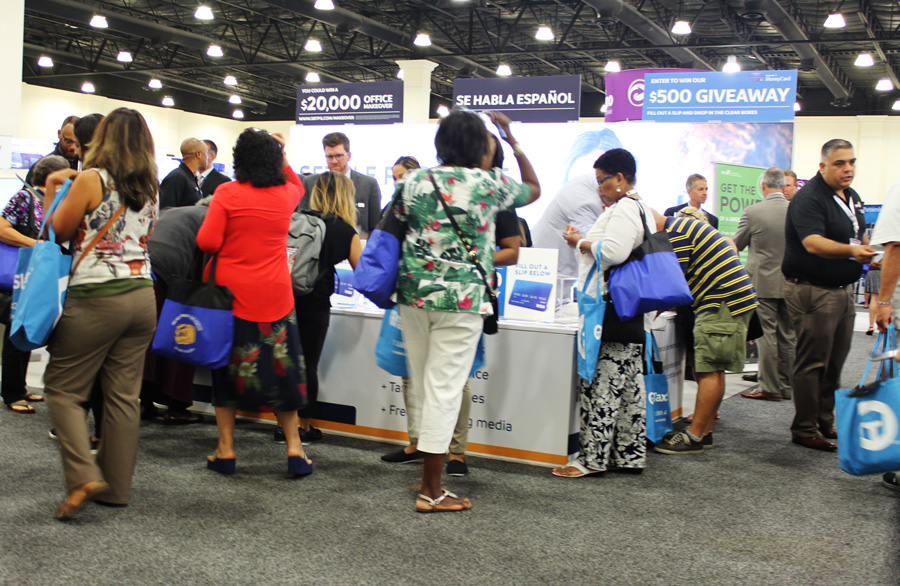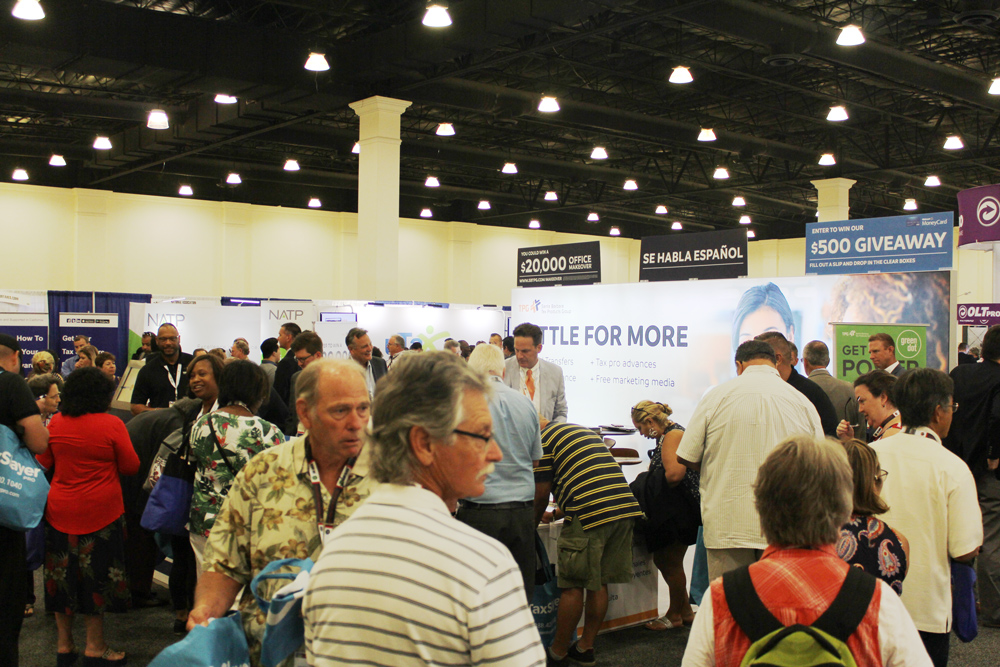 Only Latino Tax Professionals Association can make a tax event this much fun. In addition to great classes in English and Spanish, Latino Tax Fest always has great food, drinks and music.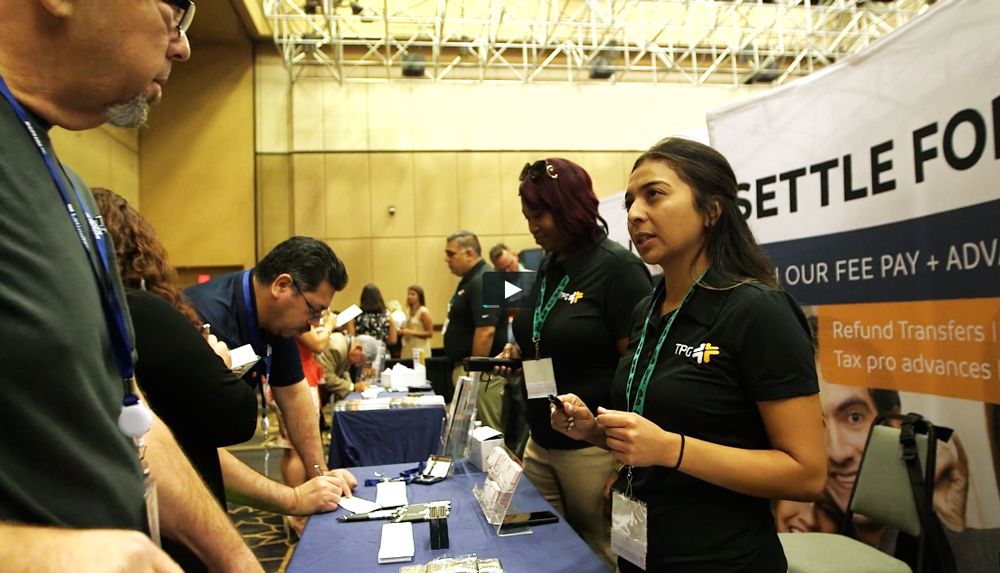 Congratulations to our $500 Walmart MoneyCard winners!
Two winners at Latino Tax Fest!
Las Vegas Latino Tax Fest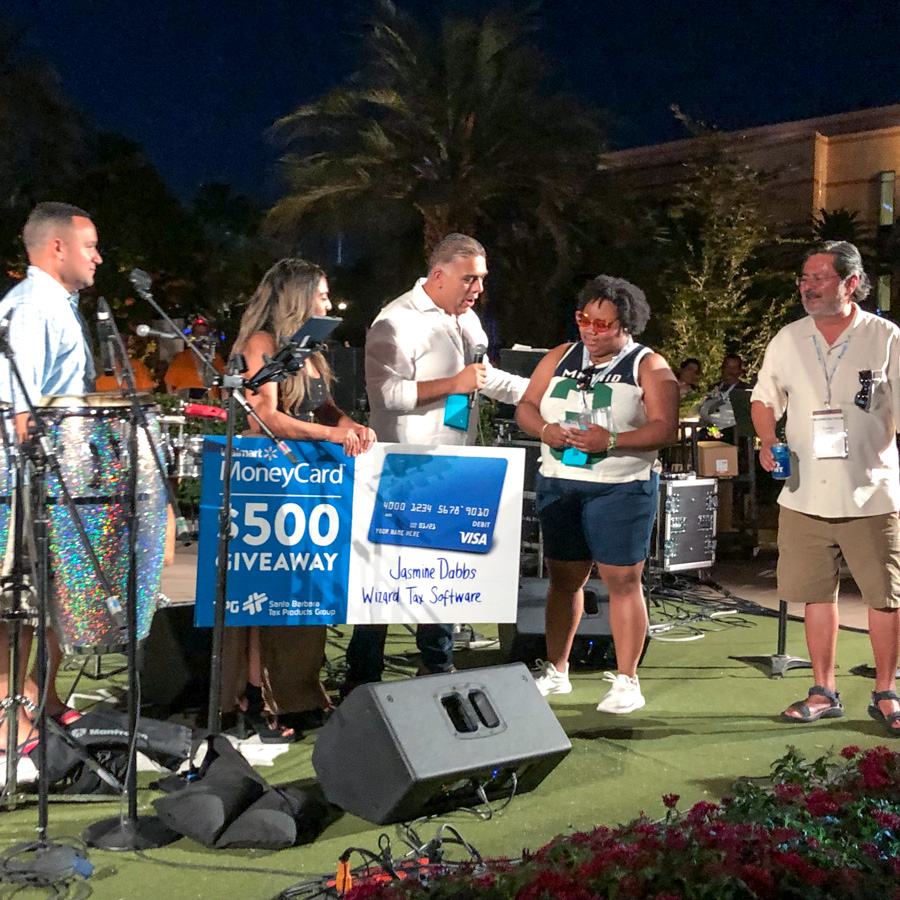 Jasmine Dabbs
Wizard Tax Software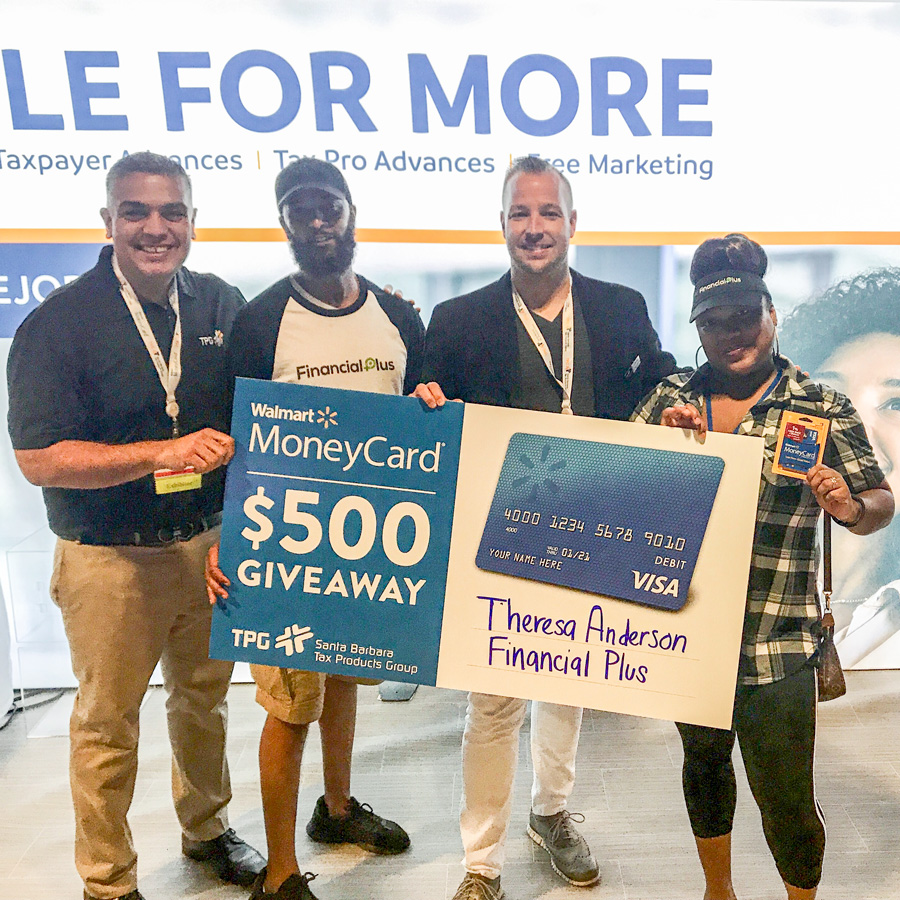 Theresa Anderson
Financial Plus