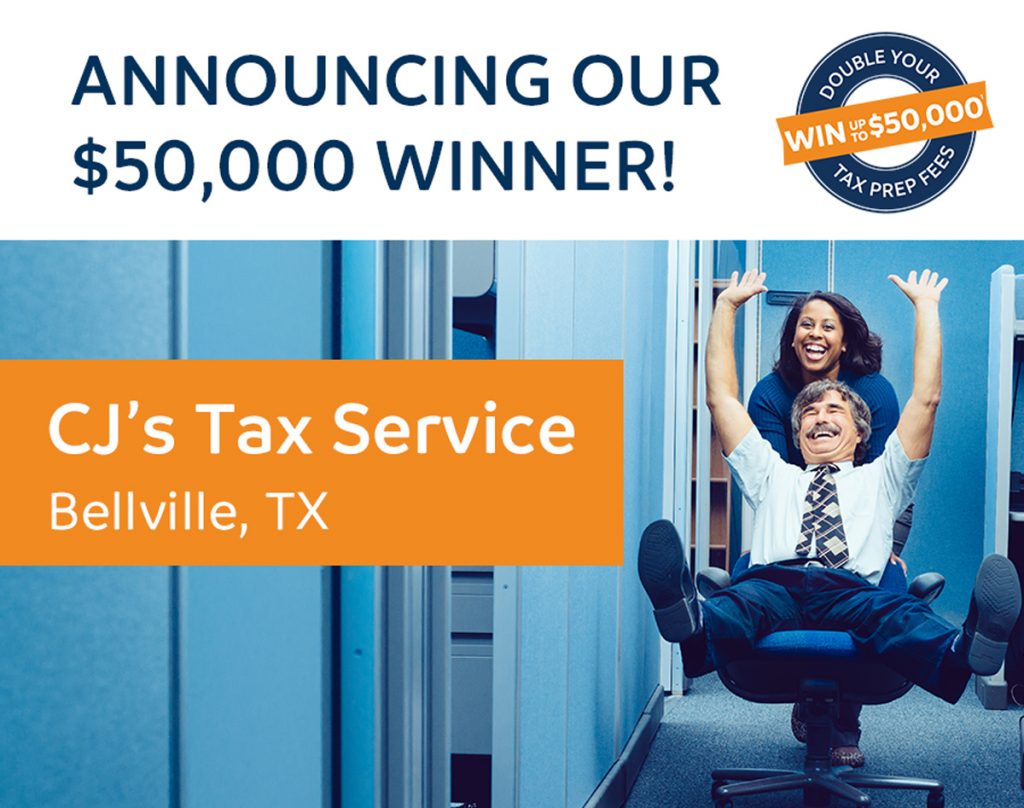 Congratulations to our $50,000 winner!
CJ's Tax Service of Bellville, Texas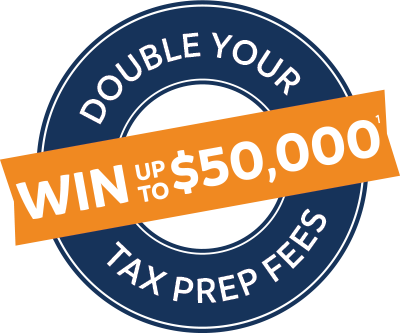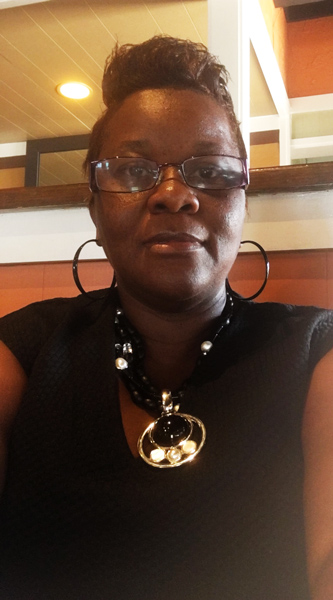 We doubled their tax prep fees to the maximum $50,000!
Santa Barbara TPG is excited to announce that CJ's Tax Service is the winner of our Double Your Tax Prep Fees sweepstakes! We doubled the tax preparation fees charged by CJ's Tax Service and they won the maximum amount of $50,000!
How they increased their chance of winning
A long time client of Santa Barbara TPG, CJ Tax Services increased their chances of winning by enrolling early and offering the Walmart MoneyCard to clients that paid for tax preparation with their refund using the Refund Transfer.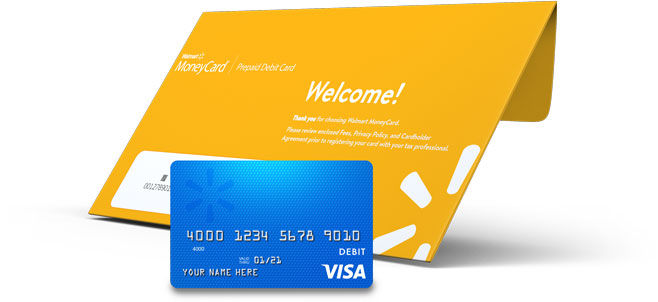 Watch your email for more sweepstakes in 2020