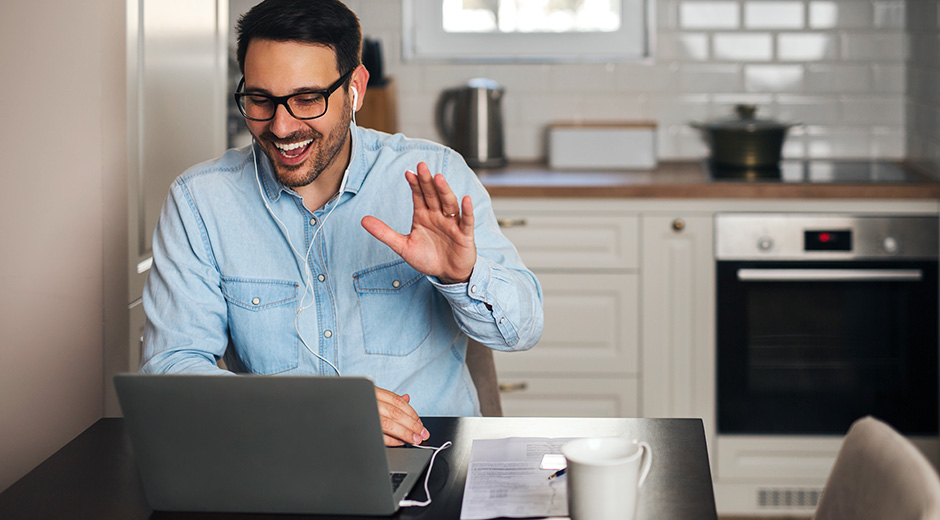 Meet our team at these virtual events
While fall is typically the time of year that our team meets tax professional partners face to face at live software training seminars and conferences, we're hitting the virtual road and participating in a number of great virtual events. Watch this page for an up-to-date list of events we are participating in.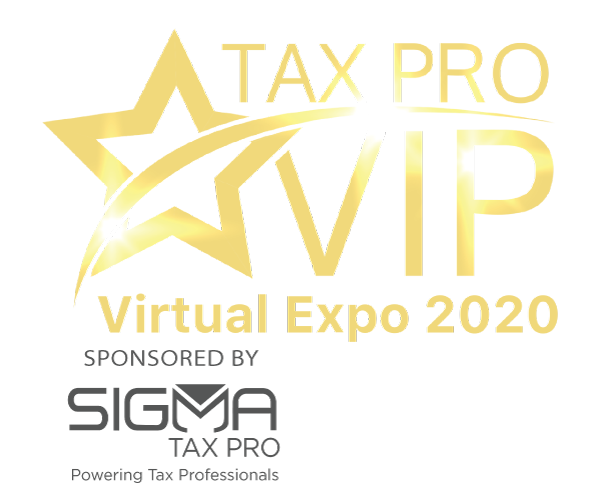 October 13
Full day of CE credits
Talks from industry leading educators
Latest industry updates
Enter "TEAMTPG" at checkout for 50% off registration.

October 26-30
70+ expert led sessions
Up to 25 CPE credits
Special keynote from Simon Sinek

October 27-29
Classes in English and Spanish
Up to 22 Federal units
Includes a state webinar for 8 states