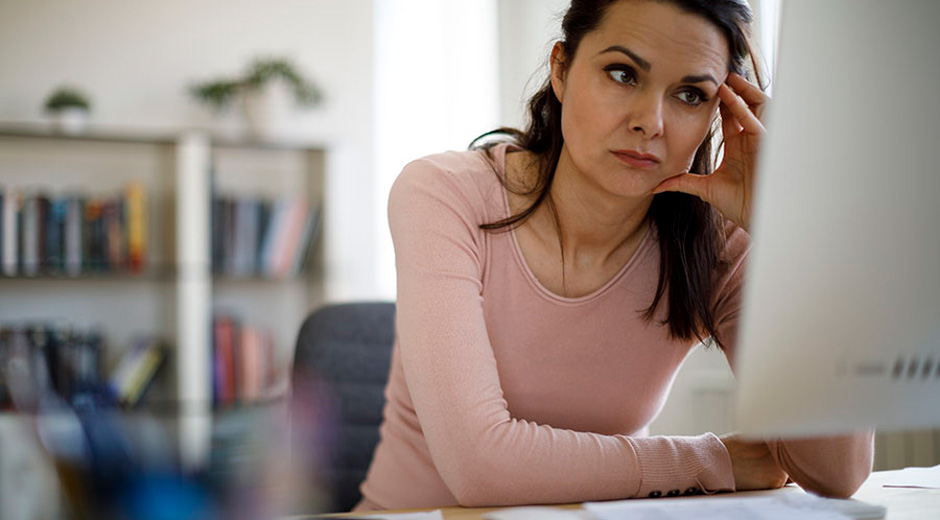 Taxpayers asking "Where's my refund?"
Identity verification used to fight fraud
Some tax refunds held until taxpayer successfully verifies identity
As many tax refunds are on hold, taxpayers are scrambling to understand "Where's my refund?"
As the IRS continues to fight identity thieves who attempt to steal taxpayer refunds, in some situations the IRS may require taxpayers to verify their identity before the tax refund can be released.
Letter from the IRS will explain how to complete identity verification
Taxpayers that received one of the following letters can verify their identity online using IRS ID Verify:
Taxpayers that received the following letter cannot verify their identity online, but must follow instructions on the letter to verify their identity.
Taxpayers that receive a letter and do not respond will have their refund held until their identity is successfully verified. Visit the IRS website to learn more.