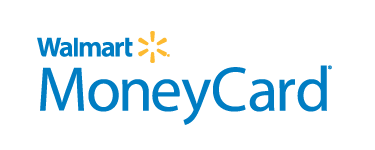 TPG to offer Walmart MoneyCard
Santa Barbara Tax Products Group (TPG) is pleased to announce that we that we will be offering the Walmart MoneyCard® during the 2018 tax season. Tax professionals partnered with TPG have another resource to attract and retain clients with the nationally recognized Walmart MoneyCard which gives taxpayers more ways to save.
Fees apply to the card. See simple fee plan.
Benefits for Tax Professionals and Taxpayers
The Walmart MoneyCard benefits tax professionals and the taxpayers they serve. Tax professionals can earn $10 for every IRS funded card load* and chances to win $5,000 every Friday in February.** Taxpayers pay just $29.95 for the Refund Transfer when they receive their refund on the Walmart MoneyCard.***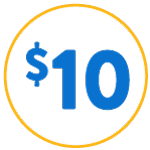 Receive $10 or every card you process - deposited directly into your bank account.*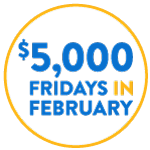 Chance to win $5,000 every Friday in February. One entry for every card processed.**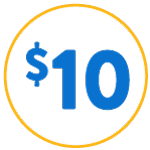 Taxpayers save $10 on the Refund Transfer once their refund is loaded a Walmart MoneyCard***
Taxpayers have three more reasons to use their card
The Walmart MoneyCard is the first card offered through TPG that gives clients the ability to earn up to $75 in cash back rewards per year every time they shop at Walmart.****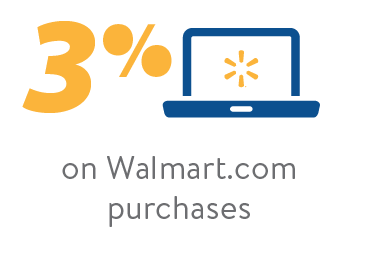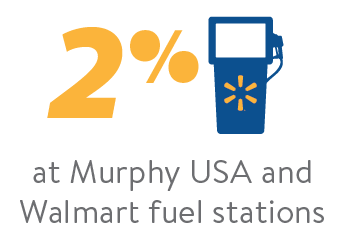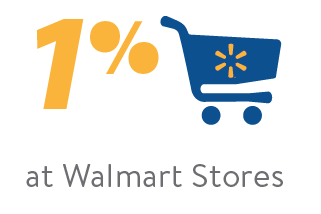 Taxpayers also earn up to 500 chances to win every month when they put away cash in the Walmart MoneyCard Vault. With 500 cash prizes every month, including a $1,000 Grand Prize, taxpayers can see it pays to save. See official rules.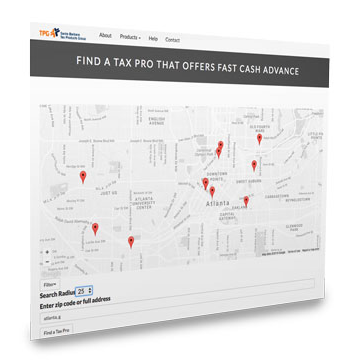 Connecting taxpayers and tax professionals
With free marketing resources for tax professionals including a free listing in the Tax Pro Directory, TPG directs more taxpayers to tax professional offices.
The card taxpayers want from someone they trust
With Walmart MoneyCard, taxpayers have access to the features they need from a retailer they trust. With the easy to use mobile app, taxpayers can load their refund at tax time and manage their money all year long.
Withdraw cash without a fee at Walmart MoneyCenters and Customer Service Desks. Limits apply.
The Walmart MoneyCard Mobile app is free to download & makes it easy to track money 24/7, view transactions & find an ATM
Card can be used for purchases everywhere Visa debit cards are accepted in the U.S.
Get paid up to 2 days earlier with free direct deposit - subject to payment provider's process and timing
* Incentive paid for IRS funded card loads. If you are using a service bureau all incentives may be paid to your service bureau. Contact your service bureau for more details.
** Tax Preparer $5,000 Sweepstakes Details:   Receive one entry for each Refund Transfer processed in your office through TPG in the week before each Friday to be included in that week's Friday drawing. Additional entry for each Green Dot card selected as disbursement option in your office.  View official rules.  No purchase necessary.
*** Walmart MoneyCard card must be requested upon application for Refund Transfer in order to qualify for $10 Refund Transfer discount.
**** Cash Back is credited to card balance at end of Reward Year, and is subject to successful activation and other eligibility requirements. Fees apply. See Cardholder Agreement or visit WalmartMoneyCard.com for complete details.
The Walmart MoneyCard Visa Card is issued by Green Dot Bank, member FDIC, pursuant to a license from Visa U.S.A. Inc. Green Dot Bank also operates as GoBank and Bonneville Bank. All of these trade names are used by, and refer to, a single FDIC-insured bank, Green Dot Bank. Deposits under any of these trade names are aggregated for deposit insurance.
The "Spark" design , and Walmart and Save money. Live better. are marks and/or registered marks of Wal-Mart Stores, Inc.