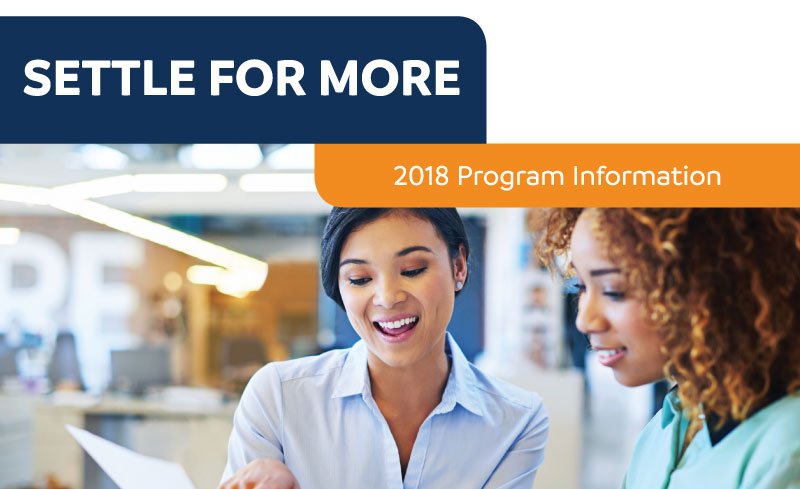 Announcing our 2018 Program
Yes we're a little early, but the TPG team couldn't wait to share what's planned for 2018 as we announce our program for the upcoming tax season.
Cash flow to help you grow
Get the cash flow you need with two Tax Pro advances that give you a jump start on the tax season.


Cash flow to get ready for tax season
Get cash flow before the season starts to help with office setup, advertising & more.1
Cost: $30 for every $1,000 advanced
Get paid right away
Can't wait for your fees? Get paid in days instead of waiting weeks for IRS funded fees.2
Cost: $1 for every $100 advanced
Fast Cash Advance increased & Advance Plus now available!
TPG offers bigger advance amounts for 2018, including the new Advance Plus which taxpayers may request with Fast Cash Advance. TPG gives you the tools to attract and retain more clients.


Clients may get up to $1,500
Offer clients a free tax time advance issued by check or Walmart MoneyCard.3
Cost: $45*
And get an extra $1,000
Clients that qualify can get an additional advance at no cost to you.4
Cost: No ERO fee
* Fee may vary for discount Refund Transfer Programs.
Get Paid.
With our fee pay and advance solutions

Collect tax preparation fees from your client's refund with the Refund Transfer (RT). Issue the refund onto a Walmart MoneyCard and everyone saves.
$10 Tax Pro Incentive
Paid for every client that receives their RT on a Walmart MoneyCard5
$29.95 RT Fee
Taxpayers save $10 off the regular $39.95 Refund Transfer price once their refund is loaded on a Walmart MoneyCard.6 State RTs are only $10
Taxpayers can still receive their RT by direct deposit, Walmart Direct2Cash or a check which can be cashed for $10 or less at Walmart or Wells Fargo locations nationwide.

Partner with TPG and give clients the easiest way to receive their refund. The Walmart MoneyCard offers the features your clients want from someone they trust. There are incentives for you, discounts for taxpayers and a card program that will stand out in 2018.
Taxpayers have three more reasons to use their card
The Walmart MoneyCard gives clients the ability to earn up to $75 in cash back rewards every time they shop at Walmart.7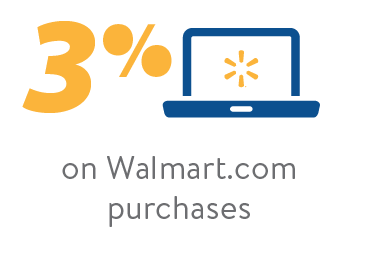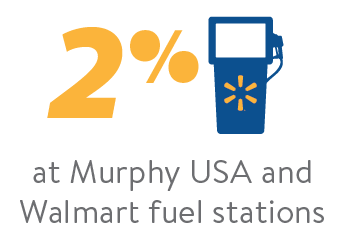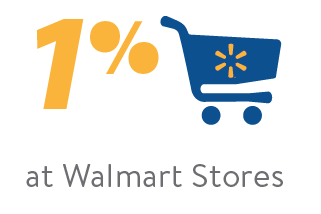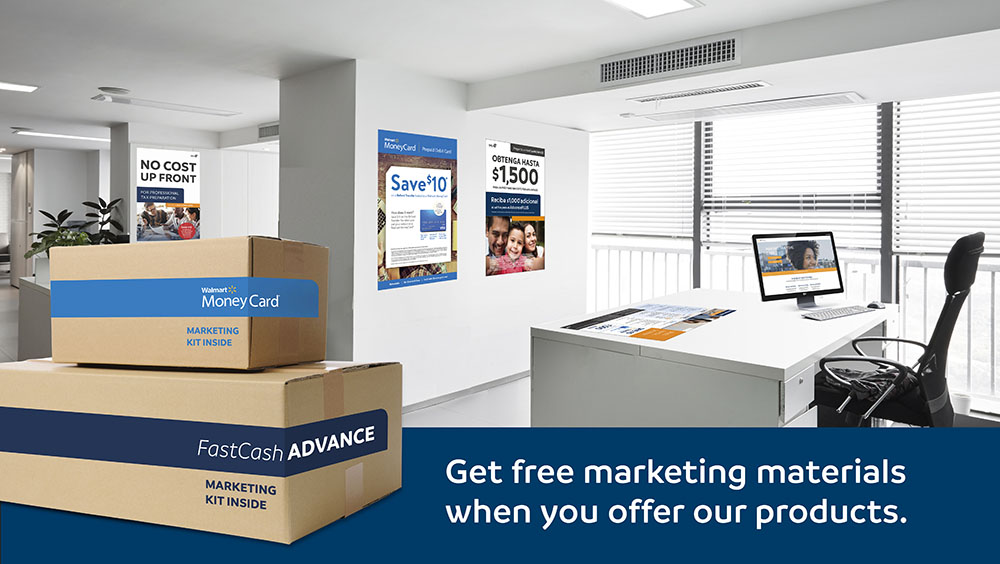 TPG is offering even more free marketing resources to help you attract new clients. Free marketing kits are shipped directly to you.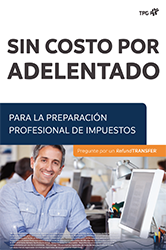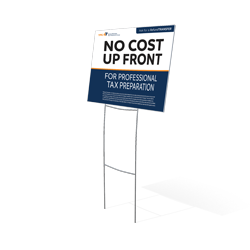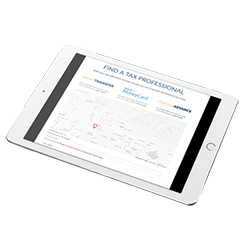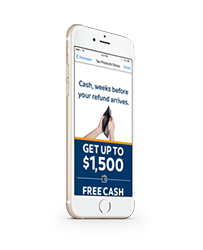 Spanish Advertising
Free print and digital ads now available in Spanish
Premium Marketing Kits
New yard signs included with free premium kits 8
Free Digital Advertising
Download free digital ads for your social media channel and website
Ready to get started?
Enroll or renew with TPG through your software provider, and opt-in to products and services from our website right away.*
* Enrollment with TPG may be available in Nov. or Dec. depending upon which software provider you use.  Check with your software provider for details.