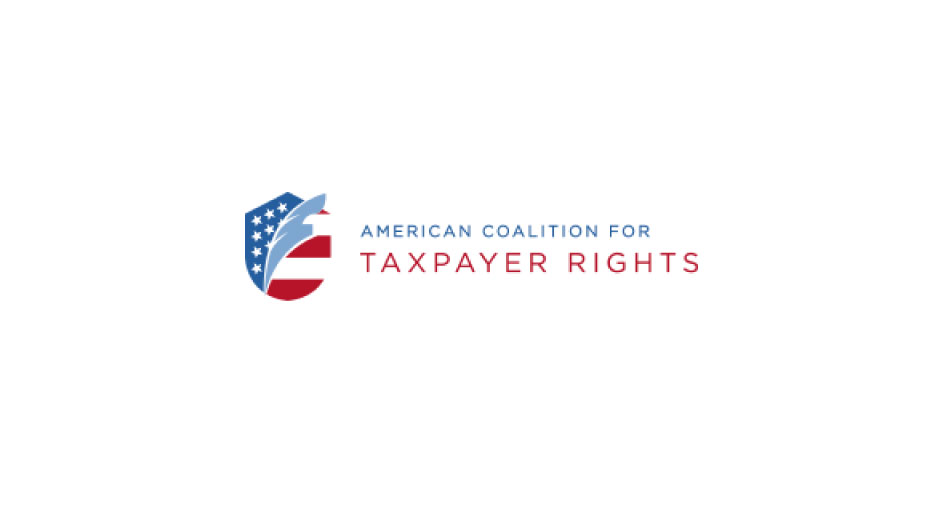 TPG helping IRS achieve significant reduction in identity theft tax refund fraud
Security Summit Partnership with IRS overwhelmingly successful
The American Coalition for Taxpayer Rights (ACTR) issued a release this week recognizing the overwhelming success of the IRS Security Summit in reducing identity theft tax refund fraud.
The IRS Security Summit was formed 5 years ago as a coalition of leading private sector companies in the tax industry including Santa Barbara TPG and federal and state tax agencies. This public-private partnership has identified a number of safeguards and strategies to combat and prevent individual thieves and crime syndicates from stealing taxpayer identities and filing fraudulent returns in order to steal tax revenue.
New statistics reveal dramatic success during 2015-2019 period
The dramatic decline of identity theft fraud during 2015-2019 period has been dramatic and the public-private partnership will remain vigilant in continuing to fight tax refund fraud.
80%
reduction in taxpayers filing affidavits to report they were identity theft victims - fell from 677,000 to 137,000
68%
fewer confirmed false-identity tax returns stopped by the IRS in the return process - fell from 1.4 million in 2015 to 443,000 in 2019
$26 billion
in fraudulent refunds prevented by IRS that would otherwise have been paid over the last five years
$1.7 billion
in fraudulent refunds recovered by Security Summit financial industry partners including TPG
Continued work fighting fraud
From funding training for tax professionals at the IRS Tax Forums, to holding cybersecurity meetings, and helping to create Identity Theft and Tax Fraud Information Sharing and Analysis Center which shares information with the goal of detecting, preventing and deterring activities related to stolen-identity refund fraud, ACTR member companies are working to aggressively fight fraud.2
"Our industry and our ACTR group are dedicated to serving the American taxpayer, and we will continue to work hard – under the IRS's leadership -- to keep the tax-filing system as safe and secure as it can possibly be for the taxpayers we serve."
ACTR letter to IRS Commissioner Rettig
Even before ACTR was formed, Santa Barbara TPG and other ACTR members implemented measures to combat fraud, and while the success of the past 5 years has been significant, we will remain vigilant to continue fighting fraudulent returns.