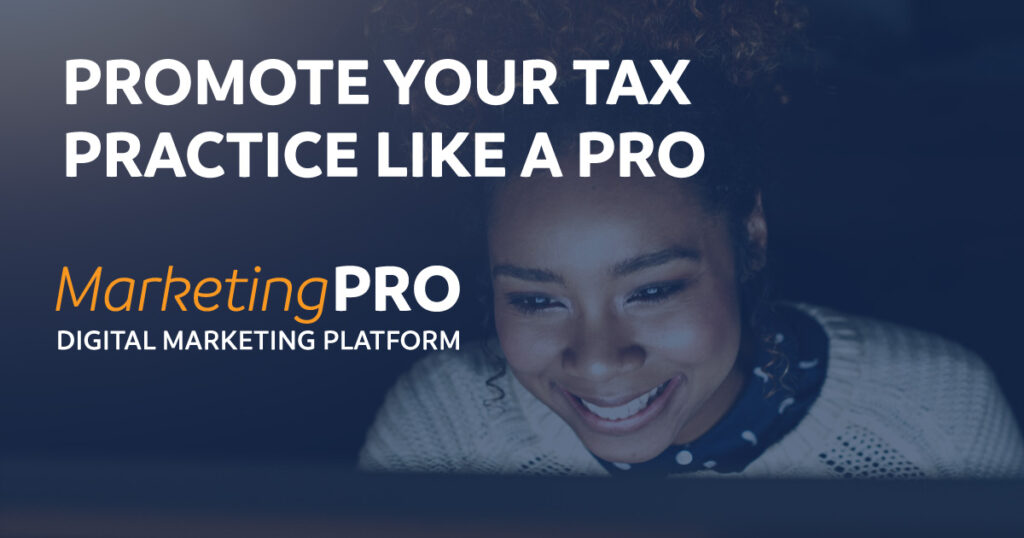 Promote your tax practice like a pro
The need for digital tools has never been greater
The way people shop and conduct business has changed dramatically in these challenging times. As COVID-19 cases climb, and states implement shutdowns and restrictions on local businesses, it has never been more important for small business owners to have digital tools in place and a digital marketing strategy.
Sadly most tax professionals are not prepared to compete with tax practices that have a digital strategy in place.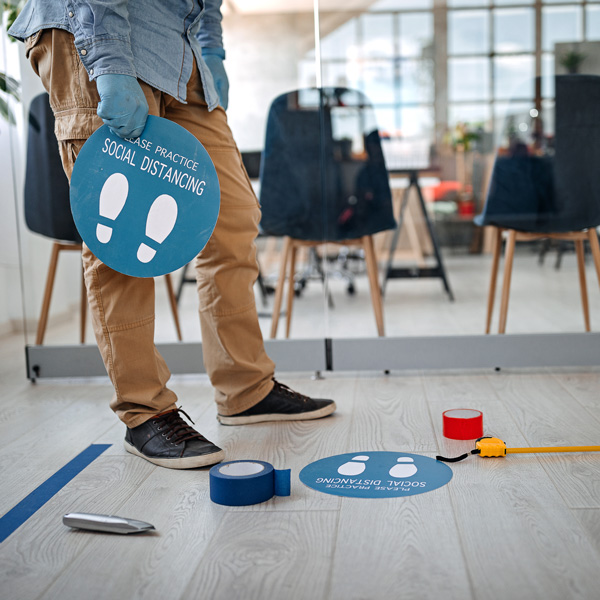 20%
of tax pros use email marketing1
32%
of tax pros have a website1
80%
of tax pros are more focused on digital tools since COVID1
Introducing the digital marketing platform designed for tax pros
TPG is excited to announce that we are now offering a digital marketing platform designed specifically for tax professionals. Marketing Pro includes pre-built marketing content designed specifically for tax professionals.
Website with secure portal
Tax professionals can have a web presence today including a landing page to attract clients and a secure portal for exchanging documents with clients at any time.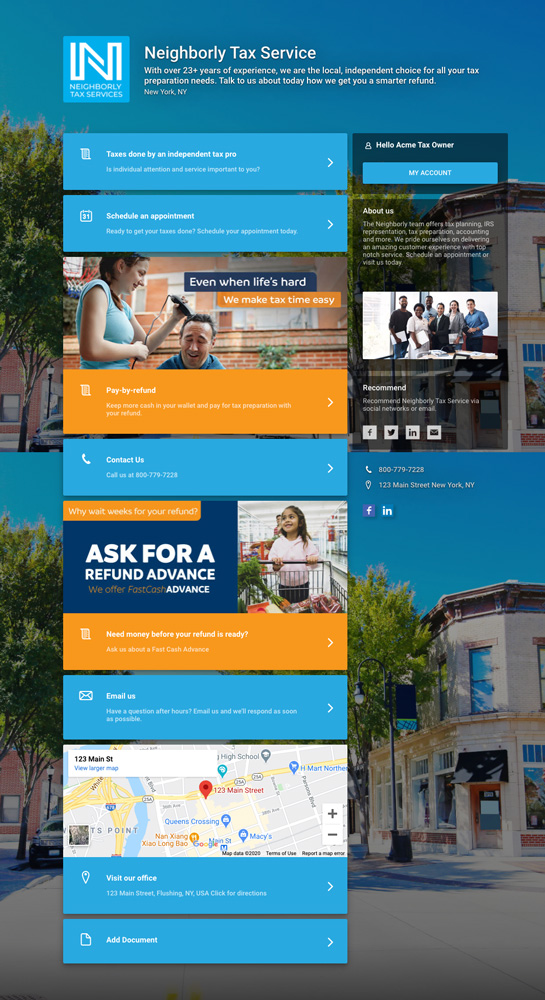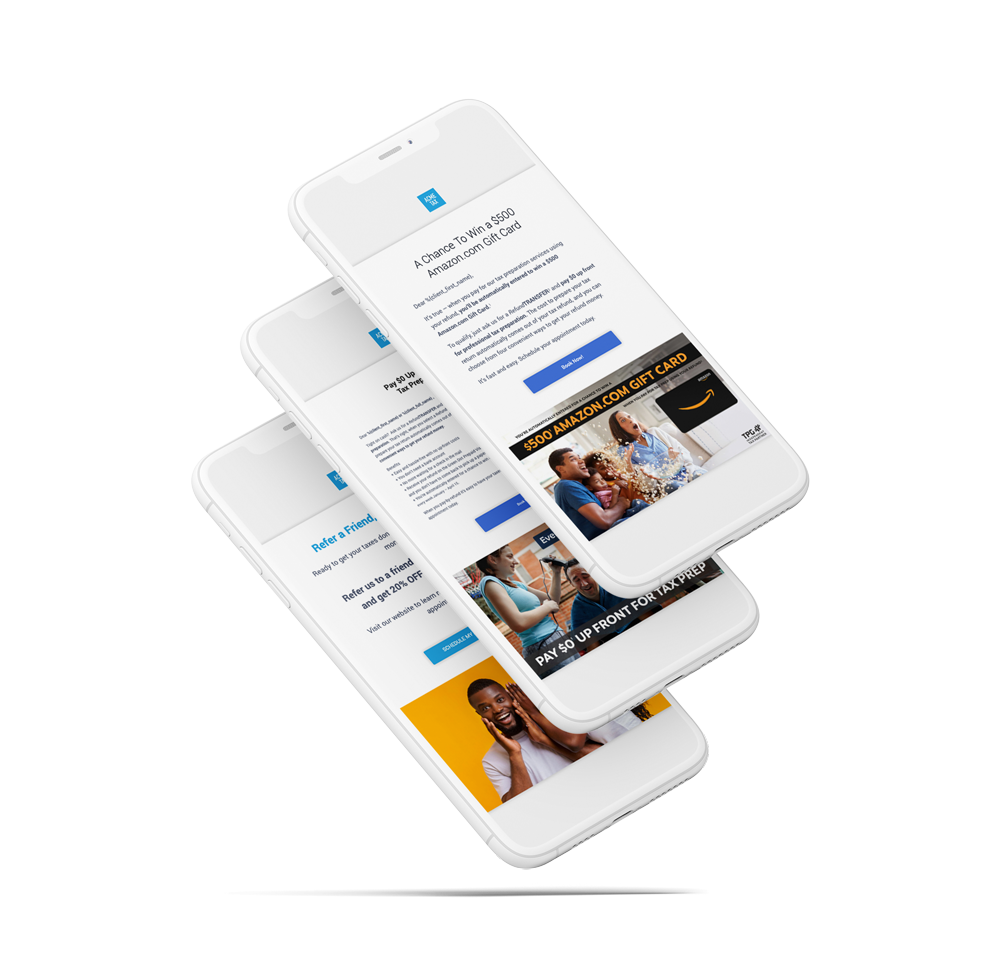 Email and SMS Text Message Marketing
Bring clients back at tax time and all year long with email and SMS text message marketing including a variety of TPG-designed templates to help you get a jump start on competitors. Automate your marketing emails so they are working when you aren't and track your success with analytics that measure opens, sends and more.
Save time with client notifications
Reduce appointment no-shows with automated email and SMS text message appointment reminders.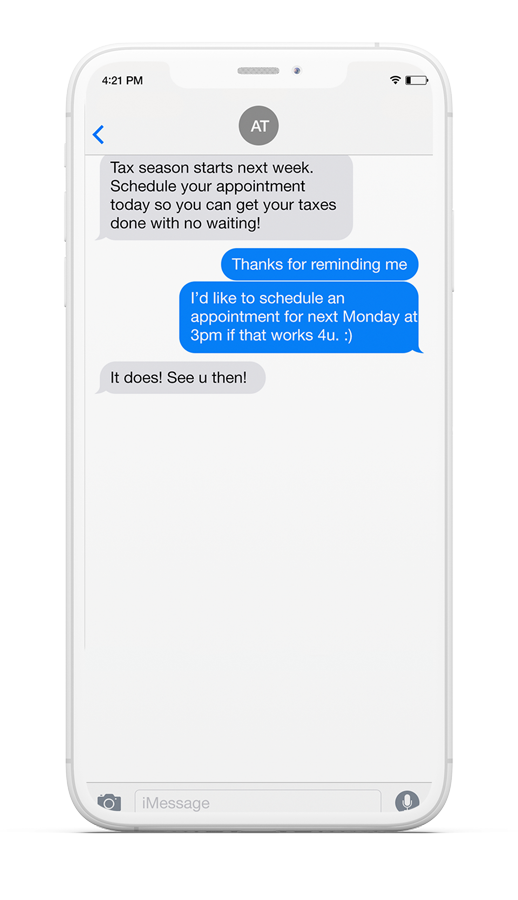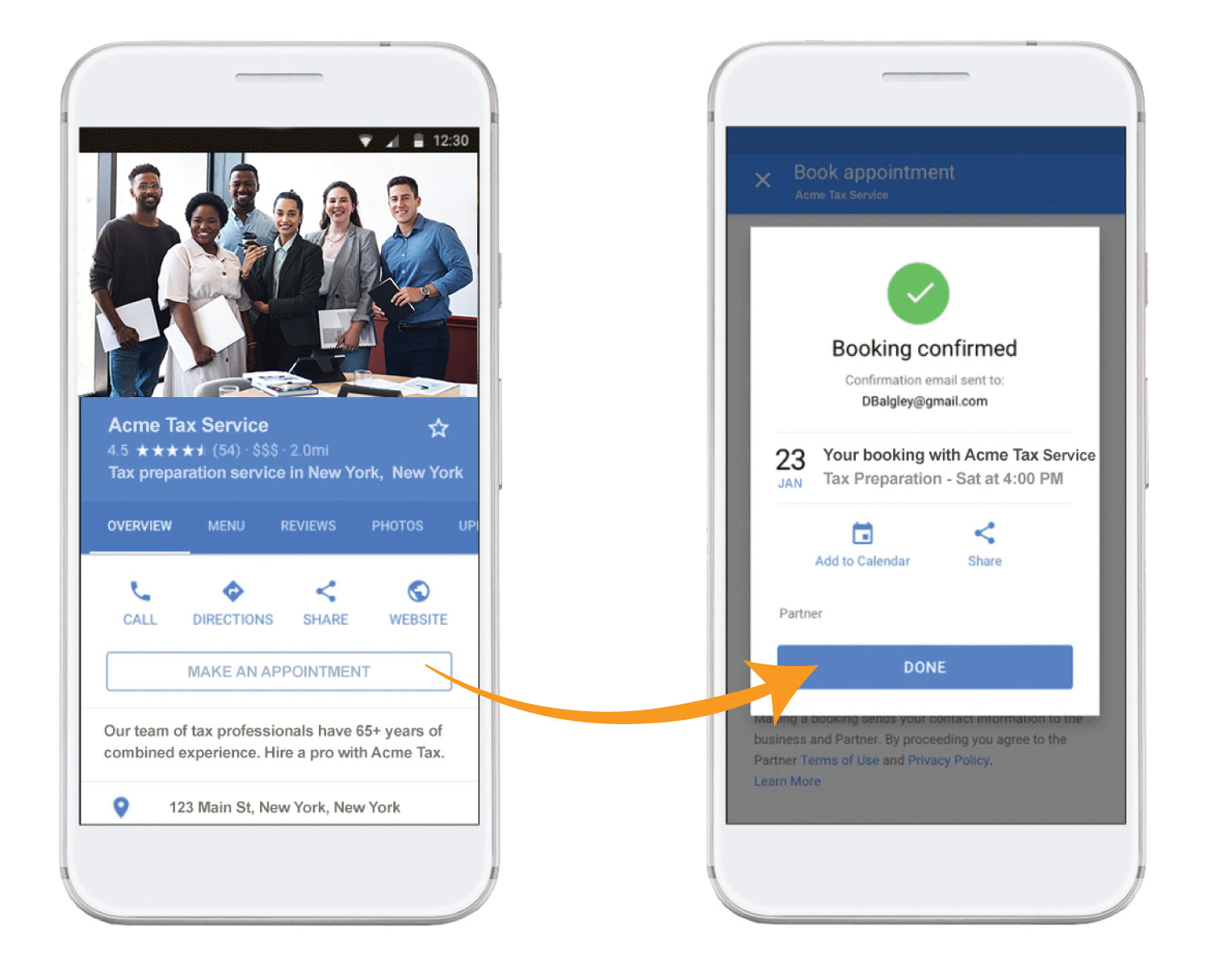 Fill up your calendar
With online scheduling and virtual calendar, clients can book an appointment from your website, Facebook page, email or Google.*
*Available with the free Google or Facebook integration.
Virtual client appointments
Have clients that are not ready to come back into your physical office due to the pandemic? Connect Marketing Pro with Zoom and you can meet with clients from anywhere.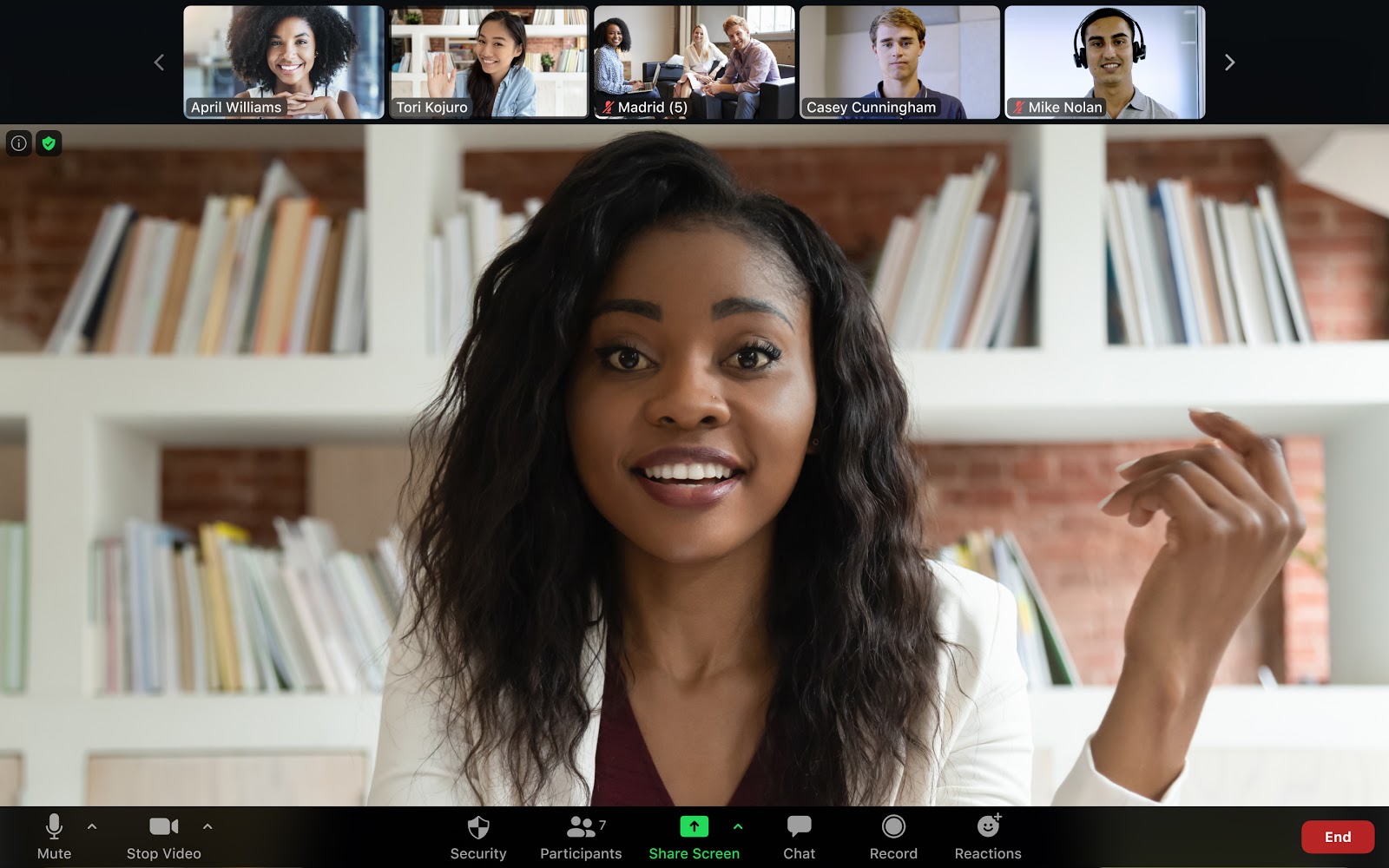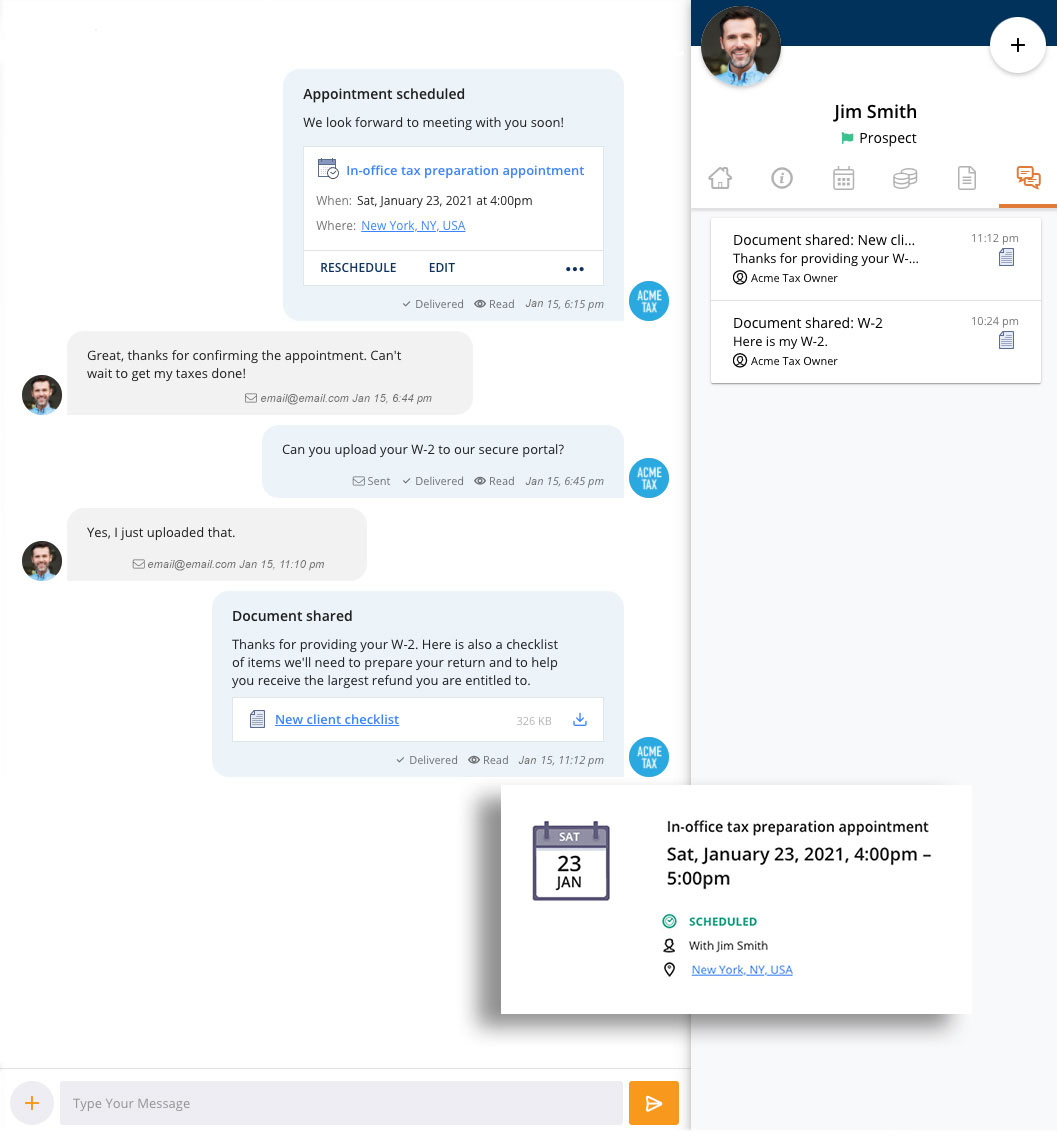 Manage clients with your CRM
Track client activity, including marketing activity, conversations, documents, and more from an easy-to-use Client Retention Management (CRM) system.
Measure your success
Eliminate the guesswork from your marketing. Measure your results, and identify which campaigns yield the most clients. With exclusive campaigns only available through Marketing Pro, you'll see just how effective good marketing is.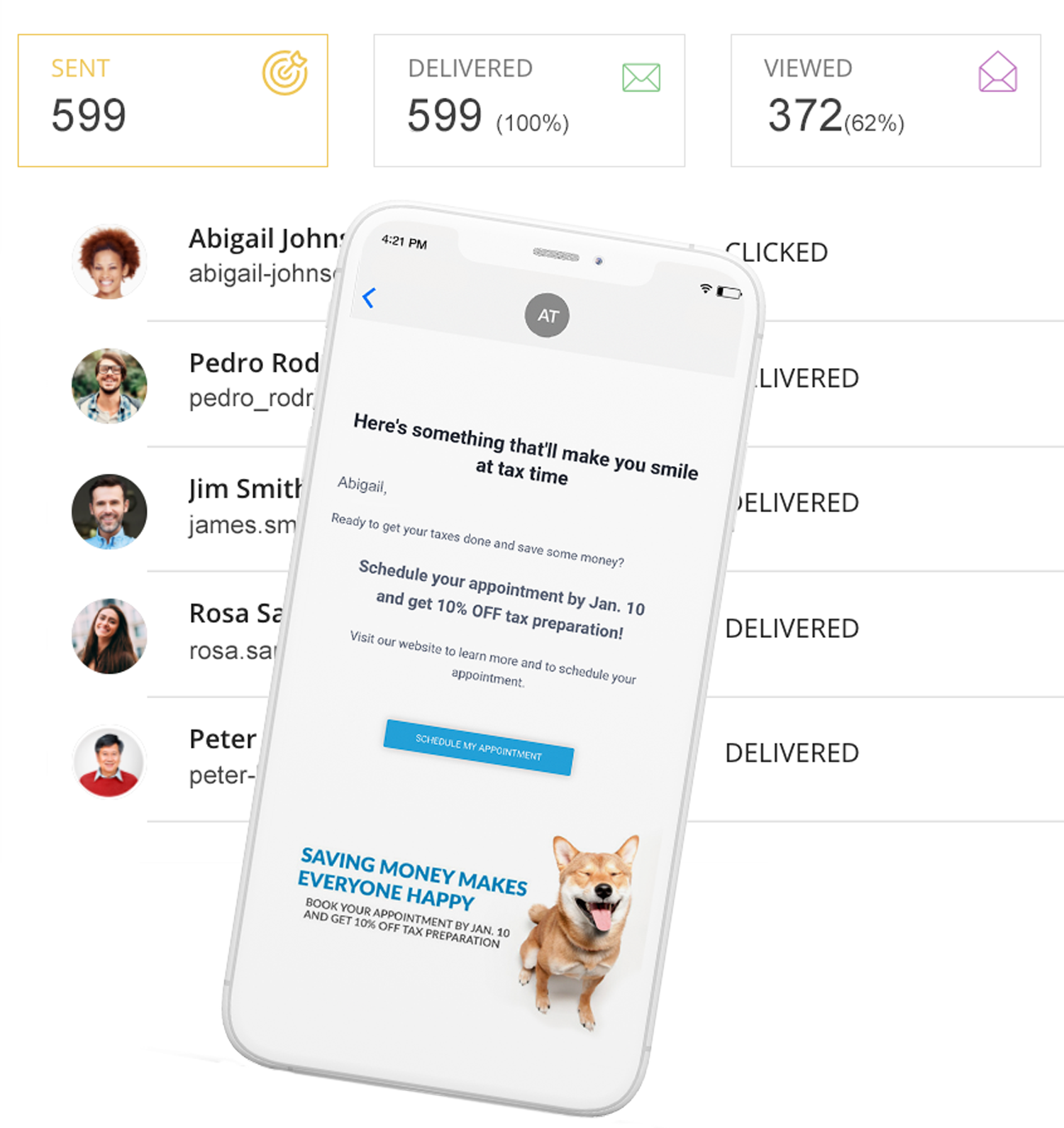 Let TPG help you market like a pro
Activate TPG marketing with Marketing Pro and get access to pre-built premium digital content on a marketing platform designed to help tax professionals make the digital transition.
1 Source: Santa Barbara TPG Annual Survey of 1,970 independent tax professionals, May 2020.
* Separate fees apply for the Marketing Pro service.