Tax-related products and cash advance solutions for Tax Pros
The easy way to get paid
Give clients the option to pay you with their refund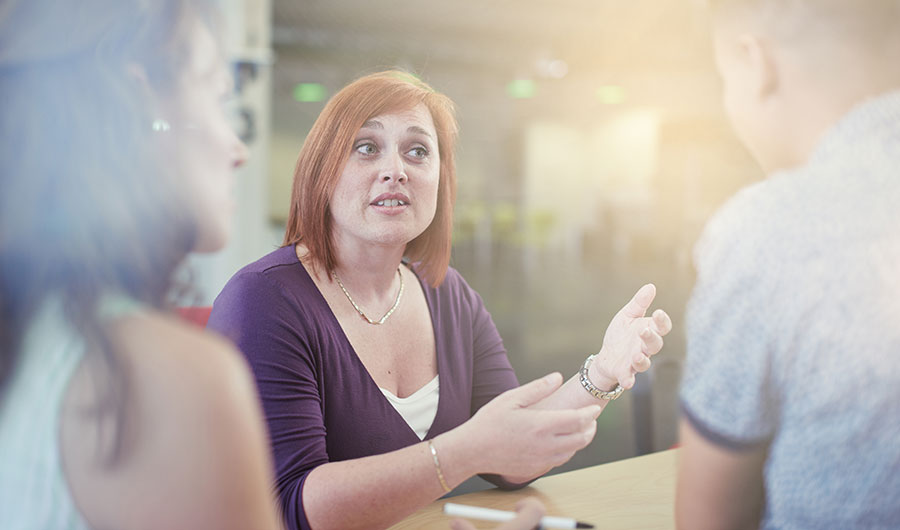 No up-front costs for your clients
Give your client the option to pay with their refund using a Refund Transfer1, and there's nothing to pay up front. Once TPG receives the refund, your fees are withheld and paid by direct deposit.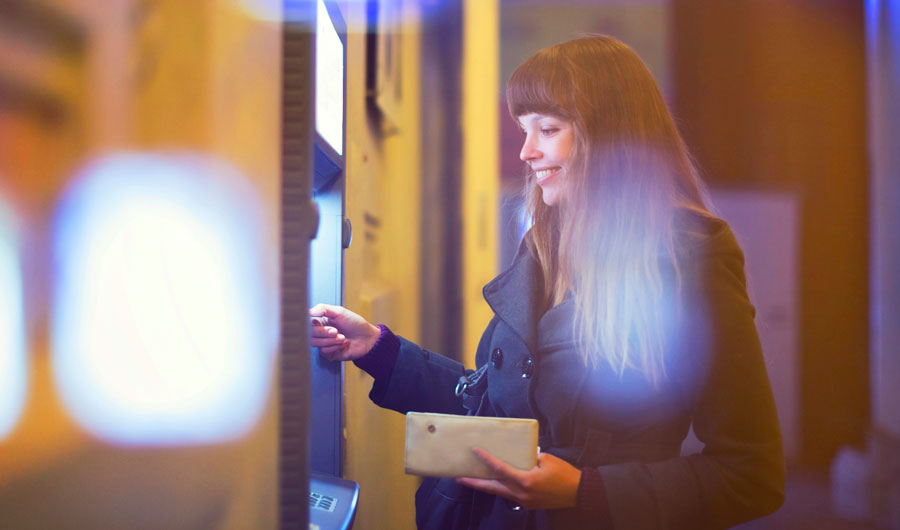 Taxpayers choose how to receive their money
Clients that pay with their refund can choose how to receive their refund including direct deposit, check, Walmart MoneyCard2 or cash at any Walmart store.
Don't wait to get paid
Get paid right away during tax season
Attract and retain more clients
FastCash

ADVANCE
Offer clients a tax time cash advance
Attract and retain more clients with the tax time advance that gets clients cash before they can access their refund. The application process is easy, and clients can receive money by Walmart MoneyCard or check4