Help yourself to more benefits
Issue tax refunds on a Walmart MoneyCard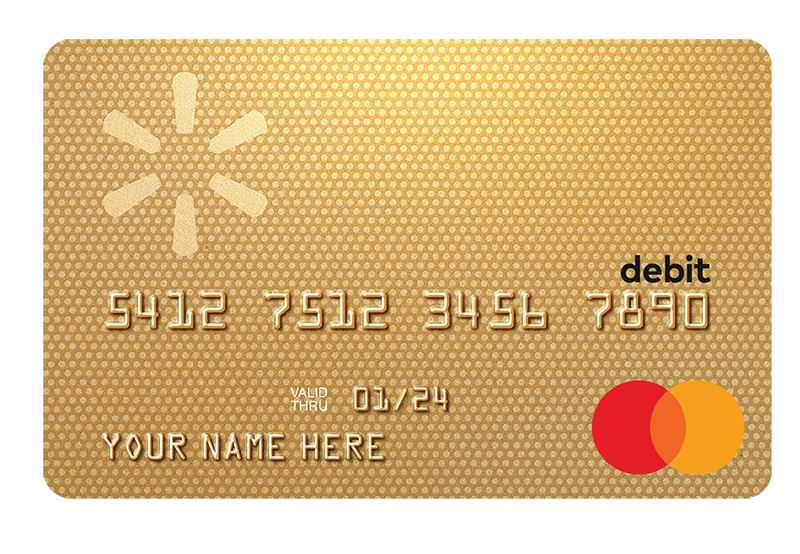 + More time for more returns
+ Earn up to $39.95 per client*
* When clients receive their Fast Cash Advance and Refund Transfer on a Walmart MoneyCard1

Benefits for you & your clients
EARN UP TO $39.95 PER CLIENT
Earn incentives when clients receive their Refund Transfer & Fast Cash Advance on a Walmart MoneyCard1
NO MORE CHECK PRINTING
Issue one card per client instead of printing multiple checks for the same client.
SERVICE CLIENTS IN LESS TIME
Eliminate clogged offices with clients coming back multiple times for their check.
FEWER INCOMING PHONE CALLS
Clients are notified when their refund is ready so you aren't managing incoming calls.
Increase office efficiency
Clients that select the cashier's check disbursement may visit your office as many as four times. With the Walmart MoneyCard clients leave your office with their card in hand so there's no need to come back to pick up checks.
Walmart MoneyCard helps you eliminate:
+ Time spent printing checks
+ Time spent issuing checks
+ Calls from clients asking about the status of their checks
Walmart MoneyCard vs. Checks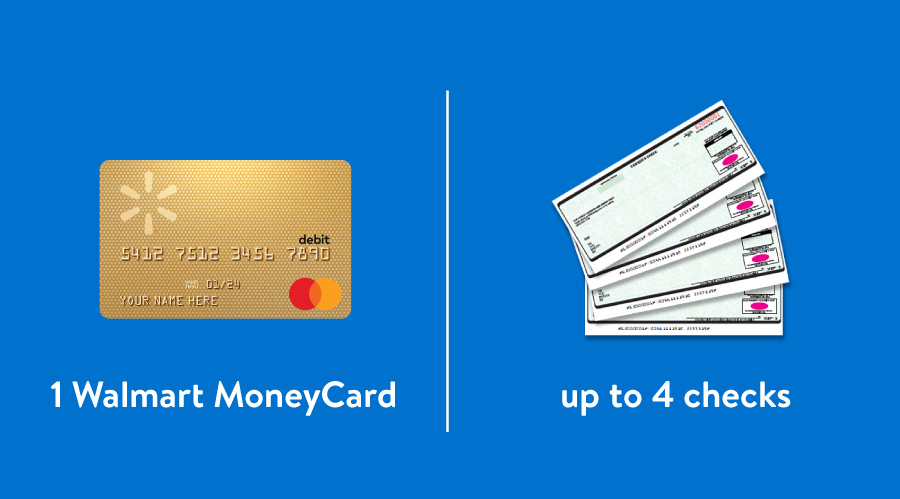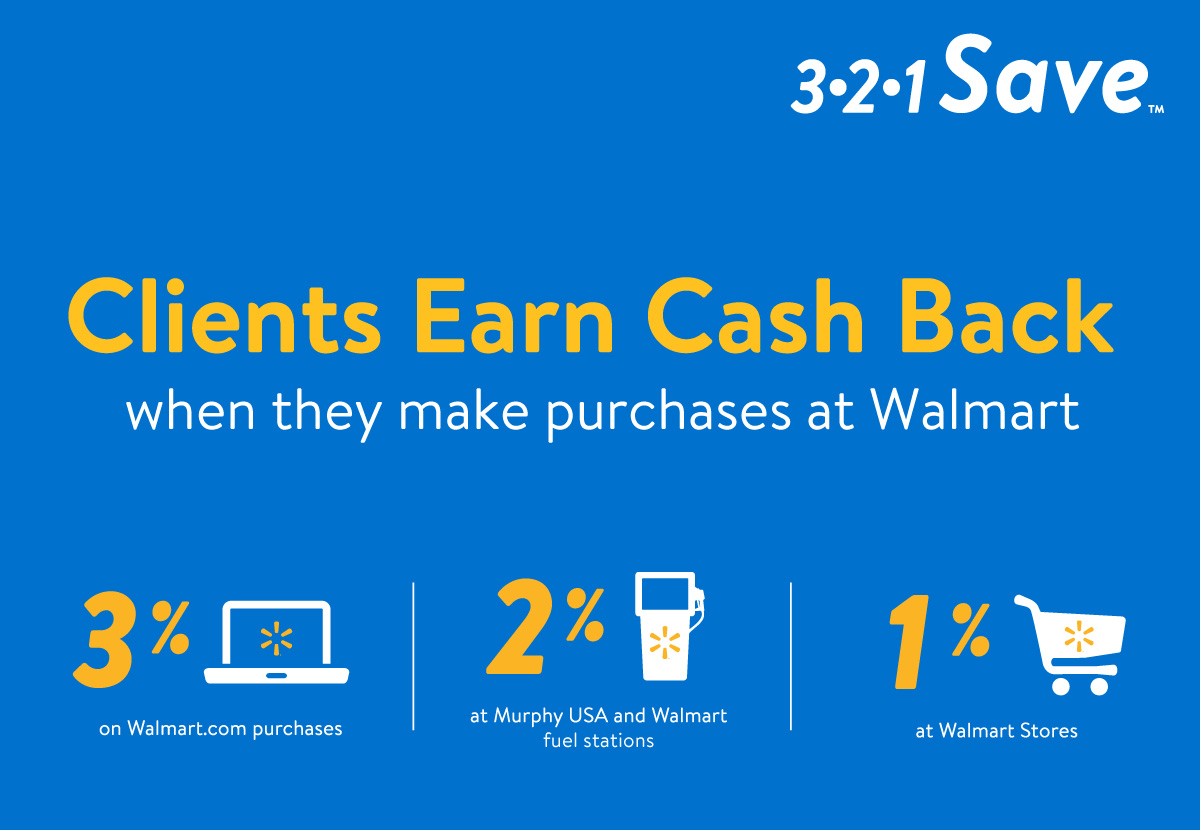 Up to $75 per year Cash Back is credited to card balance at end of Reward Year, and is subject to successful activation and other eligibility requirements. Visit WalmartMoneyCard.com for complete details.
Simple & hassle free
Accepted everywhere MasterCard debit cards are welcome
Easy to use mobile app for clients
It's not just for tax season. The Walmart MoneyCard mobile app makes it easy for clients to manage their money all year long.
+ Slide for balance
+ View account activity 24/7
+ Send money to anyone in the U.S.
+ Track direct deposits
+ Find nearby ATMs
+ Deposit checks to the card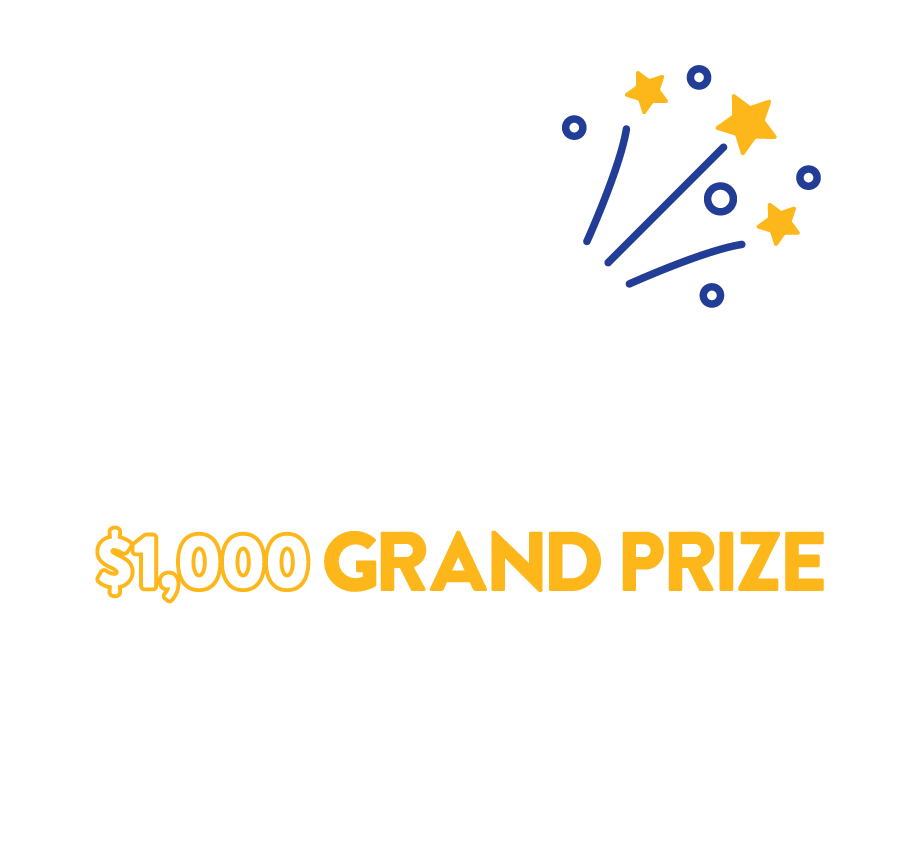 NO PURCHASE OR MONEY TRANSFER NECESSARY. Sweepstakes starts at 5/1/19 and ends 4/30/20 at 11:59:59PM PT. 12 separate monthly entry periods. Open to legal 50 U.S. /DC/PR residents, 18/age of majority+. Visit WalmartMoneyCard.com/prizesavings for Official Rules and complete details, including entry instructions w/out MoneyCard Vault transfer, odds of winning, prize details and restrictions, etc. Void where prohibited. Sponsor: Green Dot Corporation. Subject to successful verification of identity.
Enroll now
Save time and earn more with Walmart MoneyCard.
1 Incentive paid as long as IRS tax refund is loaded on to the Walmart Money Card®. IRS tax refund deposit must be received by 5/31/20. $39.95 incentive paid by 6/30/20 for taxpayers with Fast Cash Advance and IRS-funded Refund Transfer loaded onto a Walmart MoneyCard. If enrolled through a service bureau, please check with bureau associate for details on incentive payment. Must be enrolled in the standard Refund Transfer program to qualify for standard pricing; all discount programs offered through TPG are subject to other pricing. Card eligibility is subject to identity verification. Fees apply to the card. See simple fee plan.
2 Carrier message and data rates apply.
The Walmart MoneyCard  is subject to successful activation. Additional fees may apply. See Cardholder Agreement or visit WalmartMoneyCard.com for complete details. The Mastercard Card is issued by Green Dot Bank, member FDIC, pursuant to a license from Mastercard International Inc. Green Dot Bank also operates as GoBank and Bonneville Bank. All of these trade names are used by, and refer to, a single FDIC-insured bank, Green Dot Bank. Deposits under any of these trade names are aggregated for deposit insurance.
The "Spark" design , and Walmart and Save money. Live better. are marks and/or registered marks of Wal-Mart Stores, Inc.