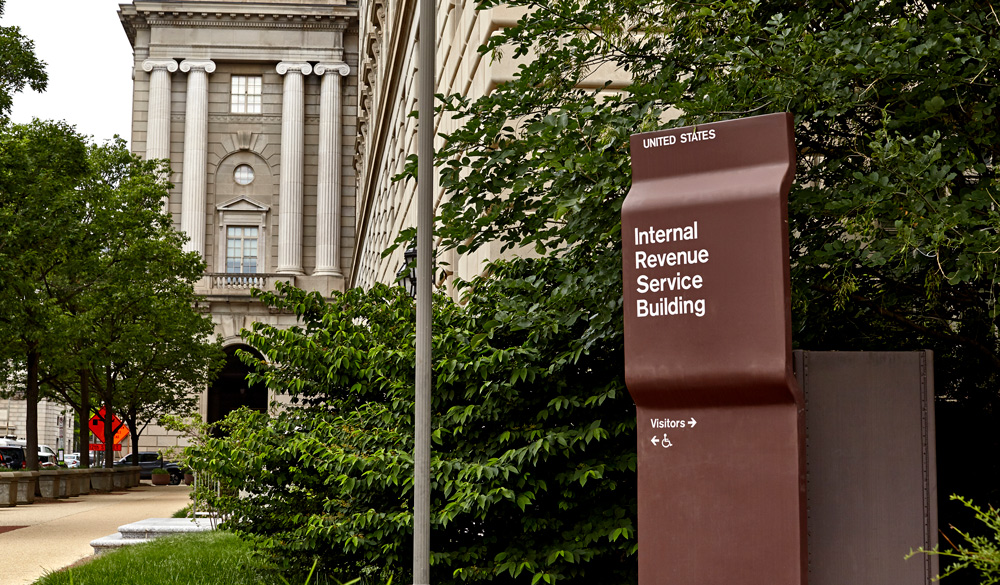 Solutions for refund delays
Ongoing concern about refund delays
Despite the IRS announcement that refunds will be issued during the government shutdown and President Trump's announcement that an agreement may ave been reached to reopen the government for 3-weeks, there is still ongoing concern that the longest government shutdown in U.S. history may begin to compromise the IRS' ability to issue all refunds on time.
Media attention is growing
The impact is much broader than just a segment of taxpayers
Tony Reardon, President of the National Treasury Employees Union, warned that IRS employee absences due to financial hardship from the furlough may impact the IRS' ability to issue refunds on time. The waterfall effect means that tax professionals may face more challenges from a larger number of clients facing financial hardship.
Federal Workers
800,000 federal workers have gone 5 weeks without pay
PATH Act
Millions of early filers claiming EITC and/or ACTC will have refunds held until at least Feb. 15.
US taxpayers
The risk that the shutdown may produce refund delays that impact millions of taxpayers.
Tax pros
Delayed refunds & furloughed government workers may impact your ability to get paid.
Make sure you have cash flow

Santa Barbara TPG is making sure tax professional partners like you have the cash flow needed for a smooth tax season. With SimplyPAID, tax preparation fees are advanced upon IRS acknowledgment, giving tax pros access to cash flow within days of preparing the tax return. Make sure you have the cash flow you need during tax season.1
TPG receives your tax prep fee amount with your client's Refund Transfer application.
When the return is acknowledged we advance 70% of your tax prep fee via direct deposit.2
Once the program expires TPG collects the advance from your funded fees until it's repaid.
Offer solutions to impacted clients
Most taxpayers can't afford refund delays, and the impact of the government shutdown is amplifying concerns about receiving refunds on time. Whether taxpayers are tight on cash and/or need money right away, you can solve both problems.

The pay by refund option helps you & your clients
Give clients the option to withhold your tax preparation fees from their refund so they don't have to pay up-front with cash or credit.3

Help for taxpayers that can't wait for their refund
Offer an alternative to refund delays.4 Clients can receive a refund advance loan of $500 - $6,000 for a cost as low as $20 on approved loans.5
It doesn't cost anything to sign up
Helping clients when money is tight is a great way to build lasting trust & loyalty. Get setup with TPG before clients inquire.
Not enrolled yet?
Enroll in our Standard Refund Transfer now & opt-in to Fast Cash Advance so you have everything you need.
Already enrolled?
If you haven't opted-in to Fast Cash Advance, do it now so you're ready offer an advance loan to clients that need it.