Attract more clients in 2018
The FastCashADVANCE tax time advance may be the single most effective way to attract and retain clients. We're doing even more in 2018 to help our tax professional partners succeed.
Enhancements that give you an edge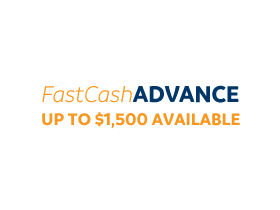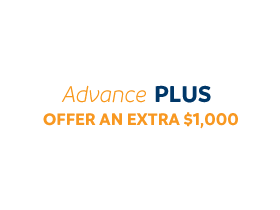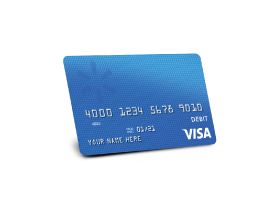 Advance increased for 2018
The larger advance amount with Fast Cash Advance will help you attract and retain more clients*
No cost to you
Offer clients an extra $1,000 with Advance Plus at no cost to you. Clients can apply for both advances**
Now available with the Walmart MoneyCard
Your clients can receive their advance by check or Walmart MoneyCard
Learn how tax professionals grew with our advance program
You won't find a better promotional investment than Fast Cash ADVANCE.
We surveyed tax professionals that offered Fast Cash Advance in 2017 and we're sharing our learnings with tax professionals that are looking to grow. Get practical tips on how you can grow your business with tax time advances.