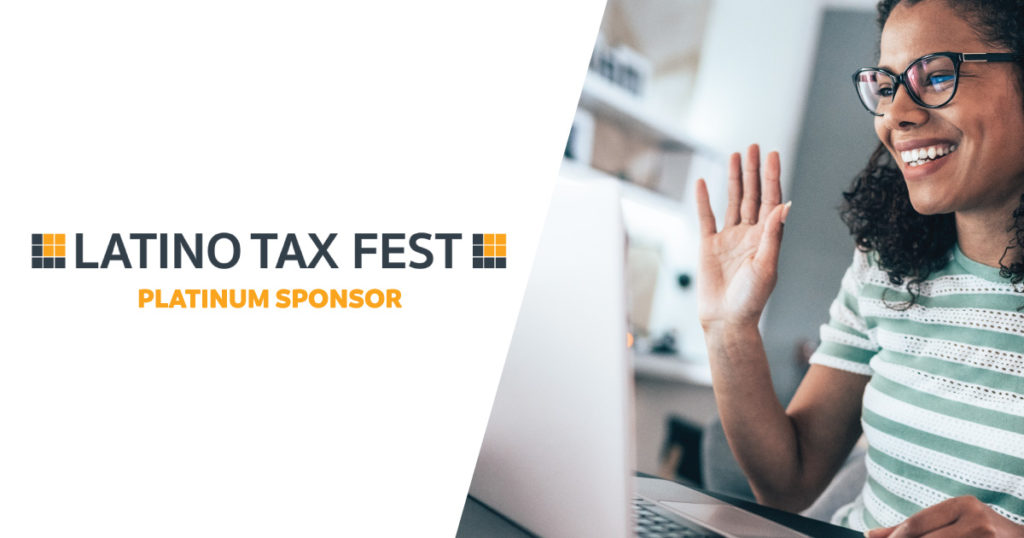 2020 Latino Tax Fest Webinars

Join us at Latino Tax Fest
Join the Santa Barbara TPG team on October 29th for two live webinars as we share an overview of our 2021 program and marketing insights to help you prepare for an unpredictable tax season. Visit the Latino Tax Fest website to register, and make sure to visit our virtual booth so you can sign up for a chance to win a $500 gift card. We're picking a new winner each day of the Latino Tax Fest.
¿Qué hay de nuevo para 2020? (Español)
Thursday, Oct. 29
7:30-8am PT
¿Quieres saber qué hay de nuevo para 2021? Josh Flores y Eli Nunez de TPG compartirán la información del programa 2021, incluyendo las mejoras de productos diseñados para ayudarle a competir en tiempos de incertidumbre.
Future proof your tax practice (English)
Thursday, Oct. 29
12:30-1pm PT
Join our live webinar at Latino Tax Fest and get practical steps you can take to future-proof your tax practice. TPG marketing leaders will share must-have marketing strategies and tactics to help you build resiliency.