TPG offers more to help you grow
Here's just a taste of what's available to help you grow your business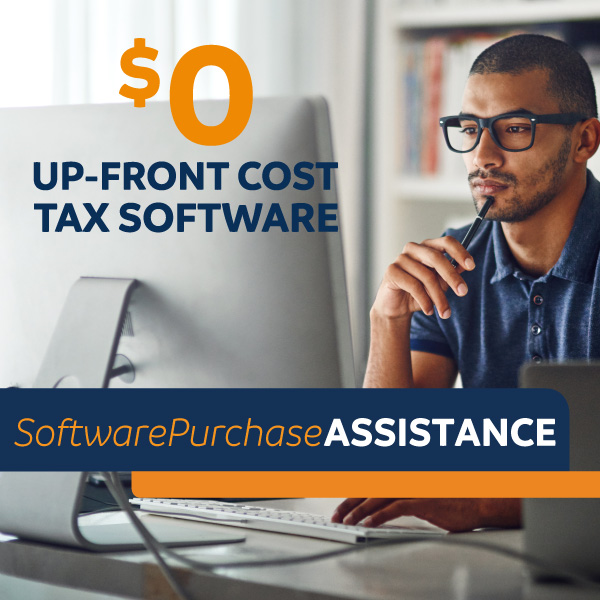 Get tax software today without paying up-front with a $0 no-cost loan- there's no catch!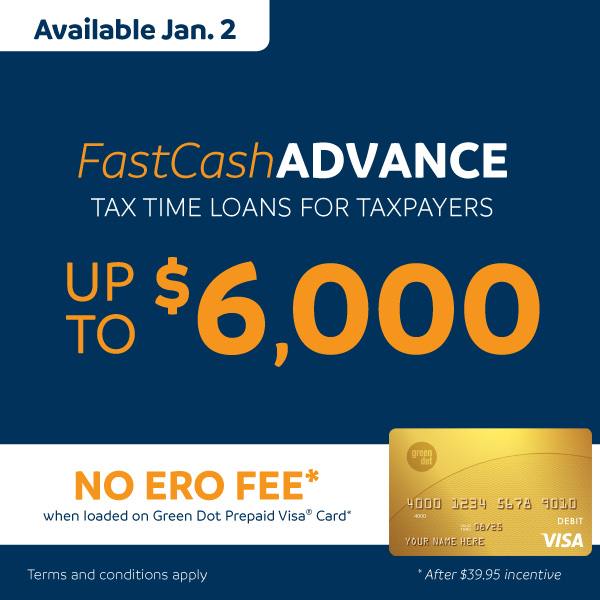 Feel free to start attracting clients Jan. 2nd with a taxpayer advance up to $6,000.1 Now available with direct deposit!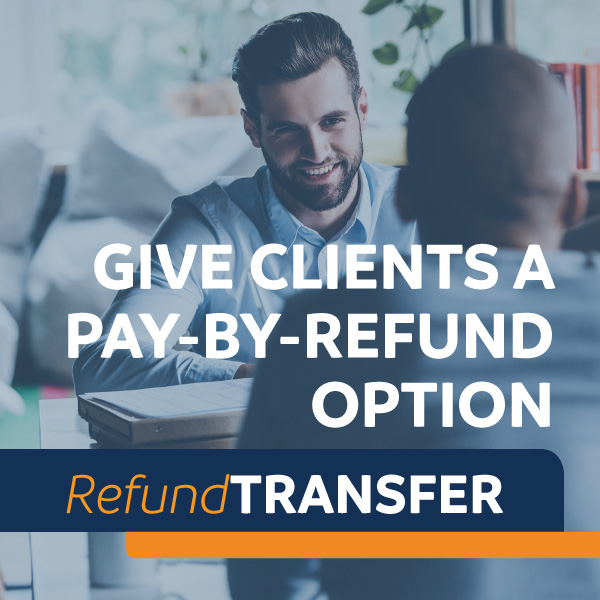 Service more clients by giving them the option to pay with their refund at no cost to you.2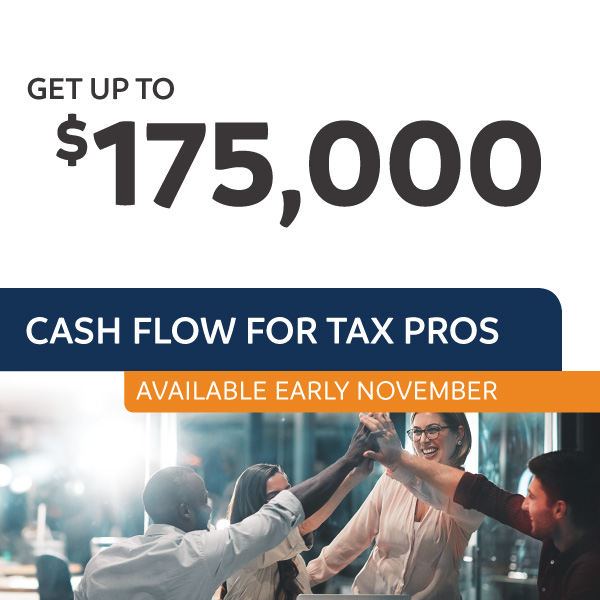 Get paid in days instead of weeks with our Simply Paid fee advance and you'll have cash for payroll and other office expenses. 4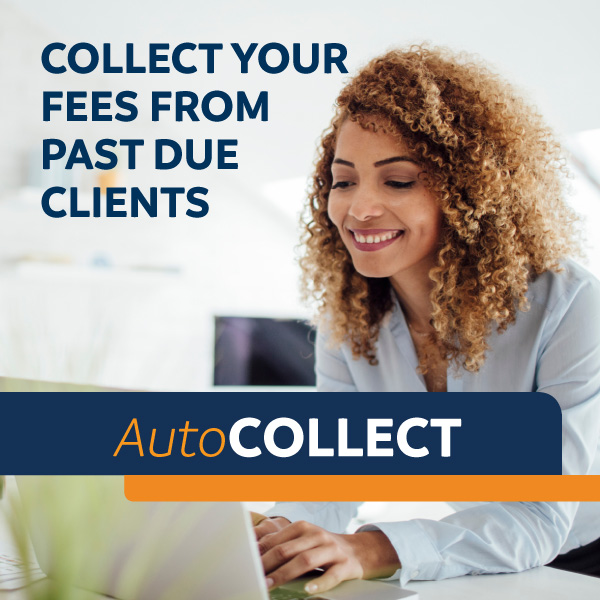 Spend more time preparing returns and less time collecting fees when you use Auto Collect to collect your fees.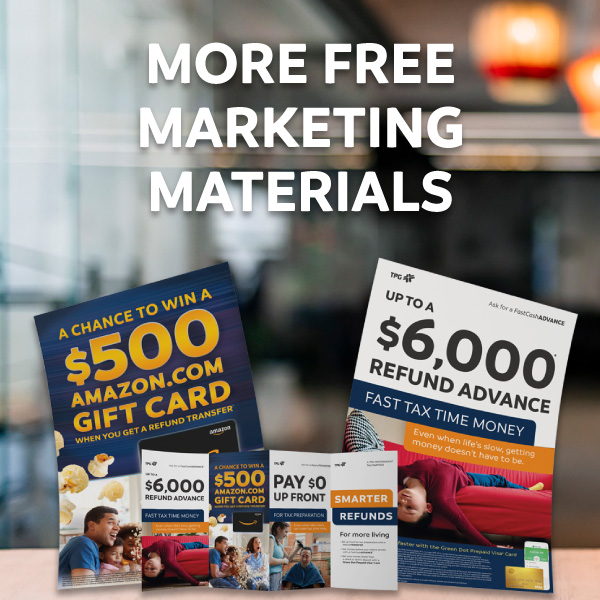 Attract clients with free digital ads for your online ad efforts, and print marketing materials for your office - all available in English and Spanish.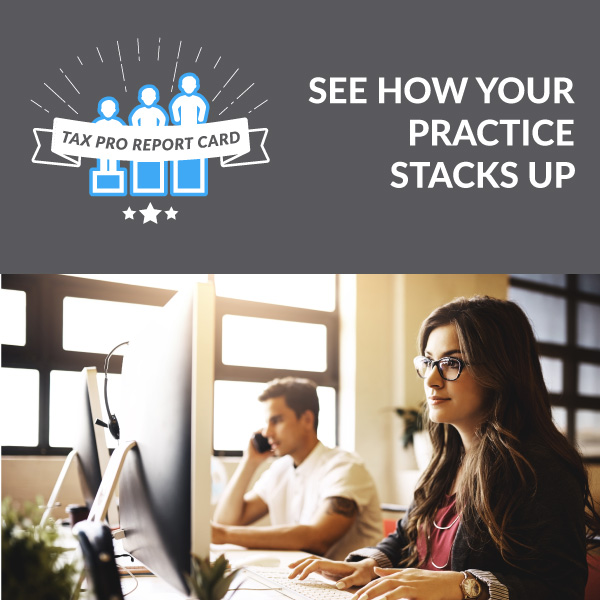 Get a free digital marketing report card with personalized tips for getting ahead of competitors.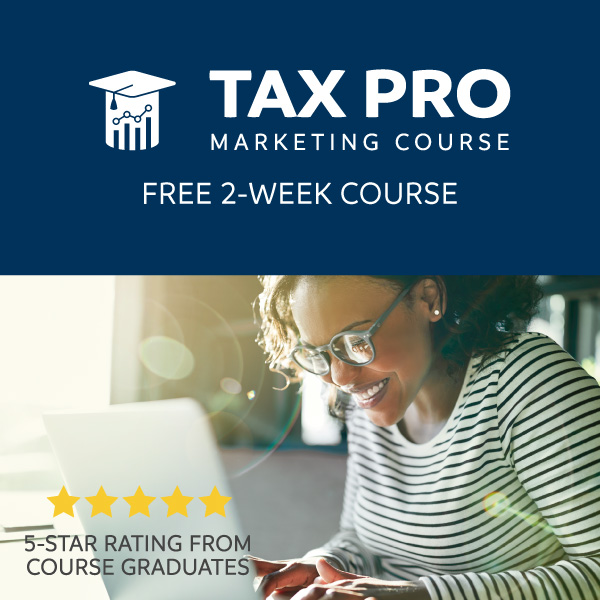 Take this free two-week marketing course designed specifically for tax professionals.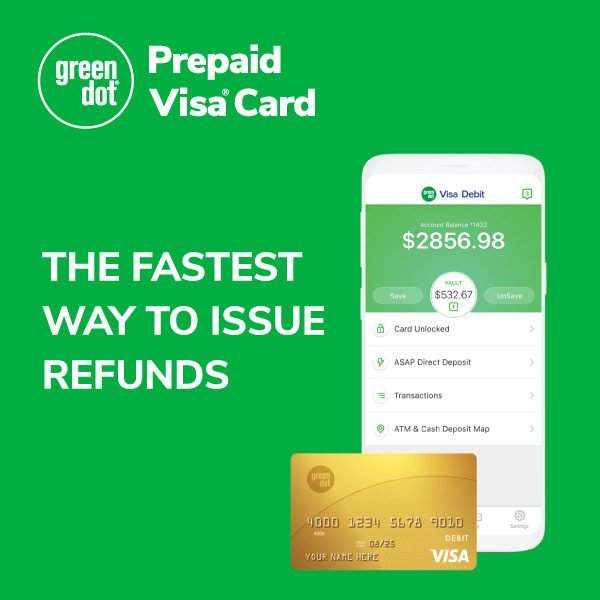 There isn't a faster way to issue refunds, plus you can earn up $39.95 for every card you process.3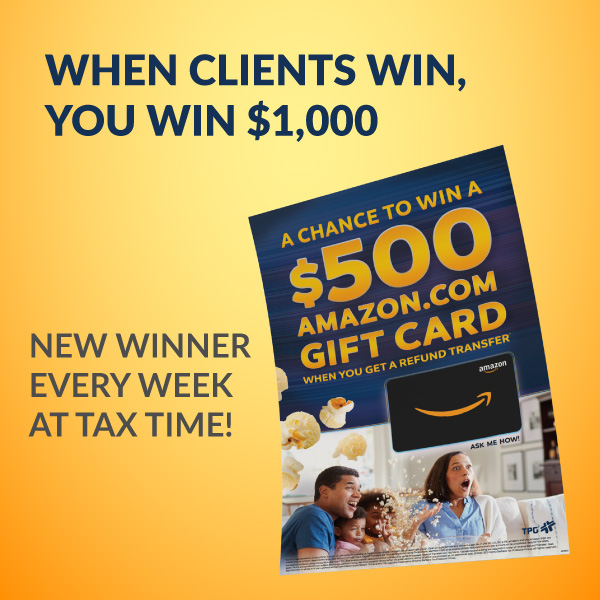 Attract attention with our Amazon promotion and a chance to win $1,000 every week at tax time.5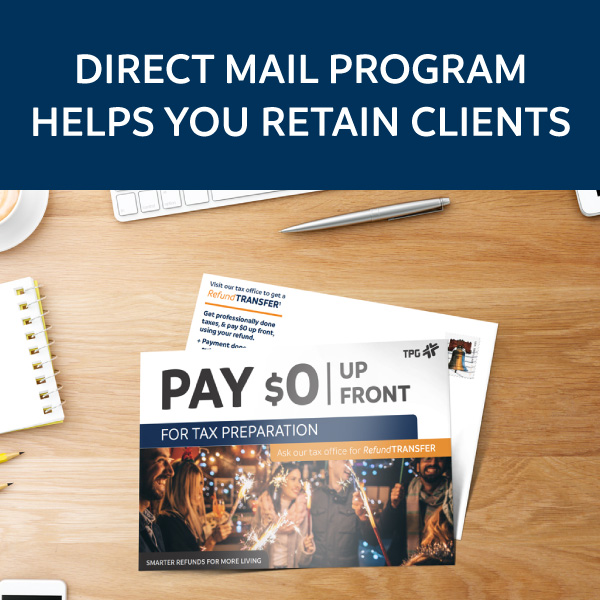 Direct mail for qualified returning clients helps our tax pro partners retain more clients.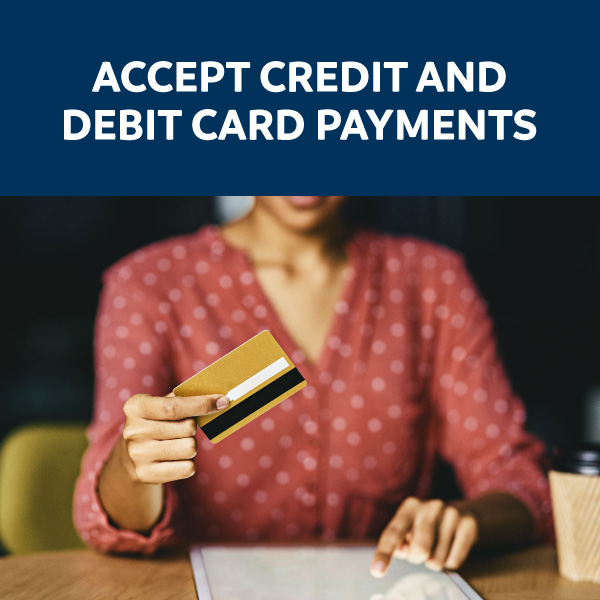 Give clients more payment options with credit and debit card processing.
Enroll with TPG today and get the support you need to grow