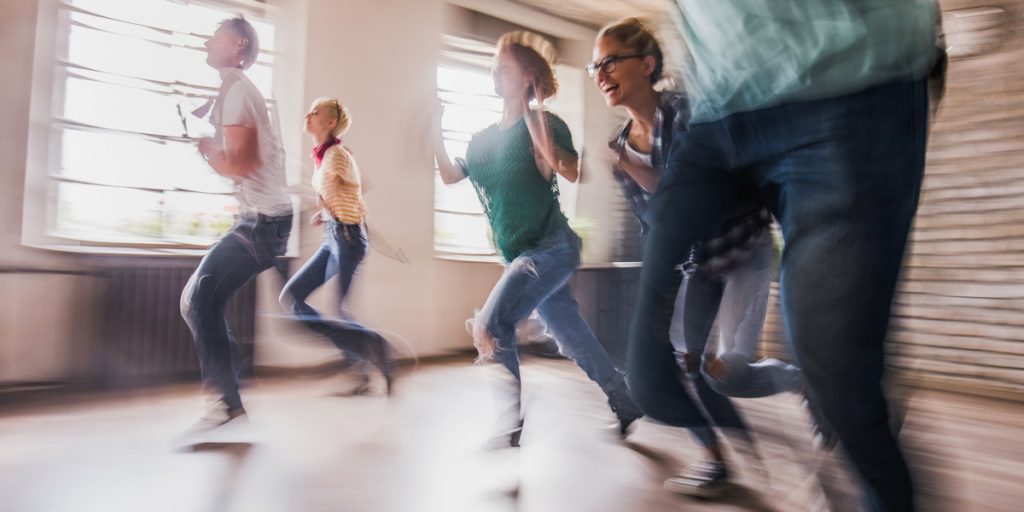 TPG off to strong start in 2020
Summary of our early season performance
Ready or not, another tax season is here, and we're off to a strong start. Here's a quick look at what we're seeing at the beginning of tax season.

2X
MORE APPROVED FAST CASH ADVANCE LOANS

1

IN

4
TAXPAYERS SELECTED A WALMART MONEYCARD 

26%
INCREASE IN LOAN APPROVAL RATES

140%
MORE TAXPAYERS HAD FUNDS LOADED ONTO A WALMART MONEYCARD

19%
INCREASE IN TOTAL $ AMOUNT ADVANCED

41%
MORE LOANS LOADED TO WALMART MONEYCARDS
* Results as of January 14, 2020.
 
The Walmart MoneyCard  is subject to successful activation. Additional fees may apply. See Cardholder Agreement or visit WalmartMoneyCard.com for complete details. The Mastercard Card is issued by Green Dot Bank, member FDIC, pursuant to a license from Mastercard International Inc. Green Dot Bank also operates as GoBank and Bonneville Bank. All of these trade names are used by, and refer to, a single FDIC-insured bank, Green Dot Bank. Deposits under any of these trade names are aggregated for deposit insurance.
The "Spark" design , and Walmart and Save money. Live better. are marks and/or registered marks of Wal-Mart Stores, Inc.
Fast Cash Advance is an optional tax-refund related loan provided by First Century Bank, N.A., member FDIC (it is not the actual tax refund) and is available at participating locations.