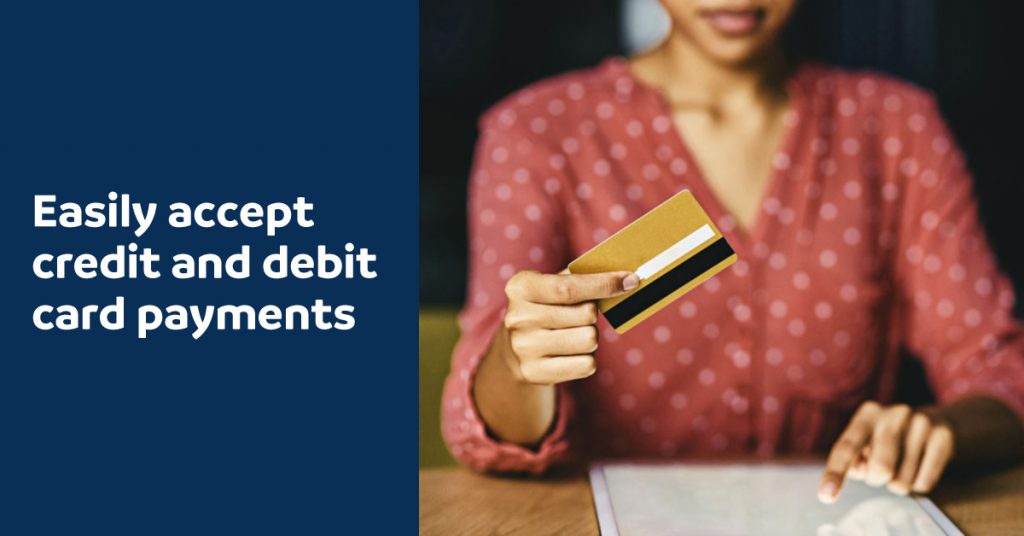 TPG now offering credit and debit card payments
It's easy to accept credit and debit payments
We've made the pay-by-refund option a convenient way for clients to pay for tax preparation, and with a partnership with CPACharge now we're making it easy to collect payment for any services you provide. Now you can give clients the option to pay with their refund, credit card or debit card.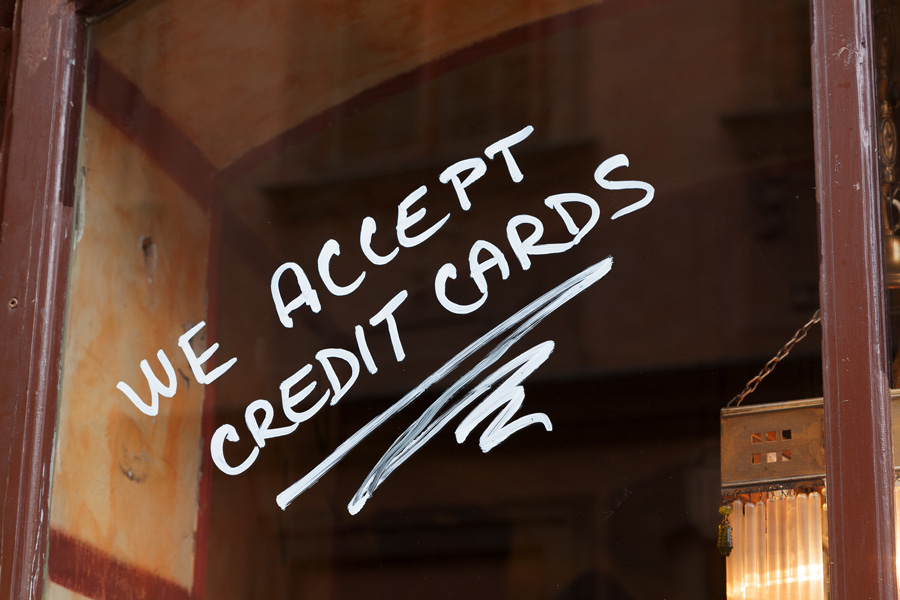 Open the door to more business
Giving clients more payment options makes it even easier to attract different types of clients to your office, clients that may just assume they can pay with their credit or debit card anywhere they shop. Processing card payments helps complete the payment options you offer to clients.
Collect more than just tax preparation fees
While Credit/Debit Card Payments offers a great way to accept payment for tax preparation, you can accept debit card and credit card payments to collect more than just tax preparation fees. Accept payments throughout the year for other professional services you offer.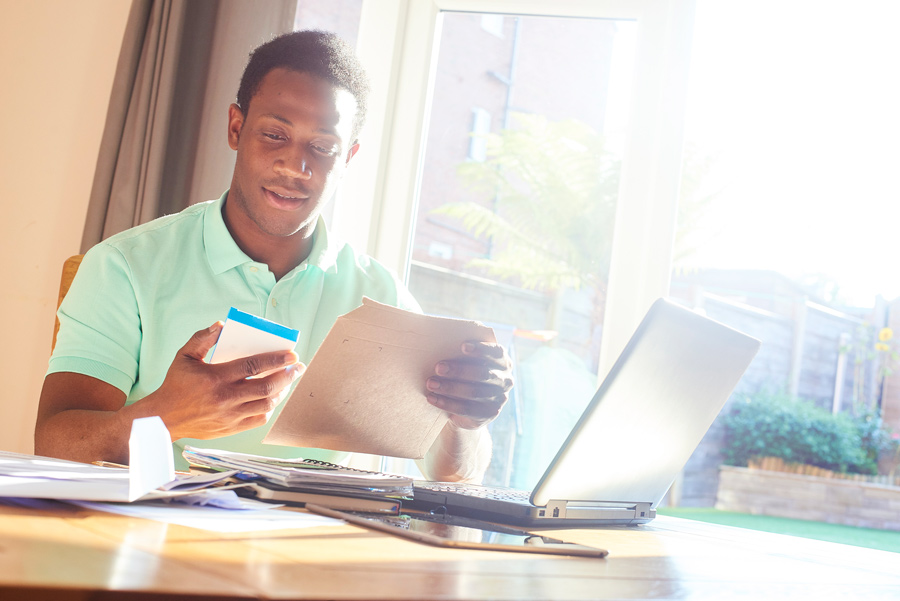 Bookkeeping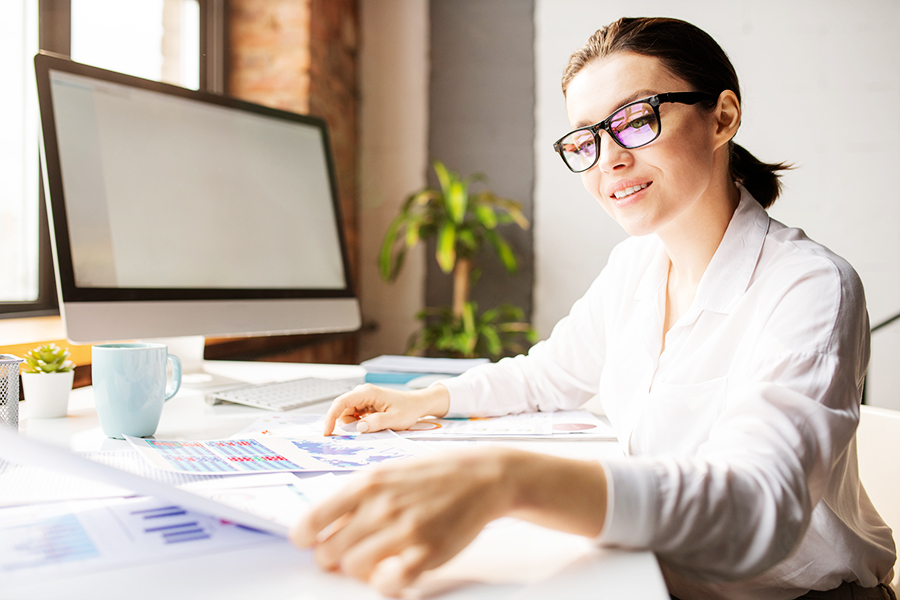 Accounting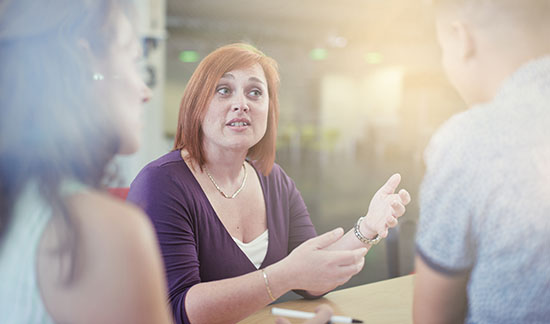 Consulting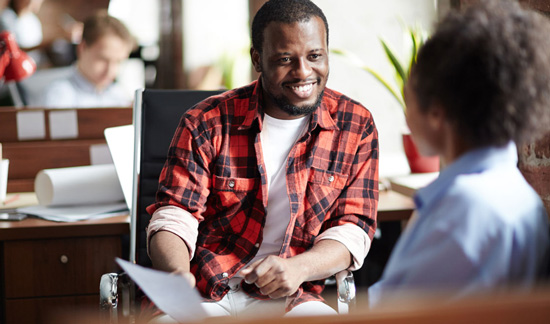 Insurance & more
Partner with a payment leader
TPG has partnered with merchant services leader CPACharge to provide credit and debit card payment processing tailored to meet the needs of tax professionals like you. With over a decade of experience and trusted by over 60,000 professionals nationwide, CPACharge has proven their ability to meet your needs.
When you sign up to accept online payments with CPACharge you get:
Security
Have the confidence that your clients' payment data is secure with PCI Level 1 compliance (the highest level available). Get support and knowledgeable guidance on how to remain PCI compliant.
Support
Get unlimited, expert support by email, live chat or phone. Get your questions answered by knowledgeable experts.
Reporting
With detailed reports you have the information you need to customize reports and track payments, bank deposits, and transaction details.
Credit/Debit Card Payments provided through a partnership with CPACharge.

Online payments provided by AffiniPay, LLC, which is not an affiliate of Santa Barbara Tax Products Group, LLC.   Separate fees for this service apply. CPACharge is a registered agent of Wells Fargo Bank, N.A., Concord, CA and Citizens Bank, N.A.