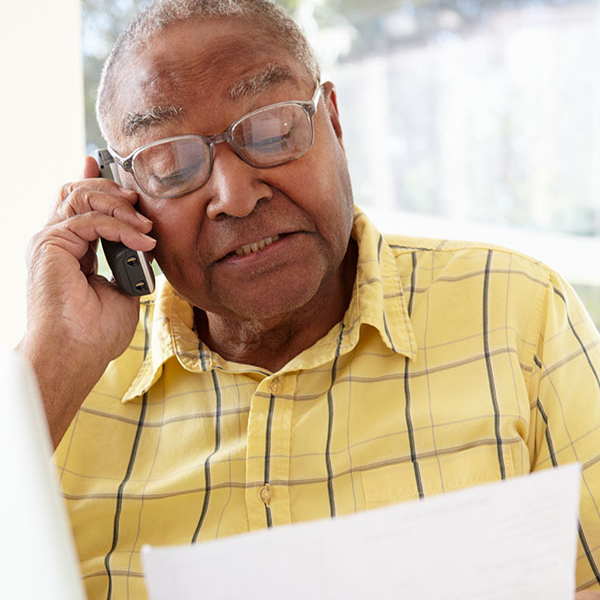 Protect client data & your business
Every year tax professionals fall prey to cybercriminals looking to steal taxpayer data in order to file fraudulent returns. Some tax professionals are victims of identity theft and don't even know it.
The tax industry has worked with the IRS and states to help combat identity theft. While progress is being made in the battle against fraud, we're partnering with the IRS in encouraging tax professionals to remain vigilant in fighting identity theft.
The IRS has provided practical tips to help tax professionals protect client information and their business. Get more information about:
Basic security steps you can take to reduce fraud
Common signs that indicate you may be a victim of data theft
How to report data loss if you are a victim of data theft