THE EASIEST WAY TO GROW YOUR TAX OFFICE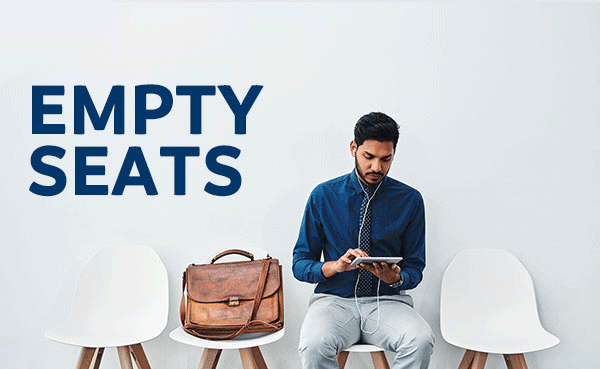 The Advance Loan Clients Want
Higher loan amounts, for a lower cost, earlier than ever!
$500 - $6,000
Advance Loan Amounts
Attract more clients with a taxpayer advance loan of $500 - $6,000.1
$20 cost
Low ERO fee
Only pay $20 when advance is loaded on a Walmart MoneyCard.2
Loans available Jan. 2nd
Pre-ACK loans
Start offering loans before tax season begins.
Up to $2,000 free
Clients get 25% for no cost
Taxpayers may get 25% of their refund amount (up to $2,000) for no cost to your client.
Download our 2018 Study
Learn how Fast Cash Advance & Walmart MoneyCard helped tax pros grow