A great way to issue Refund Transfers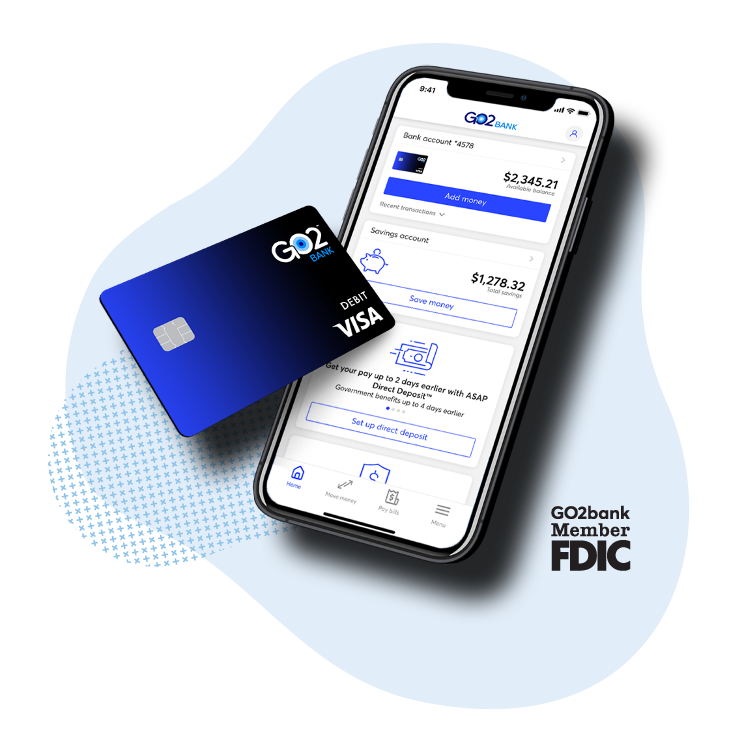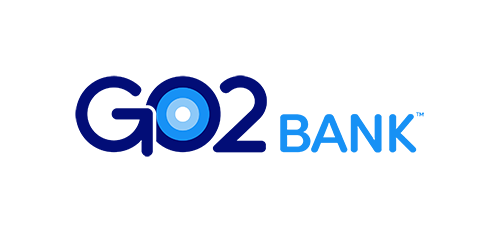 Loaded with benefits for your clients
Great for tax time and all year long
No monthly fees
With eligible direct deposit, otherwise $5 per month.1
Get pay early
Clients can get their pay up to 2 days early or their government benefits up to 4 days early with direct deposit.2
Overdraft protection
Overdraft protection up to $200 with opt-in and eligible direct deposits.3
Up to 7% cash back
Earn up to 7% instant cash back when eGift Cards are purchased from over 100 popular merchants in the app.4
High-yield savings account
4.50% Annual Percentage Yield (APY) paid quarterly on savings up to $5,000.5
Cash checks with the app
Get money in minutes or in 10 days. Just snap a pic with your mobile device.6
Deposit cash at a local retailer
Use the card or the app to deposit cash at retailers nationwide.7
Free nationwide ATM network
Withdraw cash for free at thousands of ATMs nationwide.8
Help yourself to more time
Focus on what you do best - preparing returns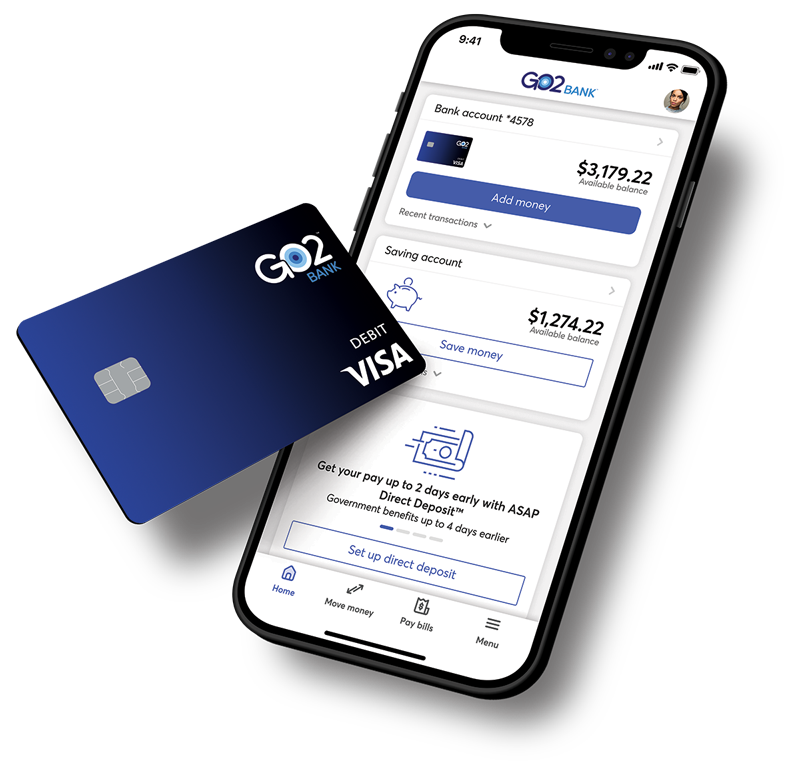 Free direct deposit notifications
Reduce "Where's my refund?" calls. Clients are notified the moment money is deposited to their account.
Get time back
Cut operating costs and focus more on tax preparation by eliminating time normally spent printing and issuing checks.
Free Marketing
Free poster and table tents shipped to qualified tax pros make it easy to showcase the benefits of GO2bank.9
No card stock to manage
A chip-enabled, personalized card is shipped directly to taxpayers who open a GO2bank account.
Free advertising
TPG ships free marketing materials to your office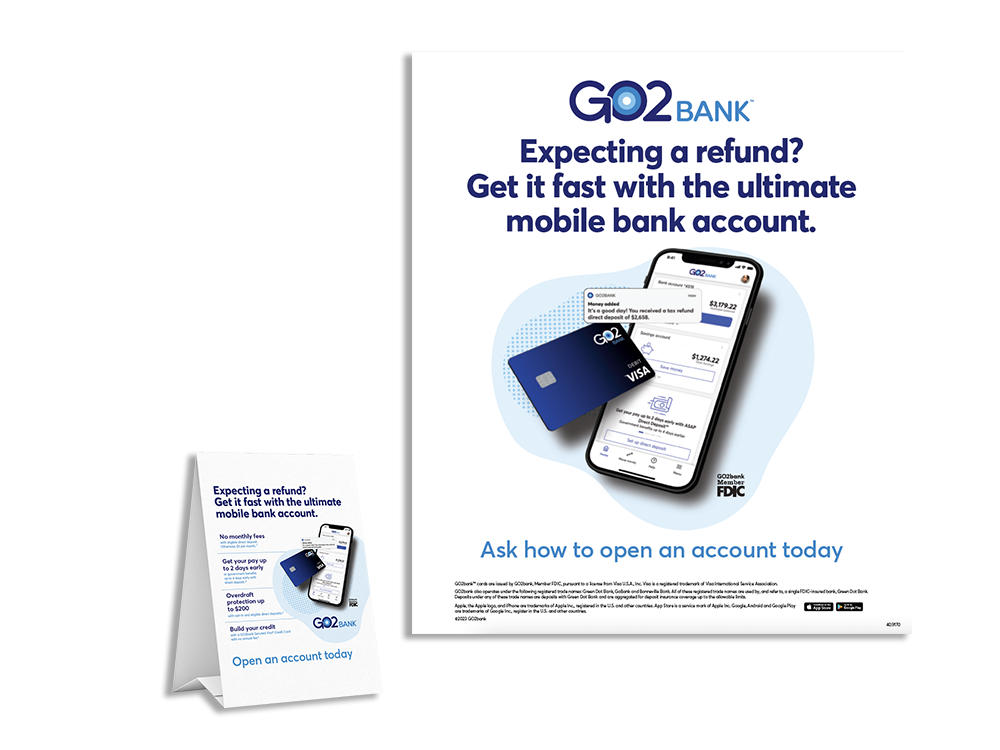 NO hidden fees
See our clear and straightforward fees so you'll never be surprised.
| Features | Simple Fees |
| --- | --- |
| Open an account online | Free |
| Monthly fee | $0 whenever you receive a payroll or government benefits direct deposit in the previous monthly statement period, otherwise $5 per month |
| Direct deposit | $0 |
| Cash deposit | Up to $4.95 retail service fee |
| Transfer money from a linked bank account | $0 |
| Transfer money from a linked debit card | 3% of the amount transferred (min of $2.00) added to transfer amount |
| Cash a check with the app | 1% or 5% of check amount for money in minutes, depending on check type ($5 minimum fee per check); $0 for money in 10 days |
| In-network ATM withdrawal or balance inquiry | $0 |
| Out-of-network ATM withdrawal | $3 per transaction |
| Out-of-network ATM balance inquiry | $0.50 per transaction |
| Teller cash withdrawal | $3 per transaction |
| External account funding transaction fee | 1.5% of the amount transferred (rounded to the nearest cent) per transfer, up to a maximum of $10 per transfer. |
| Overdraft protection fee | $15 fee may apply for each purchase transaction not repaid within 24hrs of authorization of first transaction that overdraws account. Learn more about Overdraft Protection (PDF) |
| Replacement card (for lost, stolen or damaged card) | $0 |
| Expedited delivery of replacement debit or secured credit card | $24.95 |
| Foreign transaction fee | 3% of total transaction amount |
| Walmart cash pickup | $2.50-$5.00 retail service fee (waived for your first cash pickup) |
Enroll now to offer GO2bank
1 Monthly fee waived whenever taxpayer receives a payroll or government benefits direct deposit in the previous monthly statement period. Otherwise $5 per month.
2 Early direct deposit availability depends on payor type, timing, payment instructions, and bank fraud prevention measures. As such, early direct deposit availability may vary from pay period to pay period. The name and Social Security number on file with your employer or benefits provider must match your GO2bank account to prevent fraud restrictions on the account.
3 Opt-in required. Account must be in good standing and chip-enabled debit card activated to opt in. Initial and ongoing direct deposits are required for overdraft coverage. Additional criteria may apply which can affect your eligibility and your overdraft coverage. Overdrafts are paid at our discretion. Overdraft fees may cause your account to be overdrawn by an amount that is greater than your overdraft coverage. A $15 fee may apply to each eligible purchase transaction that brings your account negative. Balance must be brought to at least $0 within 24 hours of authorization of the first transaction that overdraws your account to avoid a fee. Learn more (Overdraft Protection PDF).
4 Activated, chip-enabled GO2bank card required to purchase eGift Cards. Active GO2bank account required to receive eGift Cards, eGift Card merchants subject to change, as well as the percentage of cash back from each merchant. See Deposit Account Agreement for details.
5 Interest paid quarterly on the average daily balance of savings during the quarter up to a $5,000 balance and if the account is in good standing. Fees on your primary deposit account may reduce earnings on your savings account. 4.50% Annual Percentage Yield (APY) as of January 2023. APY may change before or after you open an account. See Deposit Account Agreement (PDF) for terms and conditions. The average national savings account interest rate of 0.30% is determined by the FDIC as of 1/11/23. National rates are calculated based on a simple average of rates paid (uses annual percentage yield) by all insured depository institutions and branches for which data are available. Savings account rates are based on the $2,500 product tier of insured depository institutions for which data is available. Visit https://www.fdic.gov/regulations/resources/rates/ to learn more.
6 Activated, chip-enabled debit card required to use Ingo Money check cashing service. Ingo Money is a service provided by First Century Bank, N.A. and Ingo Money, Inc., subject to the First Century Bank and Ingo Money Terms & Conditions and Privacy Policy. Limits apply. Approval usually takes 3 to 5 minutes but can take up to one hour. All checks are subject to approval for funding in Ingo Money's sole discretion. Fees apply for approved Money in Minutes transactions funded to your account. Unapproved checks will not be funded to your account. Ingo Money reserves the right to recover losses resulting from illegal or fraudulent use of the Ingo Money Service. Your wireless carrier may charge a fee for data usage. Additional transaction fees, costs, terms and conditions may be associated with the funding and use of your card or account. See Deposit Account Agreement (PDF) for details. Note: Ingo Money check cashing service may not be available in all states.
7 Retail service fee and limits apply. See Deposit Account Agreement for details at GO2bank.com.
8 See app for free ATM locations. $3 for out-of-network withdrawals, plus any additional fees the ATM owner or bank may charge. Limits apply.
9 Available to tax professionals enrolled in our standard Refund Transfer program while supplies last.
GO2bank cards are issued by GO2bank, Member FDIC, pursuant to a license from Visa U.S.A., Inc. Visa is a registered trademark of Visa International Service Association. GO2bank also operates under the following registered trade names: Green Dot Bank, GoBank and Bonneville Bank. All of these registered trade names are used by, and refer to, a single FDIC-insured bank, Green Dot Bank. Deposits under any of these trade names are deposits with Green Dot Bank and are aggregated for deposit insurance coverage up to the allowable limits.