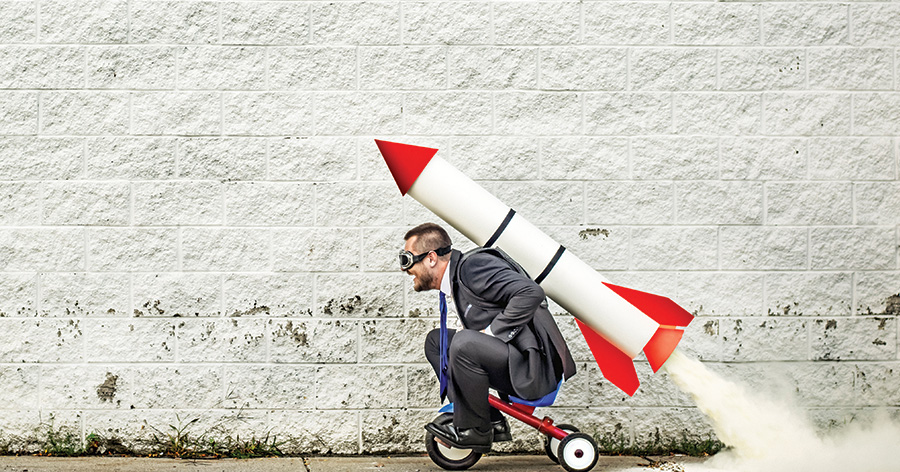 Does your business need a boost?
Learn from a Marketing Pro expert
Live Webinar
January 18
9am PT | Noon ET
Have questions about the Marketing Pro digital marketing and business management platform? Our upcoming webinar will be packed full of tips and insights on how to maximize your tax season with Marketing Pro.1
See how easy it is to upgrade your marketing with Marketing Pro MAX2
Connect CPACharge with Marketing Pro to accept online payments
Build an online presence and see how it complements your site
Use the email and SMS platform to convert leads into paying customers quicker
Fill up your calendar using the built-in scheduling system
Automate your calendar in ways that go beyond a standard Outlook calendar
Watch a recording of the webinar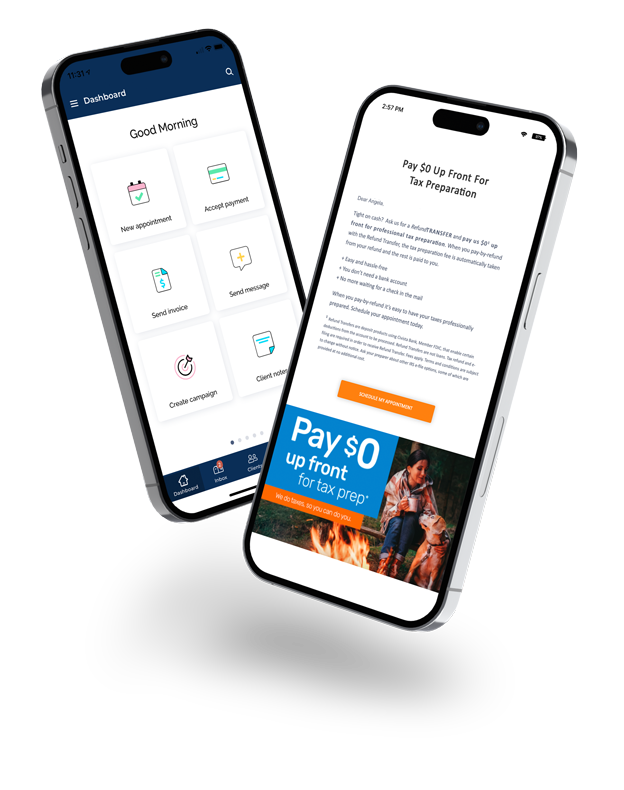 1 Separate fees apply for the Marketing Pro service.
2 To qualify for Marketing Pro Advance Express you must be enrolled with Santa Barbara TPG, and have 1 or more taxpayers that applied for the Refund Transfer and received IRS and/or State funding in the previous tax season.