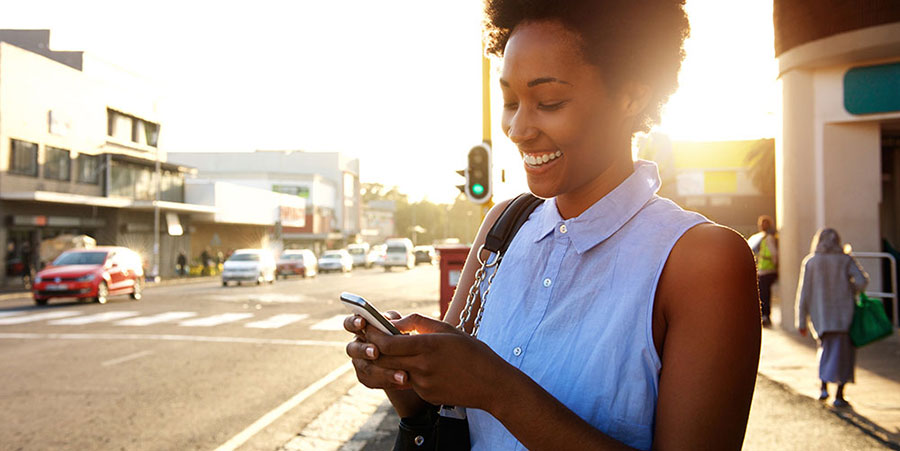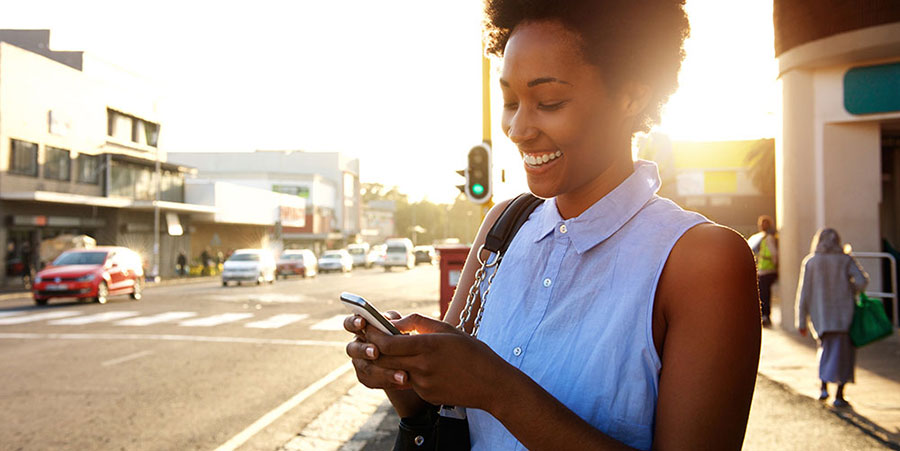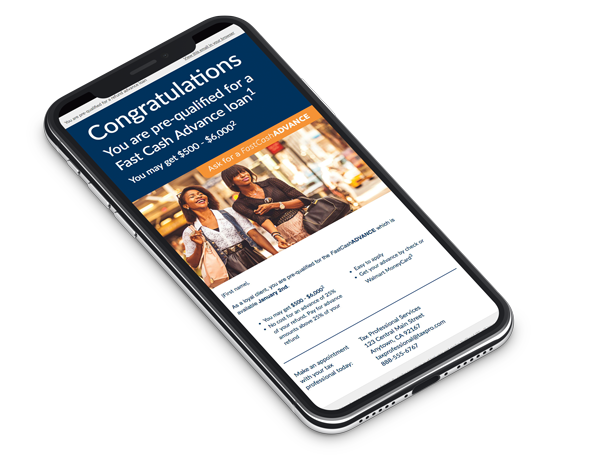 Free email reminders sent on your behalf
Tax professionals that opted-in to the Fast Cash Advance program in 2018 and again for 2019 will receive free email marketing. We will send free email reminders to their taxpayers, reminding them to return to their tax professional at tax time for a pre-qualified offer for a Fast Cash Advance.*
Start scheduling appointments 
TPG helps our tax professional partners build demand for early filers with emails to taxpayers starting in December and sent through January. Start filling up your calendar with appointments.
Email drives clients to you 
Taxpayer emails will drive clients to your office. If you offered Fast Cash Advance last tax season, logon to our website & visit the My Profile page to make sure your office information is correct.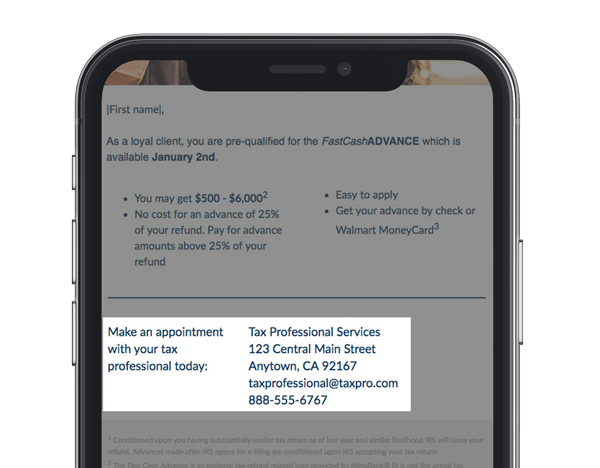 * Email reminders sent to taxpayers that received Fast Cash Advance in 2018 and received full funding. Participating ERO must have offered Fast Cash Advance in 2018 and opted in and been approved to offer Fast Cash Advance in 2019.