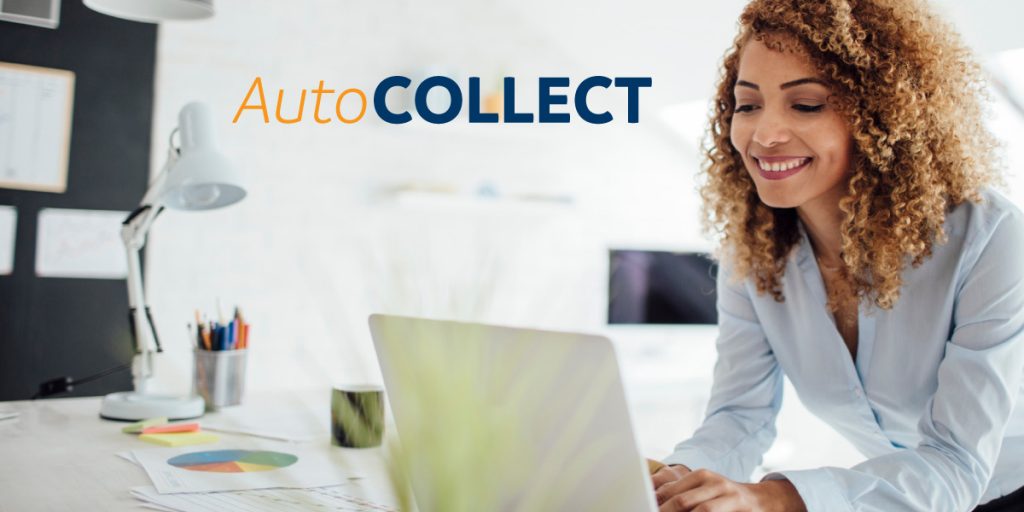 Collect fees from unfunded clients
We just made pay-by-refund even better
Giving clients the option to pay for your tax preparation services is a great to make your services available to someone that can't pay up front. With Auto Collect, you can now collect your fees from the handful of clients that use the Refund Transfer payment option but don't receive their refund.1
Available for clients that select the Refund Transfer with direct deposit
When you have clients that select the Refund Transfer and request direct deposit disbursement option, you can collect any unfunded fees with Auto Collect.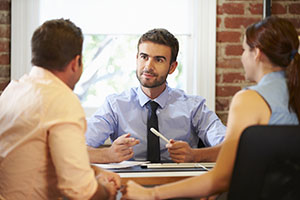 How does it work?
Opt-in to Auto Collect from the opt-in page of the TPG website before March 13. Once tax season begins, the Auto Collect program will start.
TPG contacts unfunded taxpayers2

Once your client is at least 1 month past their expected IRS funding date TPG will contact your client

Convenient payment options offered

Clients are given the option to conveniently pay your fees with a credit card or bank account

Fees are direct debited

If your client does not respond, TPG will debit your fees from your client's bank account

Payment issued to you

TPG collects our fee of 25% of the amount debited and the remainder is deposited into your bank account upon completion of the Auto Collect program
You're in control
With Auto Collect, you maintain control of the program and can make adjustments as often as you'd like. Whether you'd rather be hands off or you want to be in the loop on everything, you can make adjustments to your level of involvement at any time.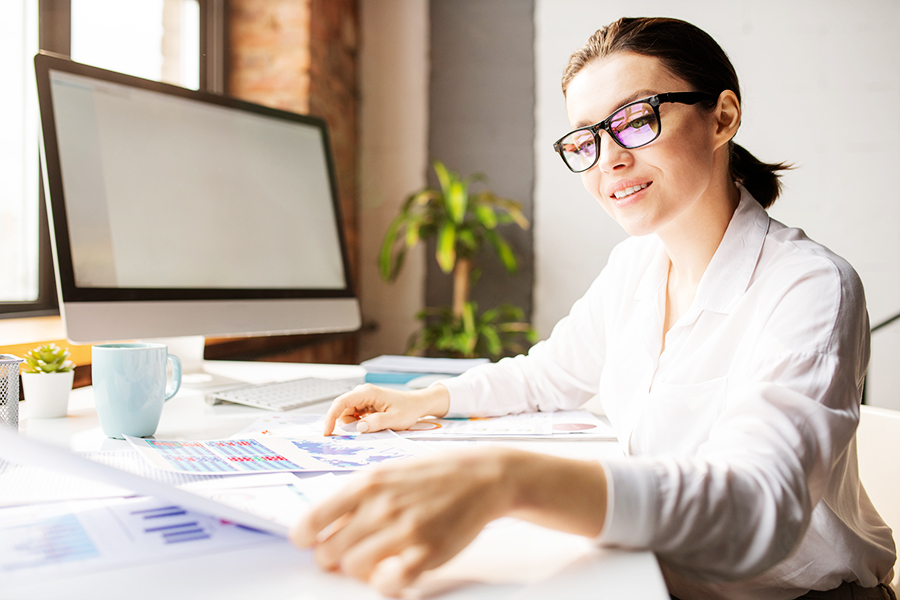 Complete reporting
Get up-to-date reporting on the status of clients and where they are in the auto collect process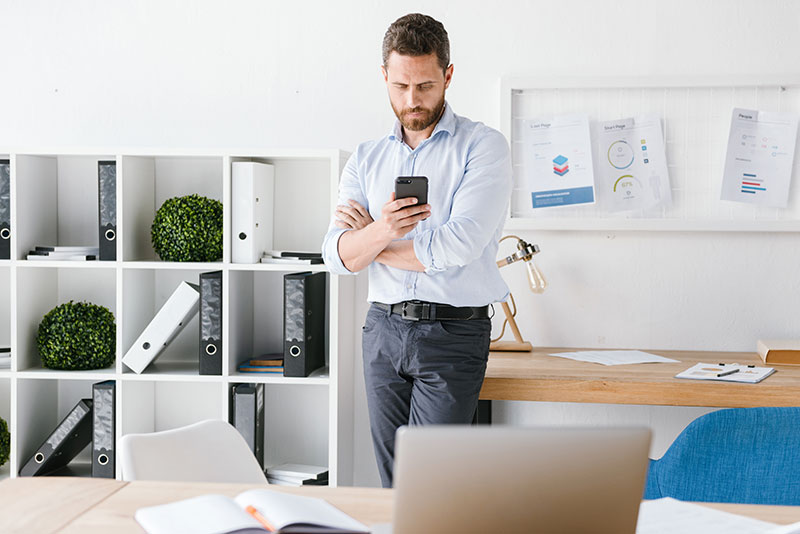 Monitor communications
Get copied on all client communications so you can see exactly what they are seeing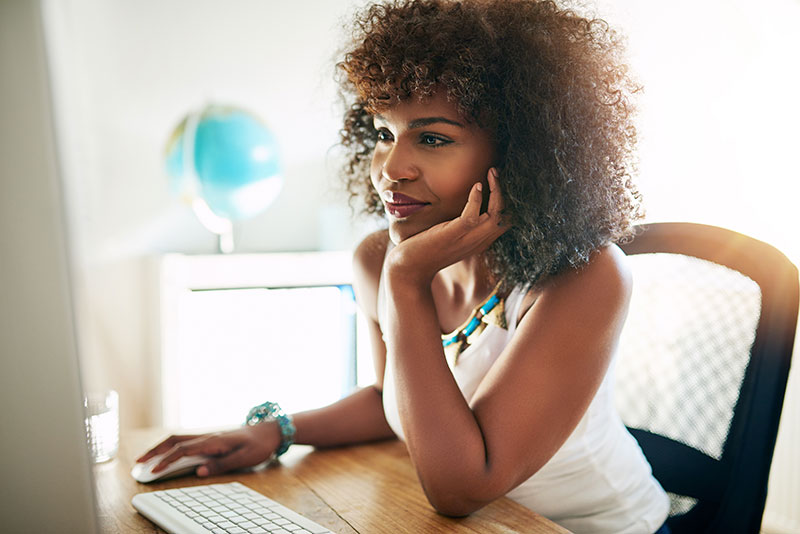 Make list adjustments
Don't want to collect from specific clients? Easily remove them from the program
Collect more of your fees
Increase your revenue with Auto Collect. Spend your time preparing returns and let TPG collect more of your fees.
1 AutoCollect is an optional service provided by Santa Barbara Tax Products Group, LLC.  Fees apply to the ERO with respect to successful collections.  TPG is facilitating collections that are being made directly through EROs.
2 Other than any amounts collected on behalf of software transmitters or other 3rd parties.