The fastest and easiest way for you to receive money
Save $10*
on a Refund Transfer loaded to a Walmart MoneyCard
Pay for tax preparation with your refund and save $10 once your refund is loaded on a Walmart MoneyCard.
*Walmart MoneyCard card must be requested upon application for Refund Transfer in order to qualify for $10 Refund Transfer discount. Not available in all offices. Please consult your tax professional for availability.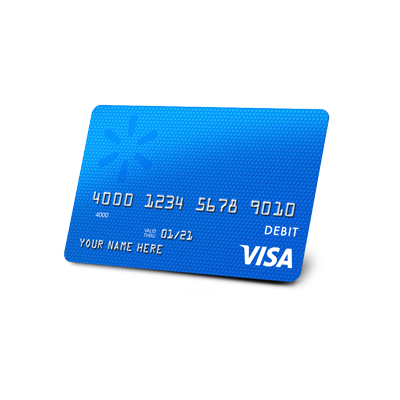 Simple and hassle free
Secure, safe and loaded with features you want.
Card eligibility is subject to identity verification. Fees apply to the card. See simple fee plan below.
*Subject to payment provider's process and timing
** Applies to unauthorized transactions. Prompt notice required. A lost/stolen card replacement fee may also apply. See Cardholder Agreement for details.
Earn up to $75 cash back*
Earn cash-back rewards by shopping at Walmart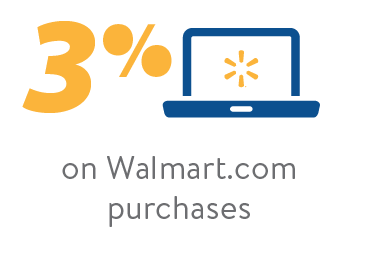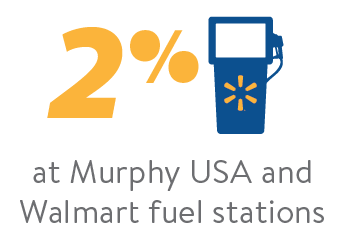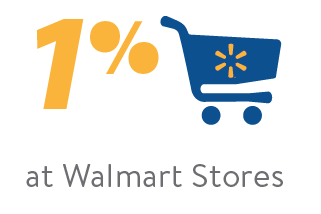 * Cash Back is credited to card balance at end of Reward Year, and is subject to successful activation and other eligibility requirements. Fees apply. See Cardholder Agreement or visit WalmartMoneyCard.com for complete details.
No monthly charge for the first 30 days. Charge will be waived when taxpayer has loaded $1,000 or more to card in the previous monthly period.*
Purchase Transactions
Online & in-store
FREE
First ATM Withdrawal
FREE
Real-Time Text/Email Alerts
Carrier message & data rates apply
FREE
Replace Card
$3
Foreign Transaction Fee
3% of transaction amount
3%
Mobile App
FREE
Cash Withdrawal at Walmart
At any Walmart Customer Service Center
FREE
Cash Withdrawal at ATMs
Plus any bank or ATM owner fees
$2.50
App or Website Balance Inquiry
50¢ balance inquiry at ATMs, plus any fees ATM owner may charge
FREE
Direct Deposit of Your Pay
or Government benefits
FREE
Walmart Check Cashing Standard Walmart Check Cashing fees and limits apply. Not available in all states or stores
FREE RELOAD
Mobile Check Deposit
with Walmart MoneyCard App
FREE
Load Cash at Select Retailers
Where Green Dot Products are Sold (7-Eleven, Walgreens, etc.)
up to $4.95
* A person-to-person transfer is not considered a load or reload for the purpose of waiving the Monthly Charge.
**Optional services may be offered for a fee.
Get your card today
Fina a tax professional offering Walmart MoneyCards
Copyright © 2019 Santa Barbara Tax Products Group, all rights reserved.