Get the resources you need at tax time to attract and retain clients
Tax-related products and cash advance solutions for Tax Pros
THE EASY WAY TO GET PAID
Give clients the option to pay you with their refund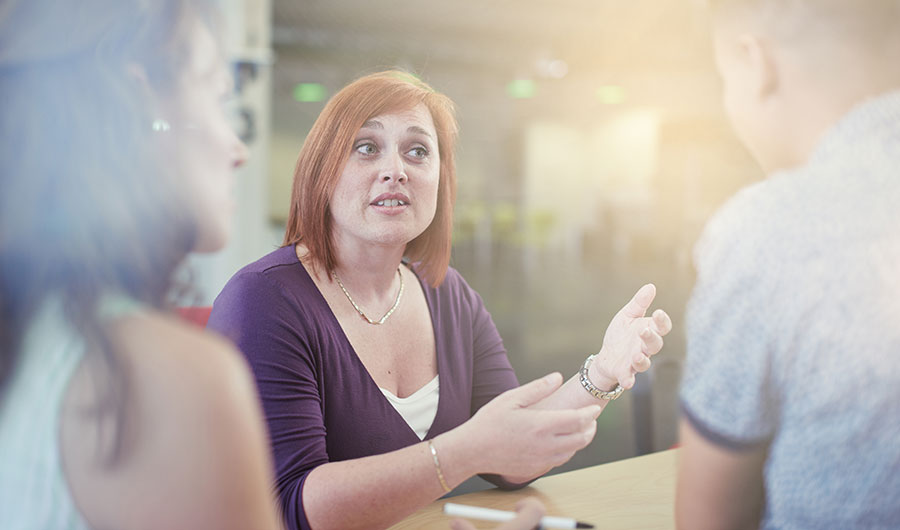 RefundTRANSFER
No up-front costs for your clients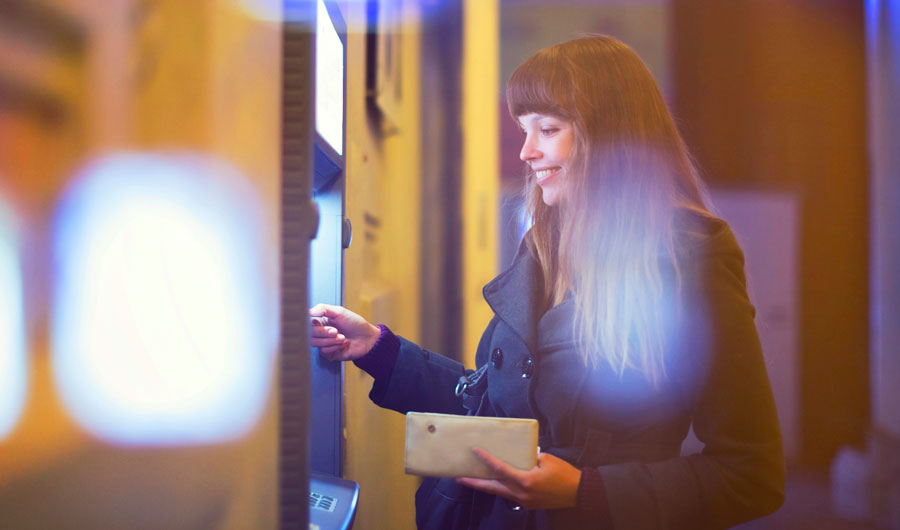 It's simple to issue refunds
Taxpayers choose how to receive their money
Give your client the option to pay with their refund, and there's nothing to pay up front. Once TPG receives the refund, your fees are withheld and paid by direct deposit.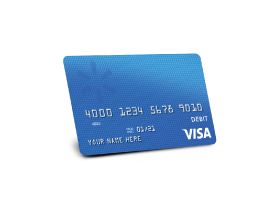 Clients that select the Refund Transfer have several great ways to receive their refund including a Walmart MoneyCard
CASH TO FUND YOUR BUSINESS
Cash flow for Tax Pros

Up to $18,000 available Dec. 1st3
TPG offers cash flow to returning TPG clients. Get one lump sum deposit as early as Dec. 1st to help with advertising, payroll and office setup expenses before tax season begins.

Up to $150,000 advanced in-season4
Why wait to get paid? Get your tax preparation fees advanced upon IRS acknowledgment so you get paid in days, not weeks.**